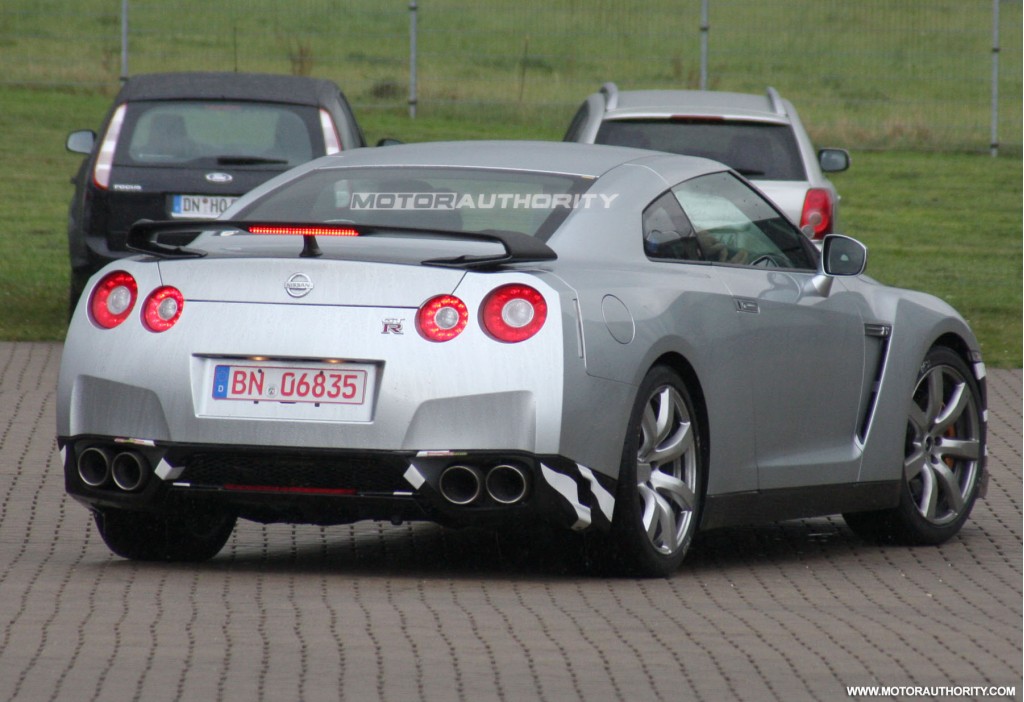 I have to tell you that I become a fan of this car not too time ago. It happened when I played for the first time Need for Speed 2 because Nissan GT-R was in the game and I loved to drive it so much. Of course, there is a big difference between driving it in games and driving it on streets.
Of course, as you probably think, Nissan GT-R SpecM is an upgraded version of Nissan GT-R that you probably get used with, in the past, as I did. Nissan GT-R SpecM will cost 18,000,000 yen or over $200,000 (more exactly, $202,428 – according to Google converter).
Nissan GT-R SpecM isn't looking very sexy but we can speculate or even be sure that Nissan invested more money at this car in performance and less for a cool or even luxury design. Anyway, I still expect at a high-tech interior just like at the other Asian cars.