I hate it when I have to go on and talk about tuned up Porsches. This mostly because of the process.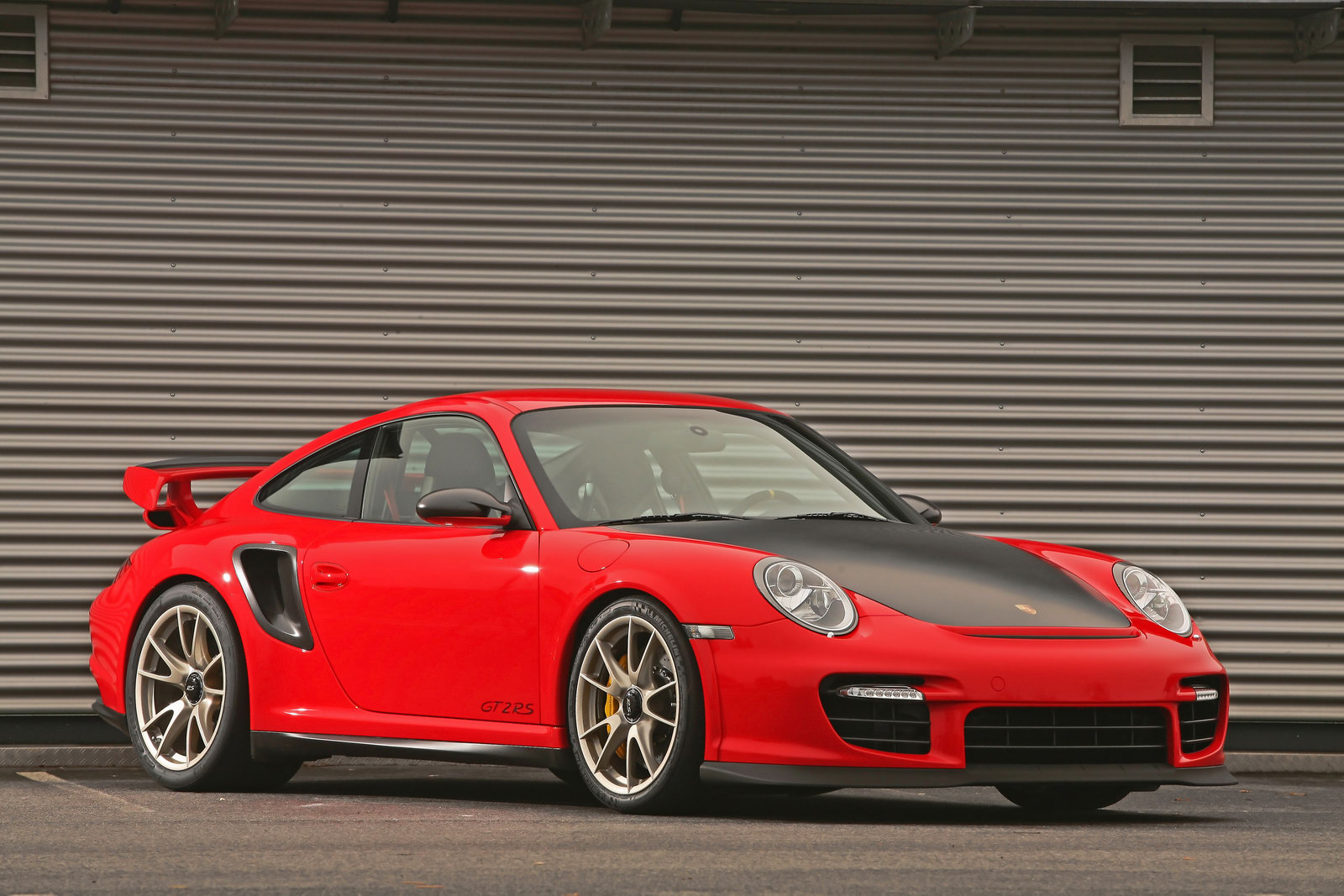 Usually, the serious performance tuners target the Porsche 911 for updates and that's why it's such a problem.

The Porsche 911 is a fast car. No, it's a very fast car. Yet, the Germans reckon it could do with more. So then Porsche stamps out versions like the 911 S, the 911 Turbo, the 911 GT3 and eventually the 911 GT2.
Even the hotter versions, then get even hotter. For example, the Porsche 911 Turbo is also available as an S version and the 911 GT3 is available as a GT3 RS.
When we come to the 911 GT2 RS however things pretty much top out in factory form. And Porsche have done quite a job on the limited edition creation. The stock engine in the 911 GT2 RS pushes out no less than 620 horsepower.
And then, hatefully, the Germans (other ones this time) consider that to be a bit wet. So Wimmer RS decided to give it even more power. The Wimmer RS Porsche 911 GT2 RS packs up 703 horsepower and 598 pound-feet of torque.
The mental power update means that you hit 60 in just 3.4 seconds and you can keep on running up to a top speed of 221 mph.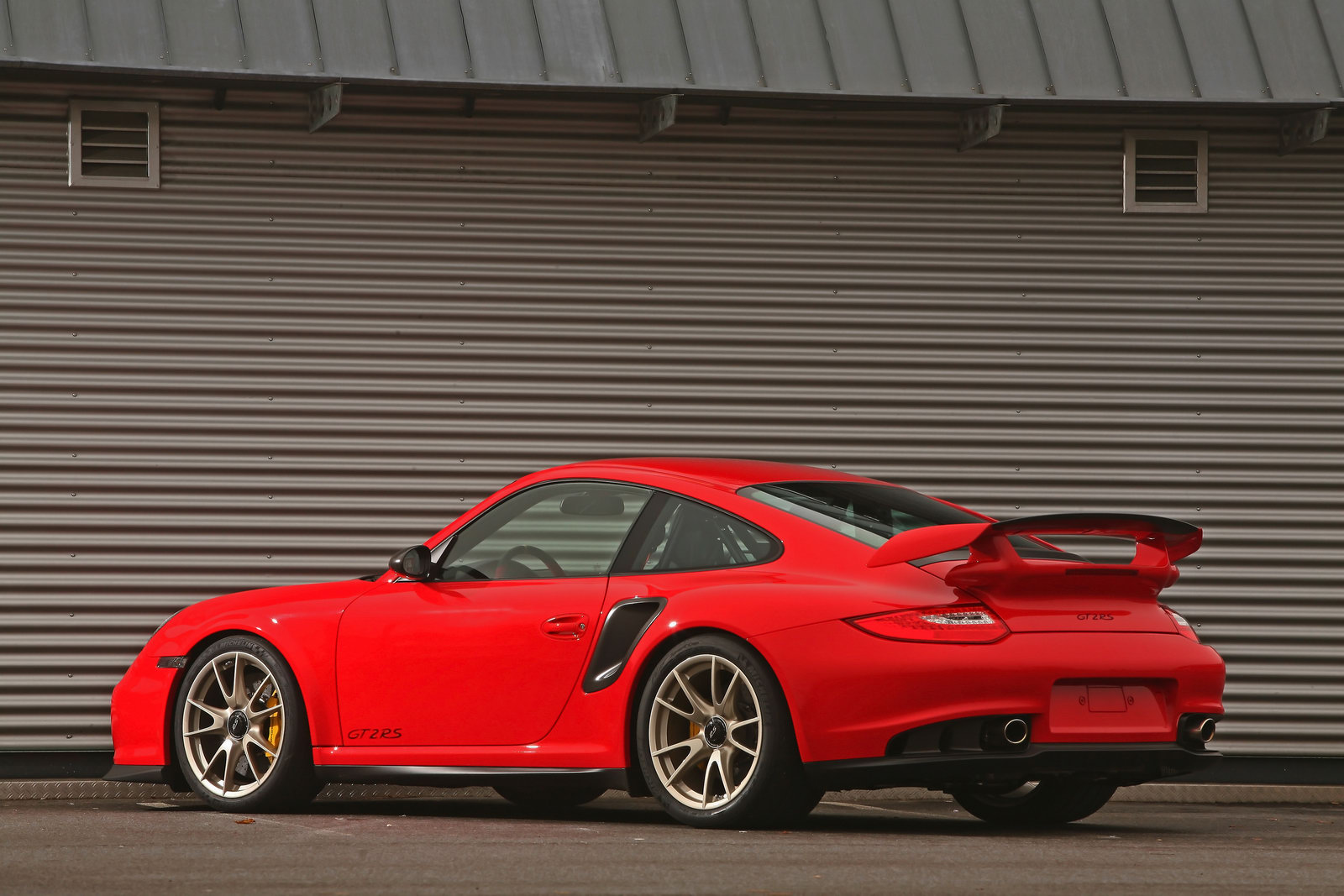 This is why I hate Porsches. You can never use the word ultimate when talking about them because the next day somebody has tuned them up to an extra 15 million horsepower.