According to some allege Porsche dealer meeting notes the German performance automaker is up to quite a few tricks in regard to its product lineup.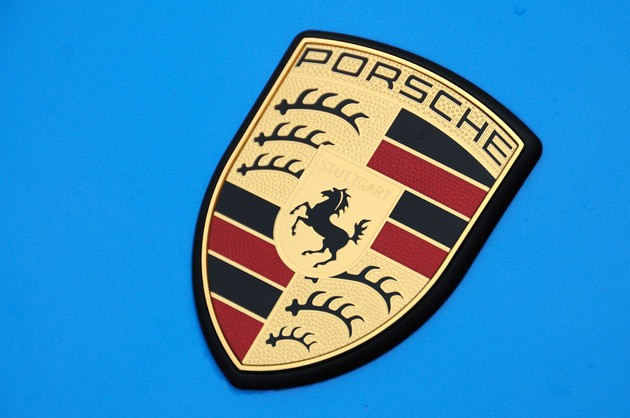 The info leaked on the plans of the Stuttgart based company pretty much boggle the mind of those who thought that the legendary car maker would take it easy after the launch of the Panamera.

Well, since I have, at one point, to tell you what it's all about there's no point in beating around the bush and so I'm going to start with what I find most interesting of the whole affair.
There is no mention regarding the Porsche 918 Spyder, as dealers claim to have no information on it but the fate of this particular car is expected to be decided in time for the Pebble Beach events scheduled to take place later this summer.
Since that's out, there is some good news on what's going to be in. For starters the 620 horsepower GT2 RS is bound for the US. The road going GT2 will bring along a few interesting options of various budgets. There's more as those less fortunate will be able to treat themselves with a lightweight version of the Porsche Cayman.
The star of the leaked information is going to be an upcoming Speedster version of the 911 on which very little information is available.