We've known for quite some time that the Volkswagen Group won't let the opportunity of selling small SUVs go without draining every last bit of money there is out of it.
The arrival of the Audi Q5 was so well received that rumors about a Porsche spin-off appeared nearly instantly. A while after that, we've known about the Porsche Cajun.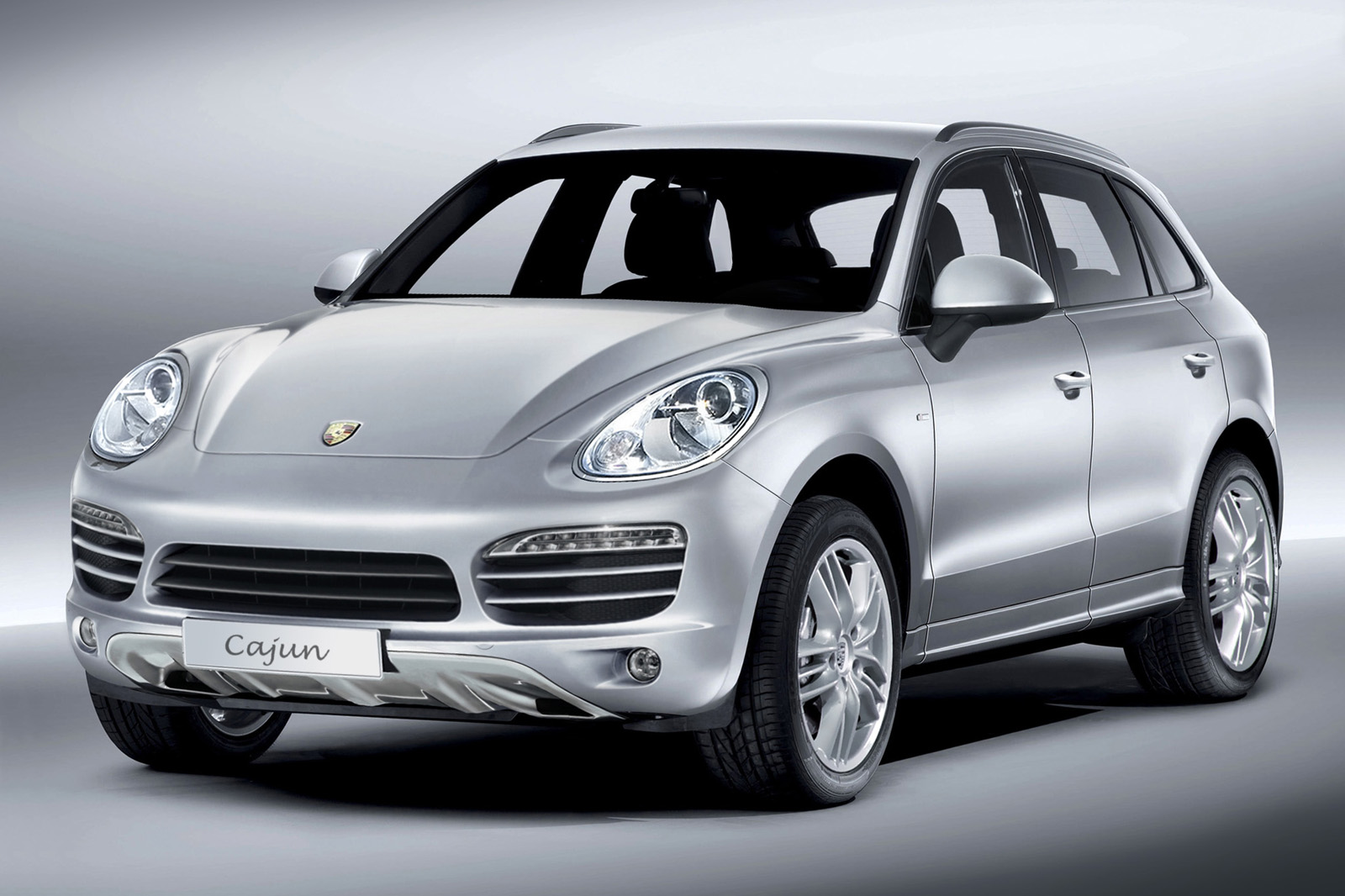 Rumor makers don't really get tired because we've just got wind to the ears about how by 2014, Porsche will make a really sporty three door version.

There are even some voices talking about how the high performance Germans would only be making the three door version.
To be honest, as Porsche-ish and fun as it sounds, logic and economy would mandate that a four door version of the Porsche Cajun can sell in bigger numbers and attract new clients.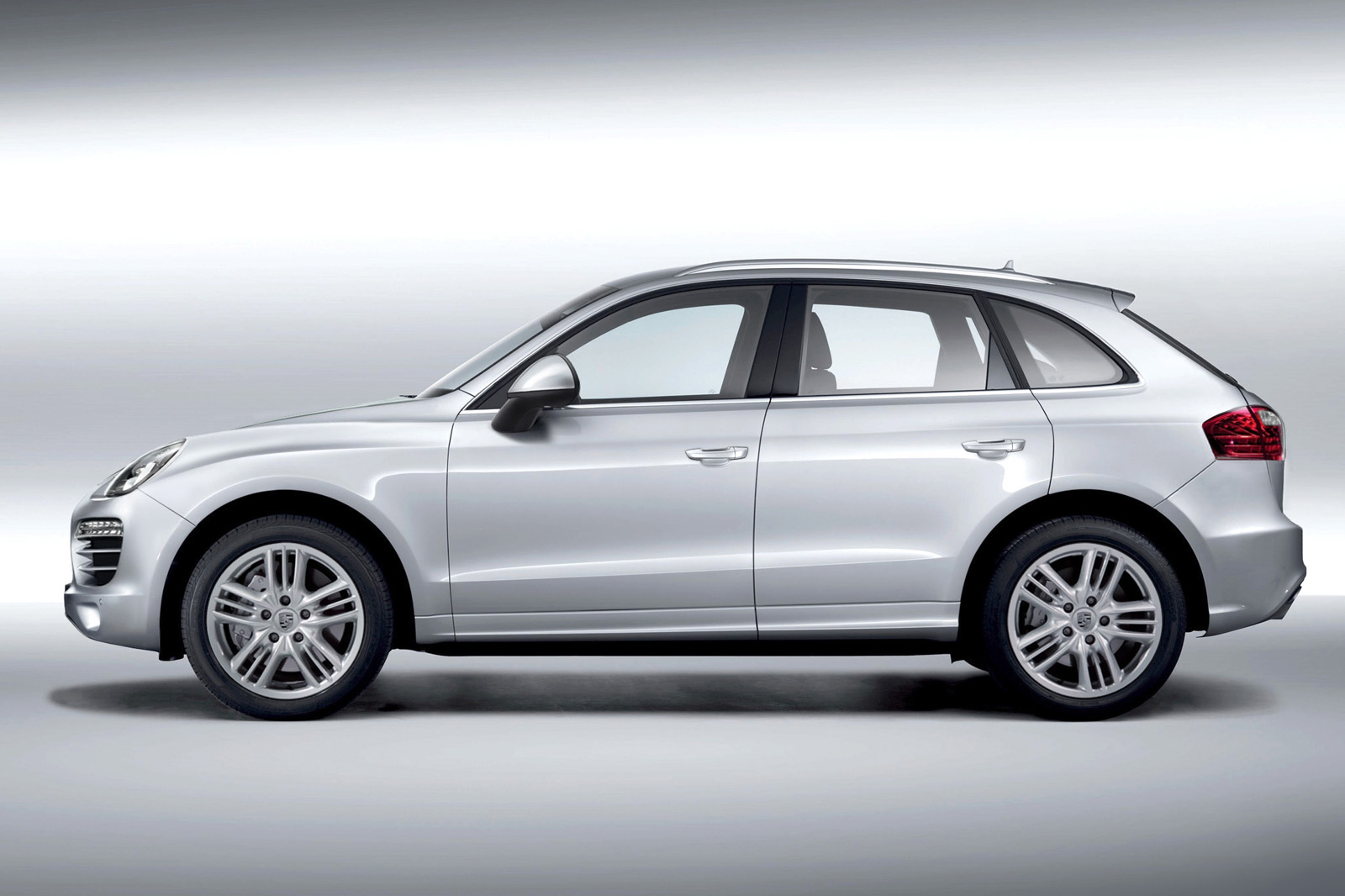 While 2014 is still quite a long way away, there is still some tasty info available on how Porsche's Cayenne will get a smaller brother and how it will be thrilling you when it enters production.
As far as we know production is going to take place at Porsche's Leipzig plant and there's even some stuff going on that may see the Cajun hit China.
While still in a speculative scenario, the engine and drivetrain layouts for the Porsche Cajun are almost certainly going to be familiar to say the least.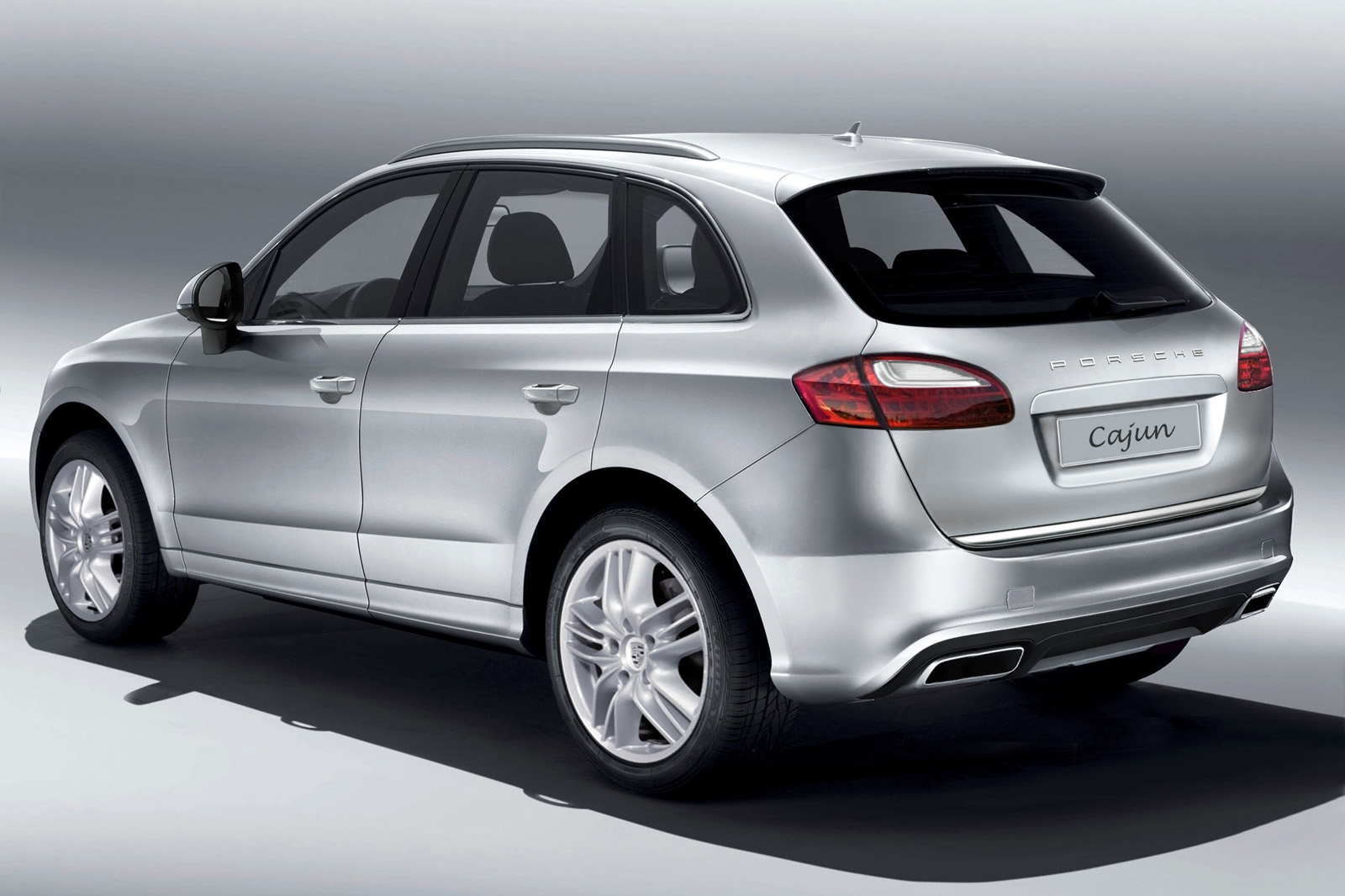 For starters, all versions, regardless of door count or fuel used, of the Porsche Cajun are going to be all wheel drive. The Audi brethren may do ok with front wheel drive dominance but the average Porsche fan won't feel very enthusiastic about it.
Under the bonnet there's still a bit of a mystery about the details and yet the highlight is set for a supercharged V6 engine that may develop up to 350 horsepower.
On the more "boring" side there's going to be a diesel version, a hybrid powered Porsche Cajun and some smaller engined petrols.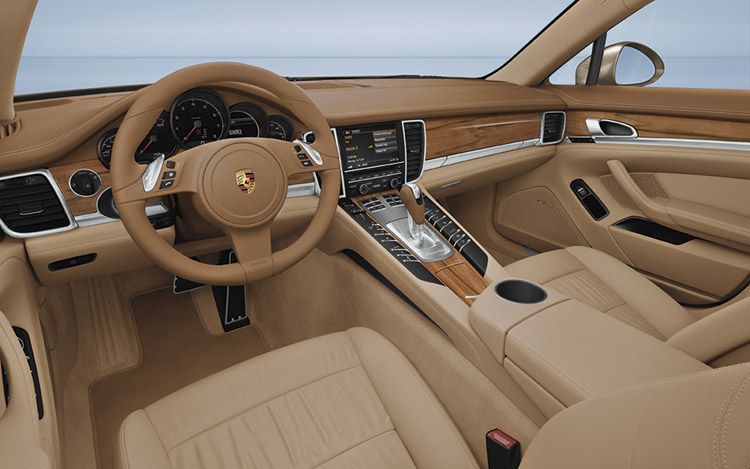 We'd estimate that at least 220 or 230 horsepower would be pushed out by the baby of the range, a 2.0 liter turbocharged four cylinder.
It all sounds very promising, I just hope it ends up looking a bit better than the renders we've seen so far or the Porsche Cayenne big brother.