PP-Performance released photos and details on a special kit for the Audi TT RS. Called Black & White Edition, the new package is developed in partnership with Cam Shaft.
At the exterior, the German model receives a matte pearl white finish with glossy black stripes, new carbon fiber front lip, hood and diffuser.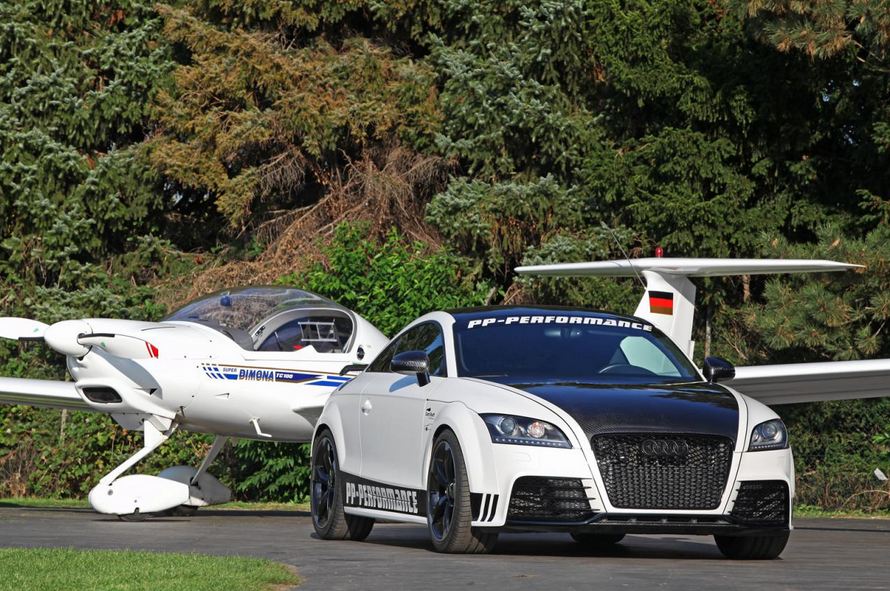 The mirror caps also receive a new touch while in the rear we notice a wing. Last but not least, the Audi TT RS Black & White Edition sits on new black alloy wheels.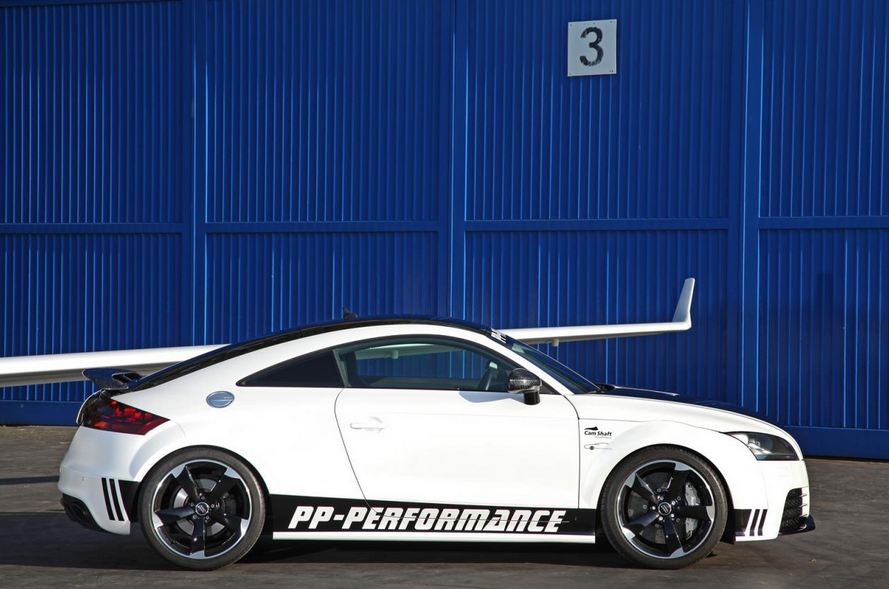 "The starting shot for the first operation will be fired already at the end of October in Abu Dhabi," says the tuner.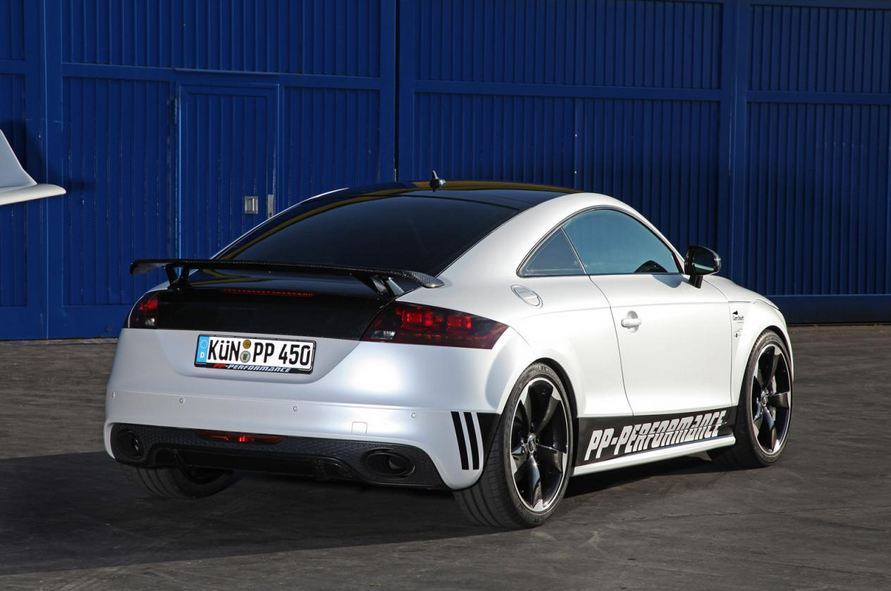 Power is provided by a 2.5-liter engine producing 470 horsepower and 650Nm of torque. We talk about a power boost of 130 horsepower and 200Nm of torque, enough to significantly improve the 0-100 km/h sprint.