Land Rover's products are generally attractive but we never thought we'd hear anybody say one of them is sold out. This is mostly because they don't do limited editions.
The attractive crossover they've just come up with, the Range Rover Evoque now comes with that notice. It's only temporary, but it's still something.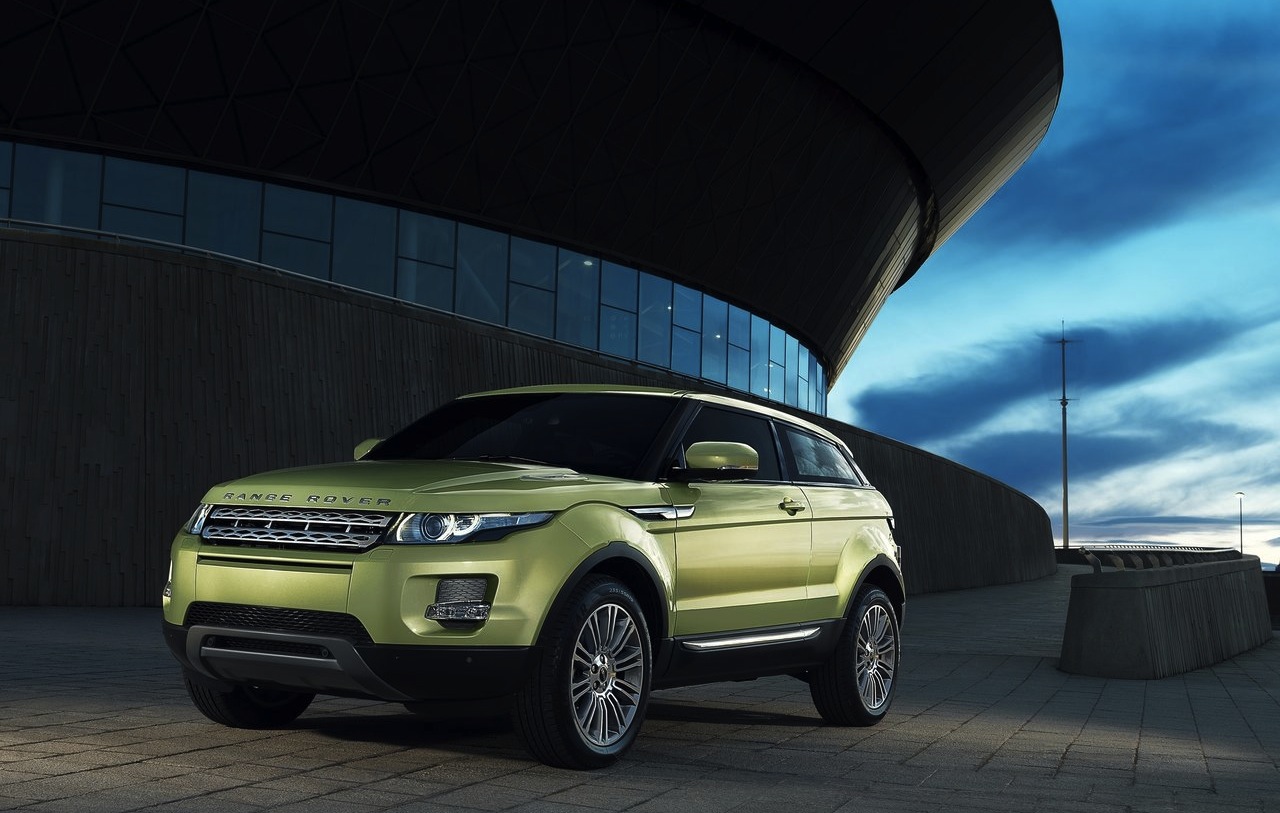 It seems that demand for the great looking Range Rover Evoque crossover is so great that the British have sold out the entire lot they plan to produce until the end of 2012.

The original announcement was presented to the media at the ongoing New York Auto Show and it seems that the effect is pretty swift.
Though the media isn't very bothered about it since there are some more fascinating stories to talk about at the American show, there's quite the influx of disappointed voices left and right.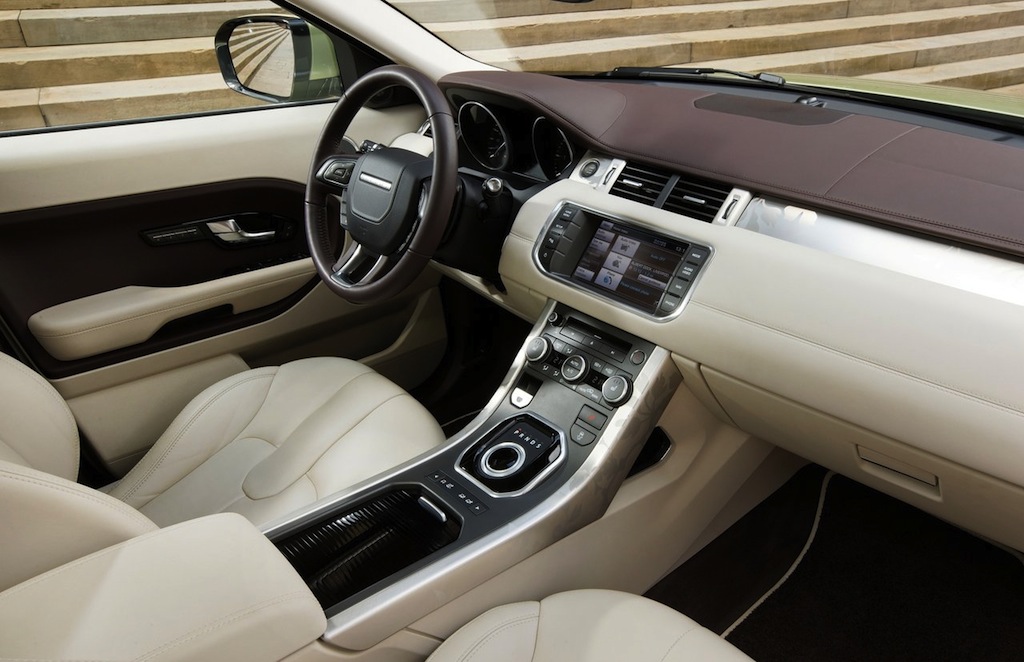 It's always a bitter pill when this happens. The manufacturer's future is looking good but it has to sadden some of its customers right now as they'll be forced to wait a considerable amount of time before being satisfied.
Land Rover have their hands tied. The Range Rover Evoque is produced at the Solihull and Halewood, UK facilities and the British are already working at full chat.
They will be pushing the limits by adding a larger staff and making some changes but with the time that's going to take will not make a difference very soon.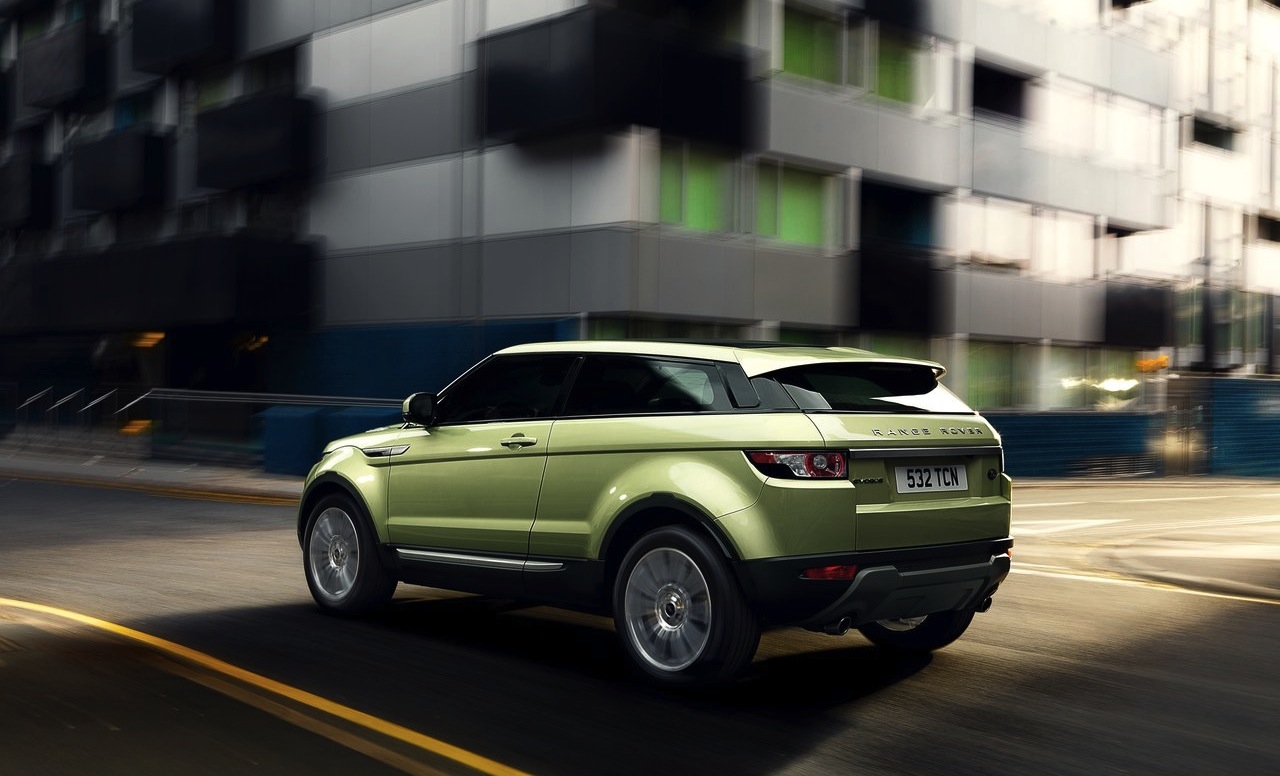 The bottom line remains, as many Range Rover Evoque models as they can make this year are all sold out.