Renault is planning to build a new model, using the Kwid concept as a base, a small crossover presented back in February.
Some might say Renault already has an extensive car lineup, but with the ever increasing demand for SUVs, the small crossover might be a good idea.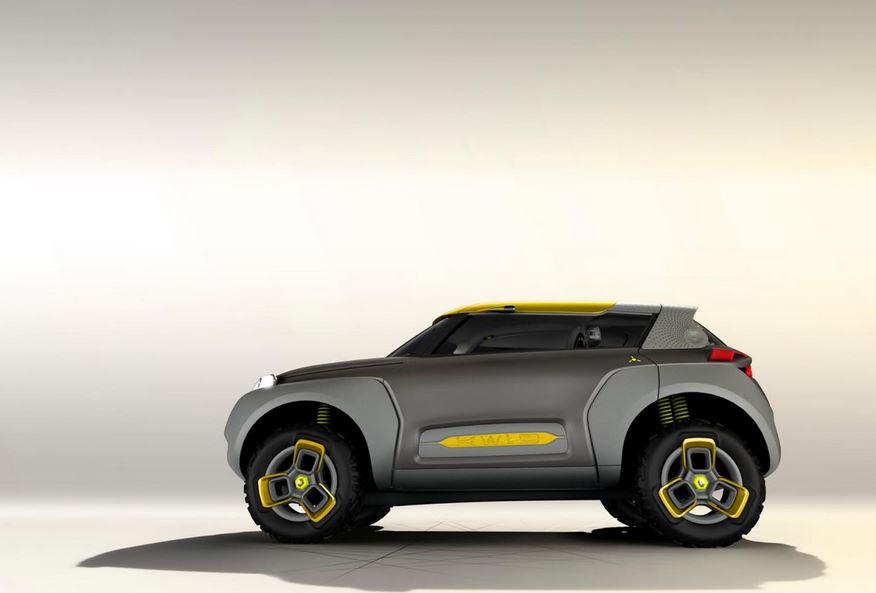 The car will come in 2016, and while it will be based on the Kwid, much of the appearance will actually change. I admit, the Kwid concept was a bit on the weird side, but just like the Twizy, they could have made it work. This is all the more true since the Kwid will be a relatively small crossover.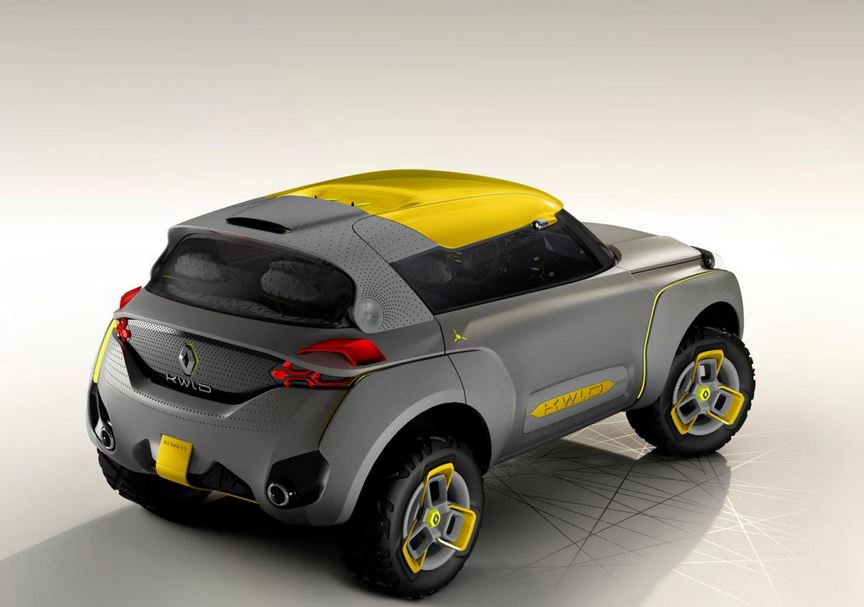 While the concept measured in at 3.6 meters, the production version is said to add a bit more, reaching a neat 4 meters. Most likely to reside under the hood is a Twingo sourced 3 cylinder TCe turbocharged unit or naturally aspirated version of the same engine called SCe.