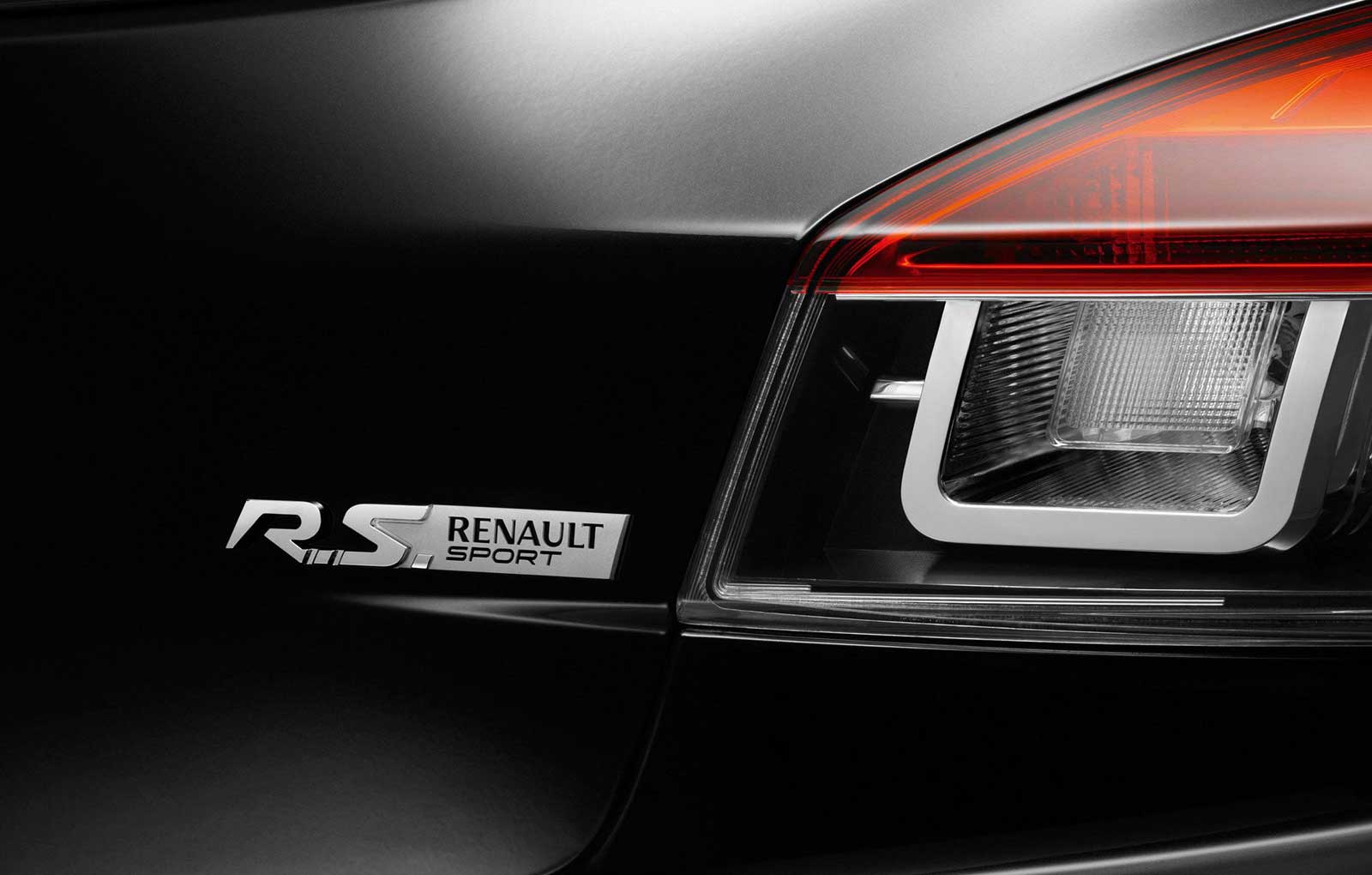 Renault presented the official informations and photos of the new Megane RS, the representant of the market segment of the radical sports hatches. Renault published yesterday all the official informations and technical details related to the most aggressive version of the new Megane family.

The new Megane RS will be available, as it was already known, with a 2.0-liter engine and 250hp maximum torque reaching 340Nm. A new feature is the availability of the model in two chassis versions, Sport and Cup, first available for daily driving on the road, and the second for those who want performance on the track and will benefit from the contribution of a limited-slip differential.
Separately developed by Renault Sport, the French model promises much in terms of performance, safety and design. The new Megane RS continues the tradition of the French producer in the field of sports hatch market (from the Gordini R8 and continued with Super 5 GT Turbo, Clio Williams, Clio RS, range of Megane and Clio F1 Team).