Early September, the Renault Wind will hit French showrooms with two equipment levels and pricing starting at 17.500 euros.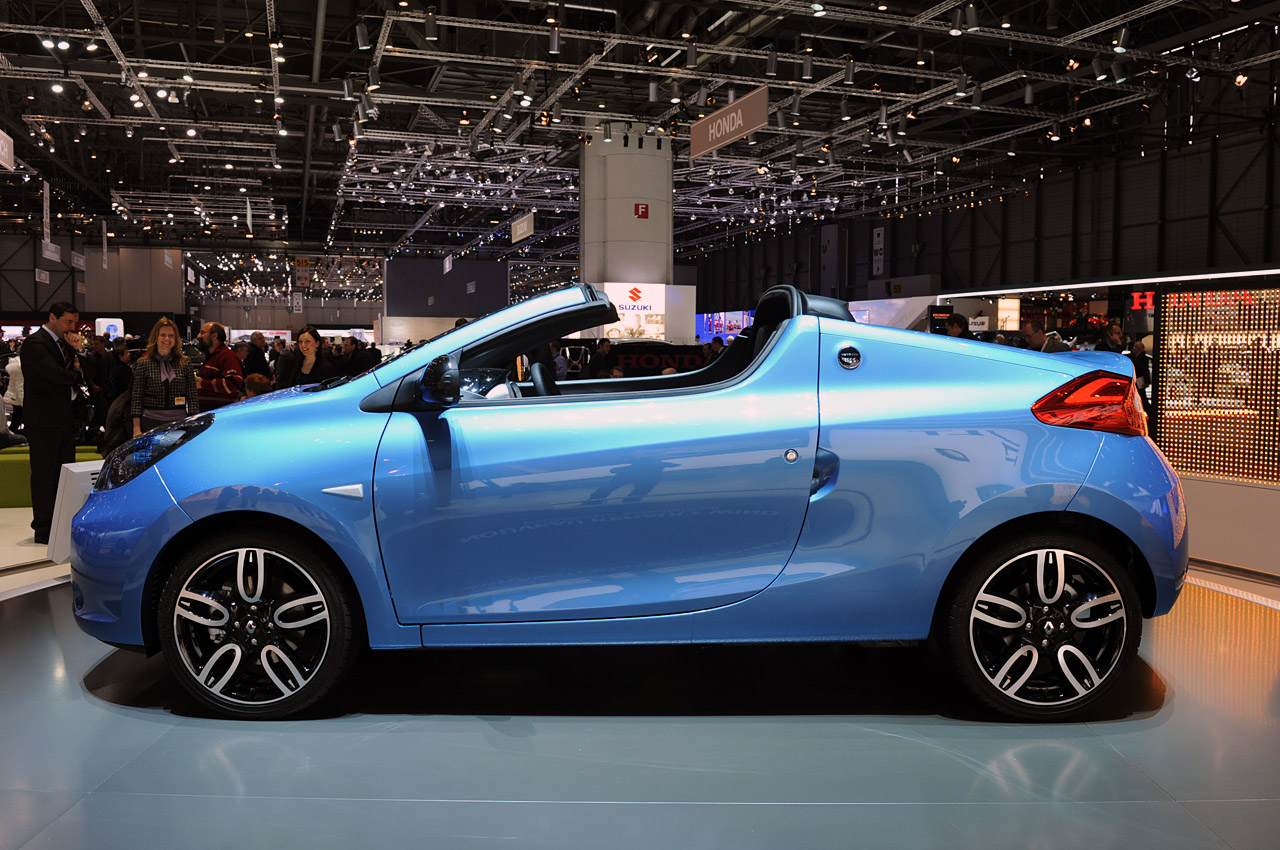 The Renault Wind was launched back in March at the Geneva Motor Show and it seems to be one fast moving launch.
Should you decide to get one of these cars, you will have a couple of options for trim levels and a choice between two gasoline engines.
The Dynamique variant of the Renault Wind is priced from €17,500, and comes with a 100 horsepower 1.2-liter turbocharged engine. The same engine is also the base unit for the Wind Exception,which starts at €18,500. Thinking you need a bit more grunt? No problem, pay an extra €1,000 and you can enjoy a 1.6-liter 16 V putting 133 horsepower under your bonnet.
Since the Dynamique may be considered the base level despite quite some good kit, the Exception will offer you stability control, automatic climate control and a nice set of 17 inch aluminum wheels.
Pretty much all you'd want from a nice little cabriolet like the Wind but for those who want to stand out there will be a Collection version coming along soon which will feature heated leather seats, glossy black roof, chrome exterior trim, and quite a few more things to make you feel special. That version, with the 1.2 engine will set you back at least 20.000 euros.