Porsche have announced earlier this week that the 911 GT2 will get the very special treatment of becoming an RS model.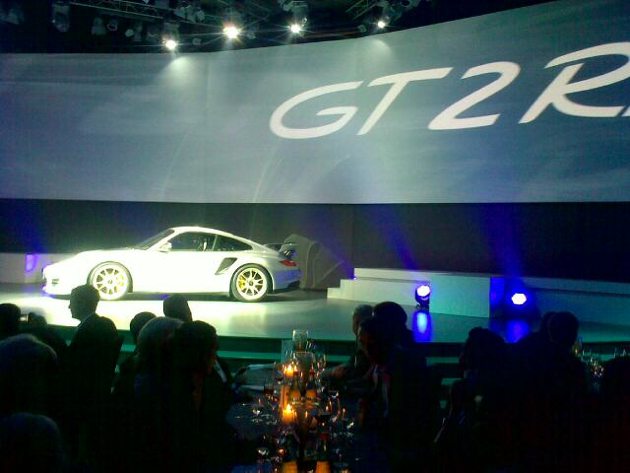 Now, with more news on the very hot 911, Porsche have confirmed it will be a limited edition. That's right, only 300 units of the 997 911 GT2 RS will be available.
Speaking of this new 911 GT2 RS the fact that it is a limited edition isn't the only reason why you might want one. The car also gives you the most powerful Porsche ever made.
Not that a Porsche 911 GT2 was slow in itself but this hardcore version is in a totally different league as it the car now weighs in at 90 kilograms less than the normal GT2. With this in mind, you get an impressive amount of horsepower, 620 to be precise.
Add these important changes with the original Porsche 911 GT2, the history and tradition of the 911 and one of the best sorted chassis of a road car and you end up with a very special product not just because only 300 of them will be made but because it comes bearing the promise that all petrolheads take into consideration. The lap of the Nurburgring done in 7.22.
There is a price issue of 240.000 euros but it probably won't put you off.