Almost every major carmaker is planning the introduction of an SUV or a Crossover model, including particularly those that wouldn't develop such a vehicle in the first place. I am talking about Maserati with its future Levante SUV, or Porsche with its Cayenne SUV model revealed a few years back.
Ferrari might also develop a future crossover, despite the negative thoughts of Sergio Marchionne, the new boos at Ferrari, who ruled out a future production of an FX crossover. However, rendering artist Theophilus Chin has come up with its own interpretation of a Ferrari FF Crossover, which would become the Ferrari FX.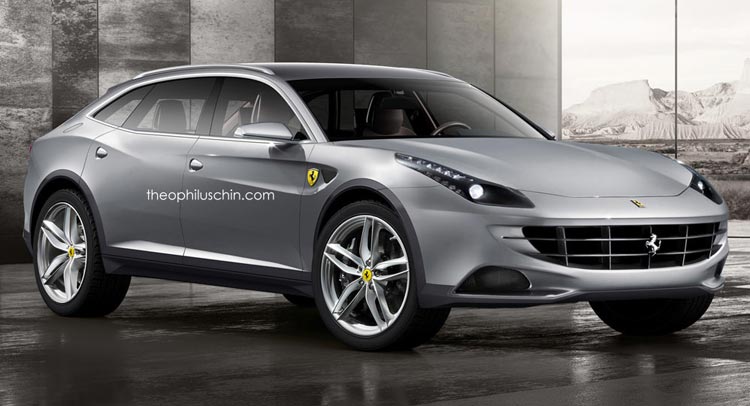 Even if this is just a simple visual exercise, Theophilus Chin wanted to experience the unexperienced by playing a little bit with the FF, the artist trying to see how the model would like in a crossover body. The result is not bad at all, the FF receiving two doors more and having the ground clearance raised.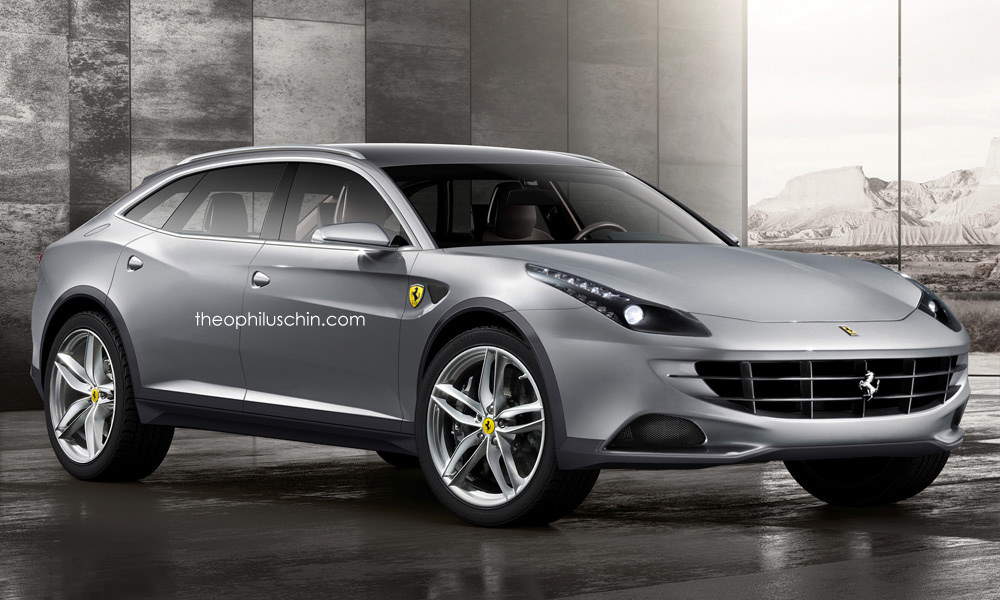 As a judger, I would personally find attractive an upcoming Ferrari FX Crossover, even if I am not used to seeing the exotic FF wearing a crossover body style. How about you guys, would you buy it in case it came on the market?