Maserati is reportedly working on the upcoming Levante SUV, which would debut at the 2016 North American International Auto Show, the model being based on the Kubang concept launched at the 2011 Frankfurt Auto Show. Hence the launching of the new generation Levante, which will head the production line in 2017.
Even if we have no pictures to highlight the upcoming model, David Kiss from TopSpeed, has come up with some renderings which showcase the model`s future design. Surely, we do not expect the Levante SUV to look like this, but at least some inspiration would be welcomed.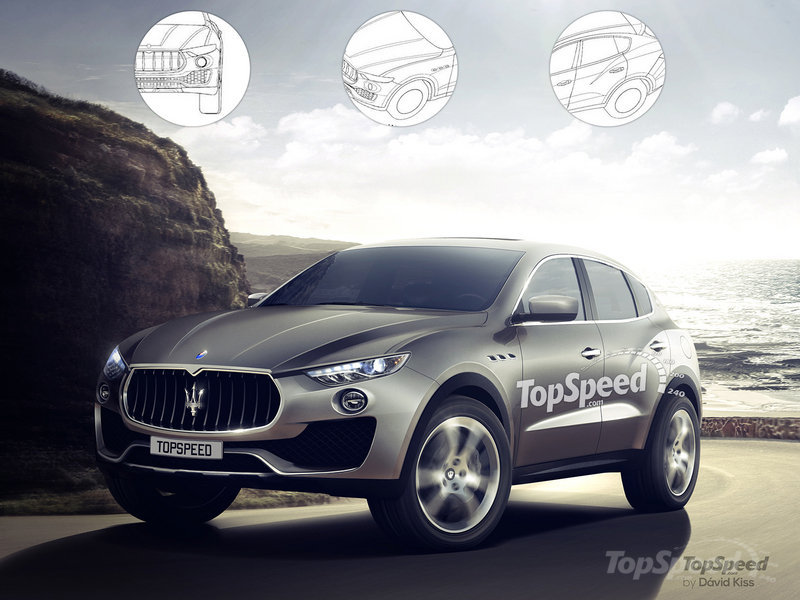 As seen in the renderings, the 2016 Maserati Levante would come with a new front fascia and redesigned fog lights and headlights, while the rear would also get the new taillights. But other than that, the body style project is still kept hidden from us.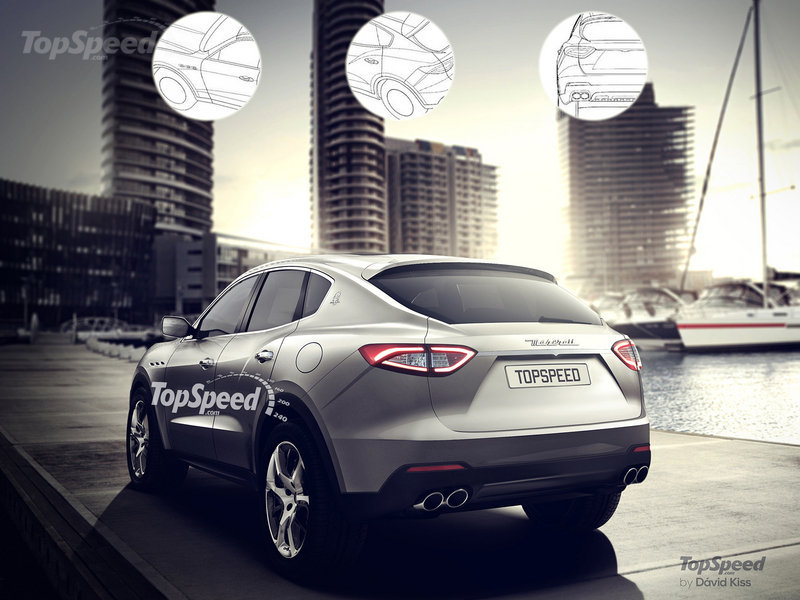 Under the hood, the 2016 Maserati Levante is also reported to come with a wide choice of engines, starting with a V6, with power between 350 horsepower and 425 horsepower, while the higher V8 would come out with at least 560 horsepower. As expected, the new Levante would also get a diesel unit with three configurations, like 250 horsepower, 275 horsepower as well as 340 horsepower.
But until further details and notifications, take a closer look at the renderings and try to come up with your own future body style for the 2016 Maserati Levante! Would it look like this one?