Ford recently stated that the new Mustang will be styled after the Evos concept car. And while that is not much to go on, plenty of graphic designers have started working on their idea of the 2015 Ford Mustang.
Variations from one rendering to another are still quite big, since any real shape has yet to be disclosed.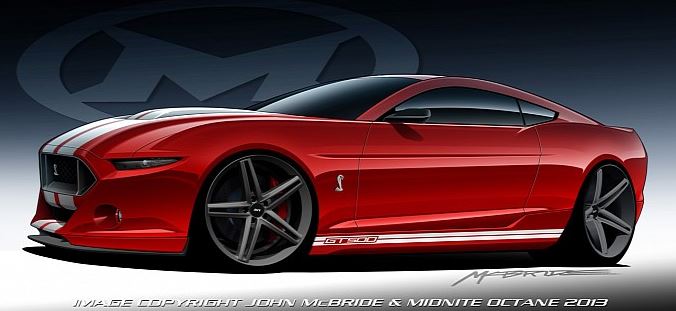 But that never stopped artist like John McBride of Midnite Octane, who came up his vision of a 2015 Shelby GT500. And while the Evos concept seemed to take a step away from the classic look of the iconic muscle car, McBride's rendering depicts a move towards the basics.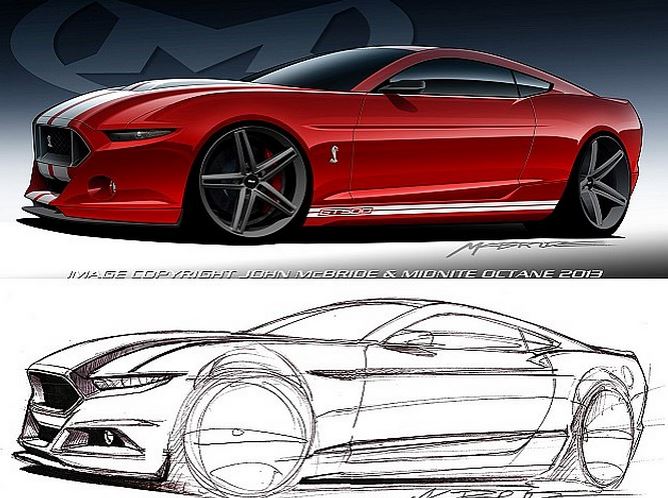 There is still a lot of time to pass until we see anything official from Ford, or even some leaked/spy photos, but I kinda hope they will design the new Mustang closer to this rendering than the Evos concept. It's just more aggressive than the Evos, and aspect is a key feature for a muscle car.