The new Mercedes CLA seems to be quite an attraction for tuners, RevoZport being the latest to provide a styling package. At the exterior, the German sedan benefits from a carbon fiber front splitter, new air intakes, side skirts, a ventilated hood and a rear diffuser.
Most of the parts are made of lightweight carbon fiber with red accents. In the rear, RevoZport offers no less than three rear spoilers, depending on your liking.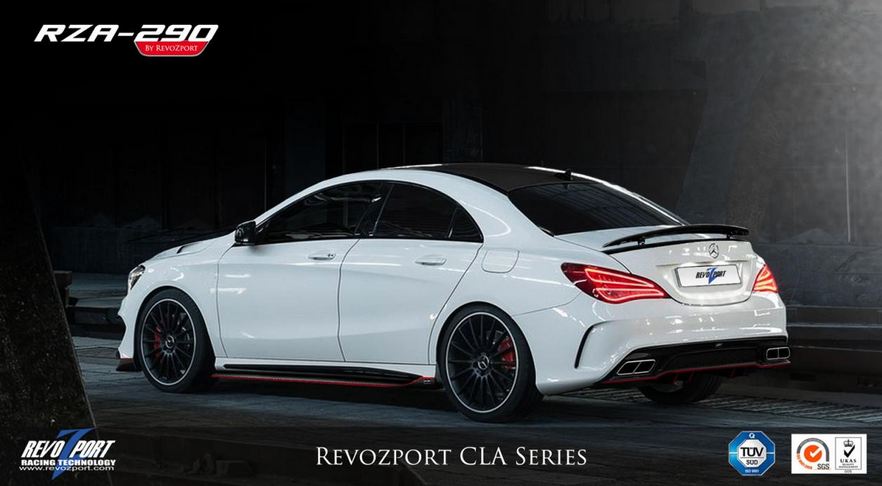 According to the tuner, you can opt for a titanium exhaust system, new aluminum pedals as well as a revised ECU.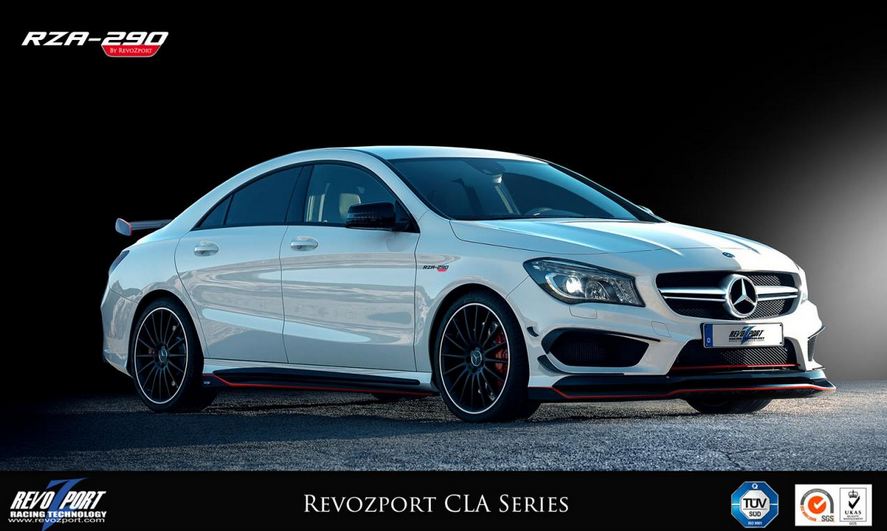 The latter should provide a good amount of improvements under the hood but there are no official details in this regard.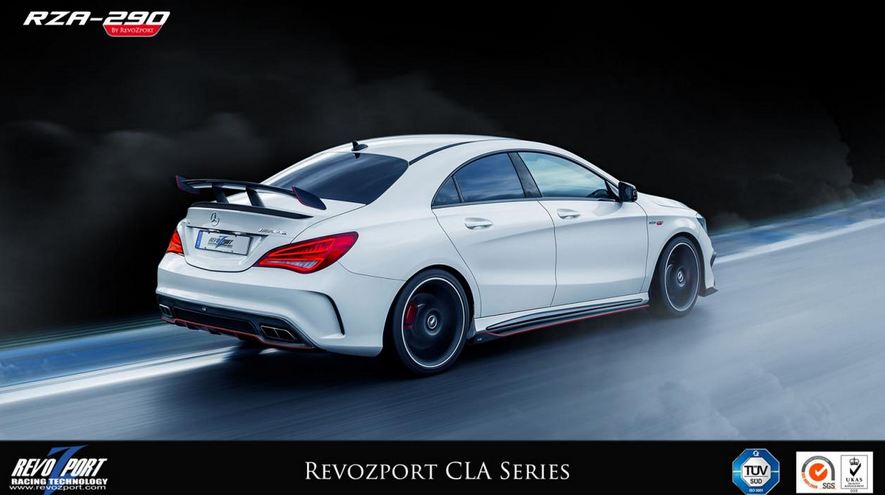 "RevoZport have thus continue the RZA-290 design and apply the same pedigree for its siblings," says the company. Pricing details are not available yet but the package is available for order right now.