Rezvani has recently taken a step towards the prime time by announcing and teasing a very interesting vehicle, if we are to believe what they say.
Now they come and release a second teaser, just as vague as the other, and accompanied by even more praise than before.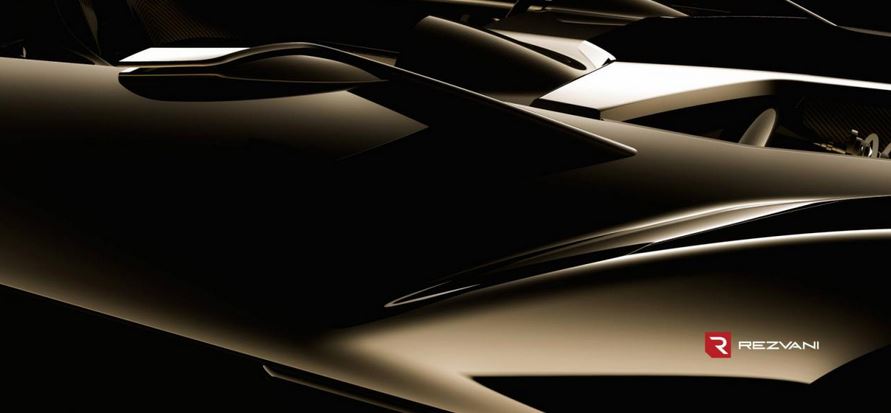 Still, we know close to nothing about the vehicle, both about appearance or performance, and the teasers don't really help much with that. What we do know is that Rezvani Motors calls the vehicle the Beast, a name that is slightly presumptuous considering the number of beastly supercars out there.

That doesn't stop Rezvani from claiming stuff like "impressive results" or even "endless enjoyment". To help the Beast perform to the expected levels, Rezvani is using a "tried and tested chassis" capable of enduring any kind of race environment. We will see exactly how much of a Beast Rezvani Motors is breeding soon enough, hopefully.