The Rolls-Royce British based luxury automaker has unveiled the special edition that celebrated the speed record, the Phantom Drophead Coupe Waterspeed, the event taking place with the occasion of Concorso d`Eleganza at Villa d`Este.
This specially manufactured model is a celebration to Sir Malcolm Campbell that has managed to reach the speed water record – 126.33 mph, with the prestigious Bluebird K3 boat, which was powered by a Rolls-Royce R-Engine.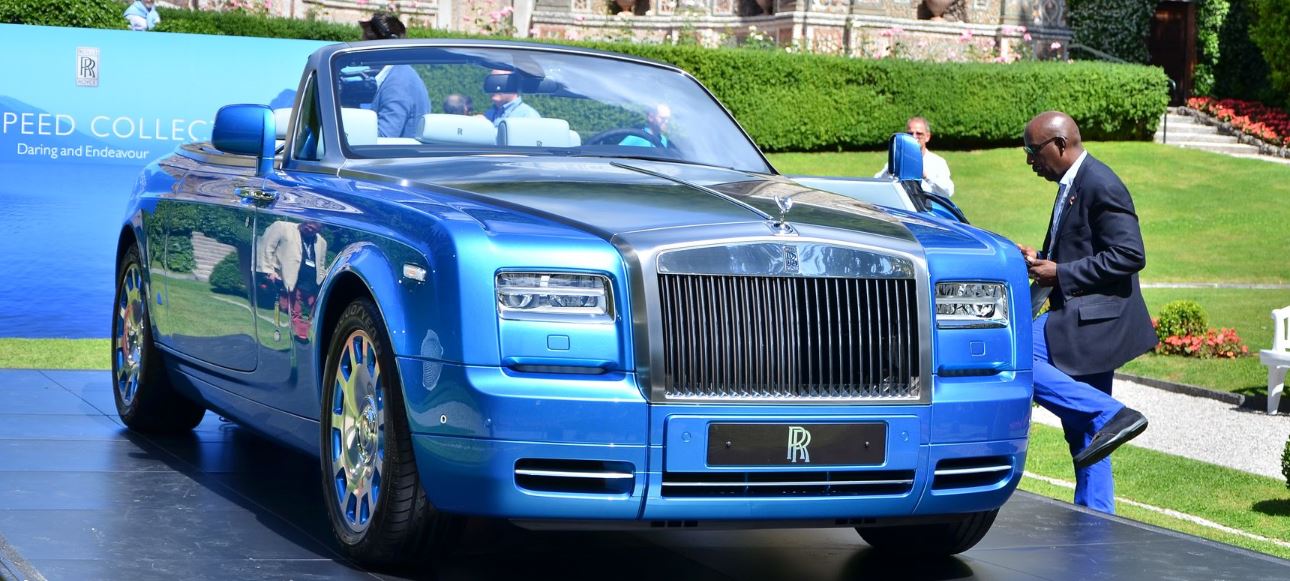 This model over here, will be built in only 35 units and it is based on the standard Phantom Drophead Coupe, with some fine engineering touches.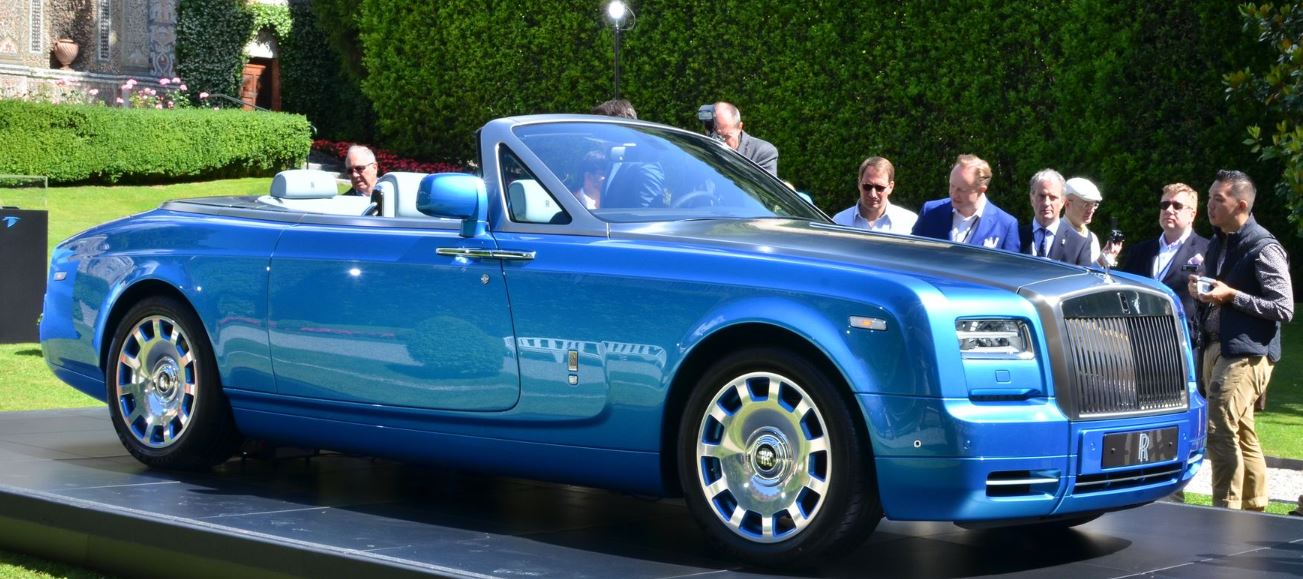 The special color that the Rolls-Royce Phantom Drophead Coupe Waterspeed is called Maggiore Blue, the paint job coming though in nine layers of paint.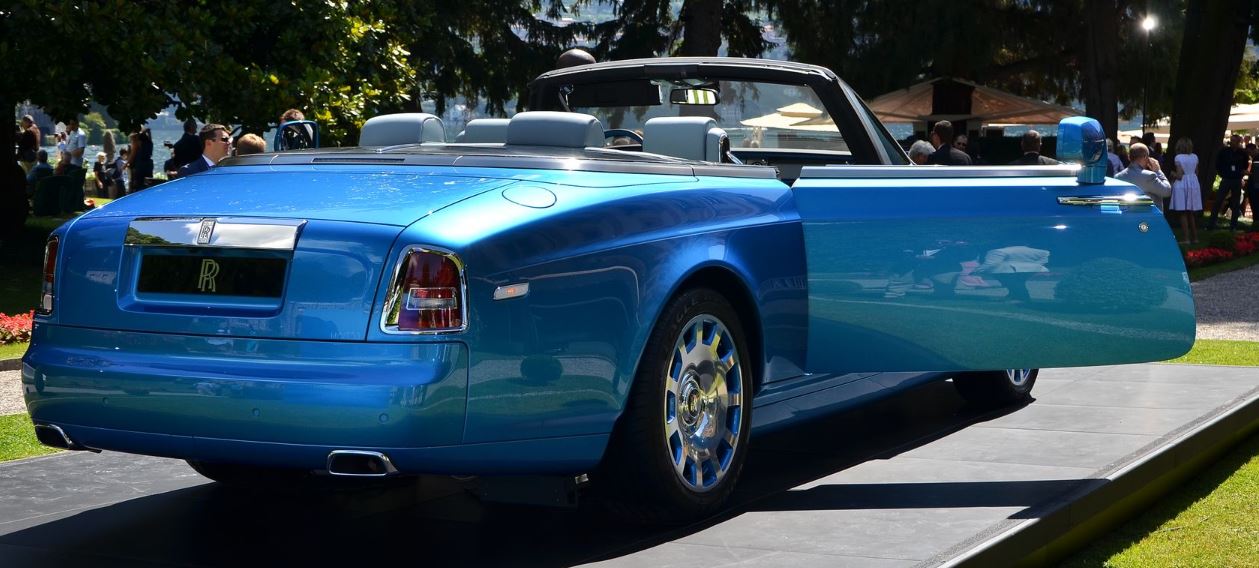 Under the hood, the Phantom Drophead Coupe Waterpseed is powered by a massive 6.75-liter 12 cylinders, developing a huge 453 horsepower and 531 lb-ft of torque.
The Phantom Drophead Coupe Waterpseed is able to reach thus the 0 to 100 km/h mileage unless the 6 seconds, while inside the super luxurious model coming with full leather and Abachi wood.