The North Americans celebrated the 4th of July with a lot of extraordinary events in the entire country, but the Rolls-Royce British based carmaker decided to color the event by launching another one-off model in the shape of the Wraith St. James Edition.
We are talking here about an exotic Rolls-Royce Wraith St. James Edition, starting with the body wrap and finishing under the hood, but the details are not yet to be revealed.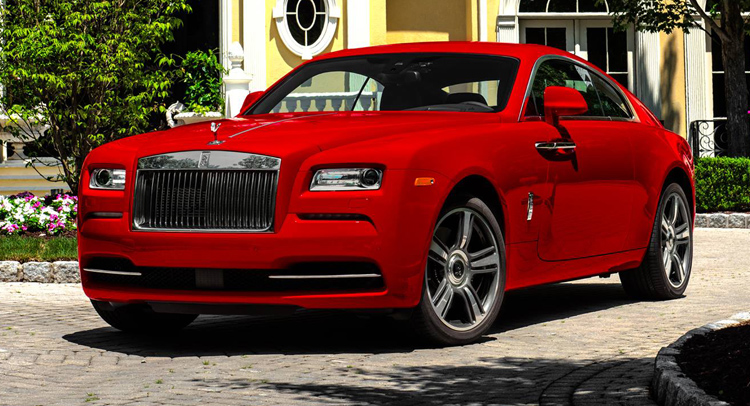 First off, this one-of-a-kind Rolls-Royce Wraith St. James Edition was wrapped in the gorgeous red color, the model being easily recognizable thanks to the aluminum front grille as well as the window surrounds, adding the chrome door handles.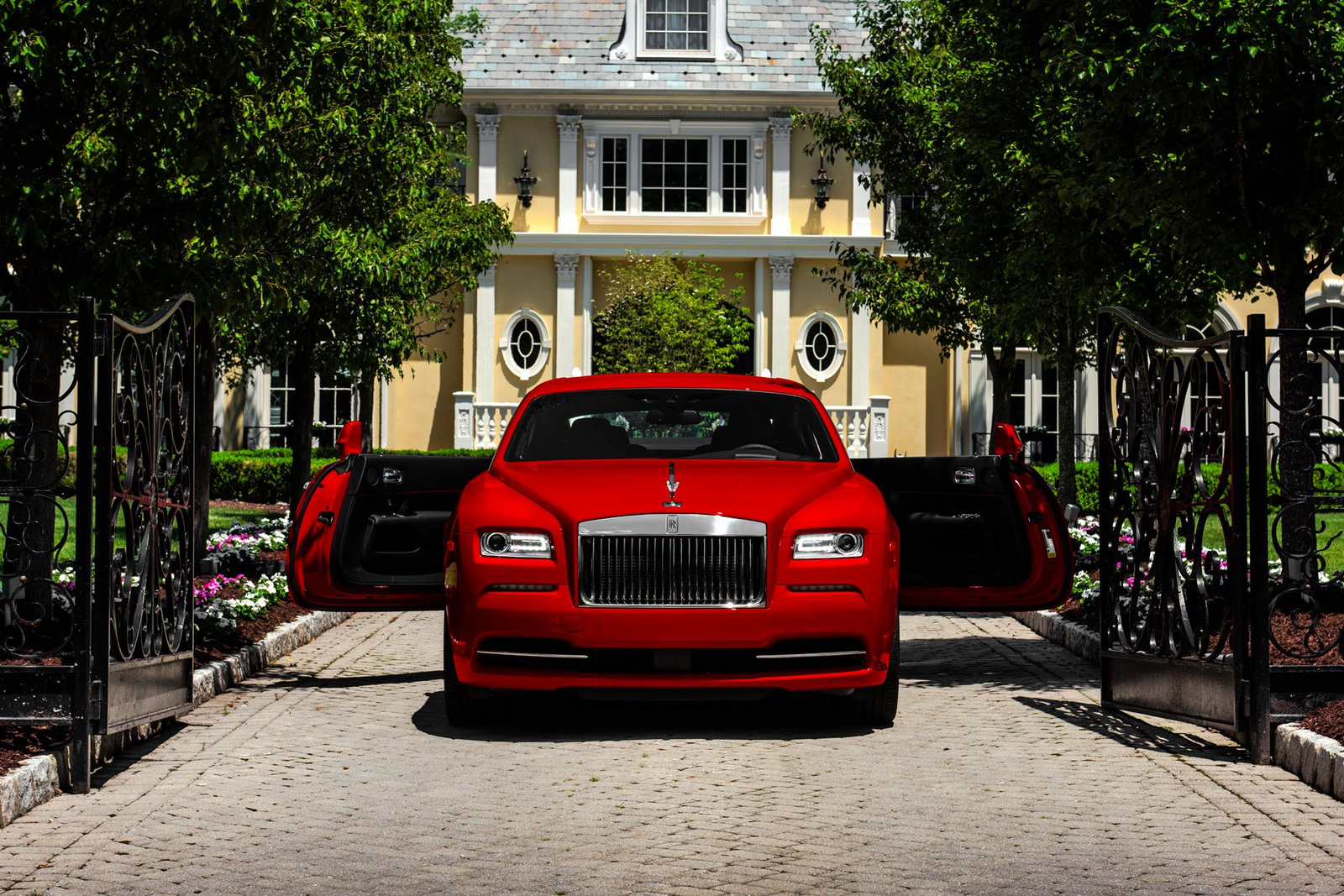 The overall body style is complemented by the five-spoke alloy wheels finished in silver, with gloss black accents. But moving under the hood, this is where this St. James Edition is really special.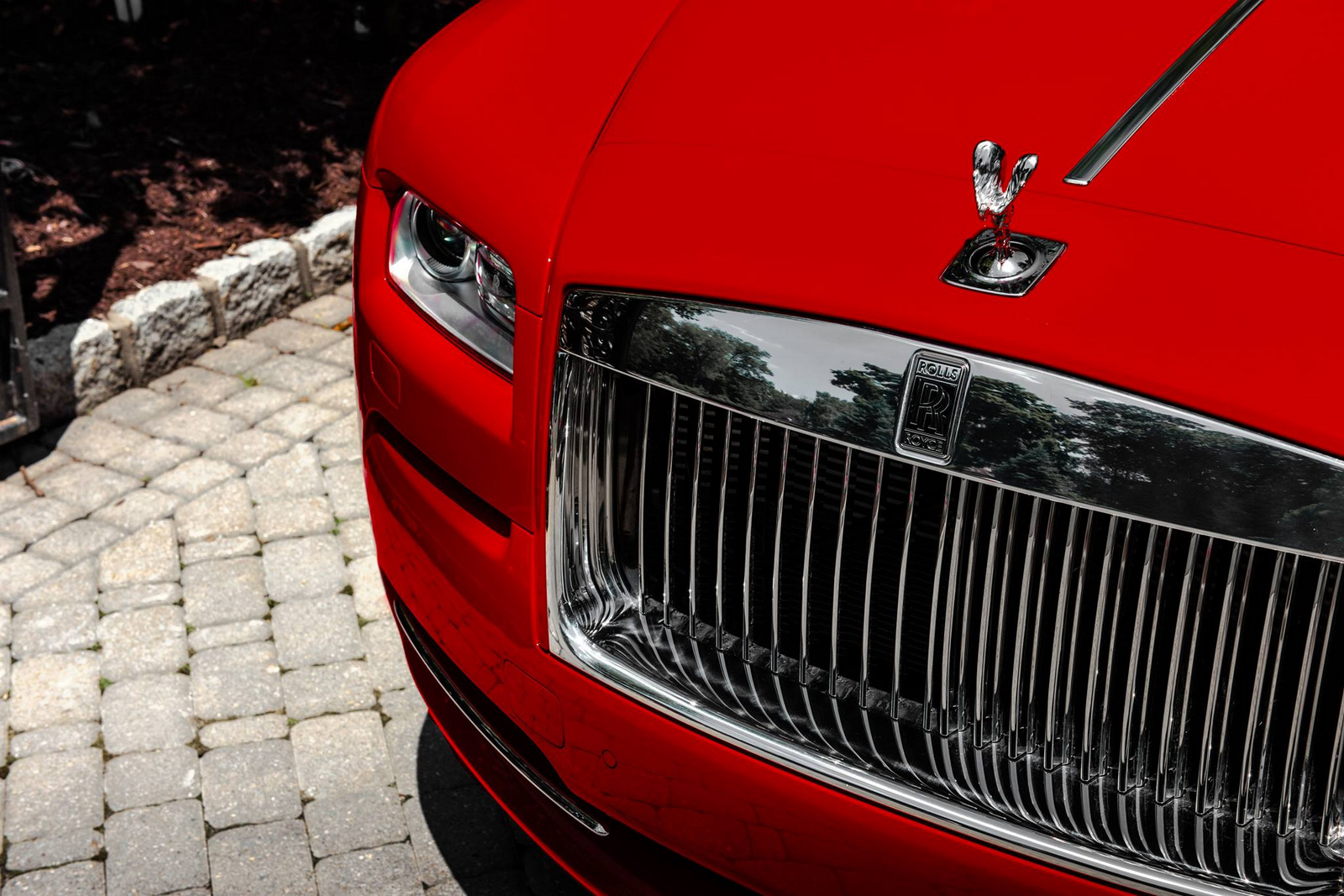 We are looking here at the most powerful Roll-Royce Wraith model ever built, thanks to the 632 horsepower and 800 Nm of torque, available at 1,500 rpm, produced from the same now upgraded 6.6-liter twin-turbocharged V12 engine. The Convertible version of this Wraith, called the Dawn, will also see the daylight with the same power configuration.