A few days ago we found out that the Swedish at Saab are still having some sort of trouble selling cars so they're going to cut back on costs.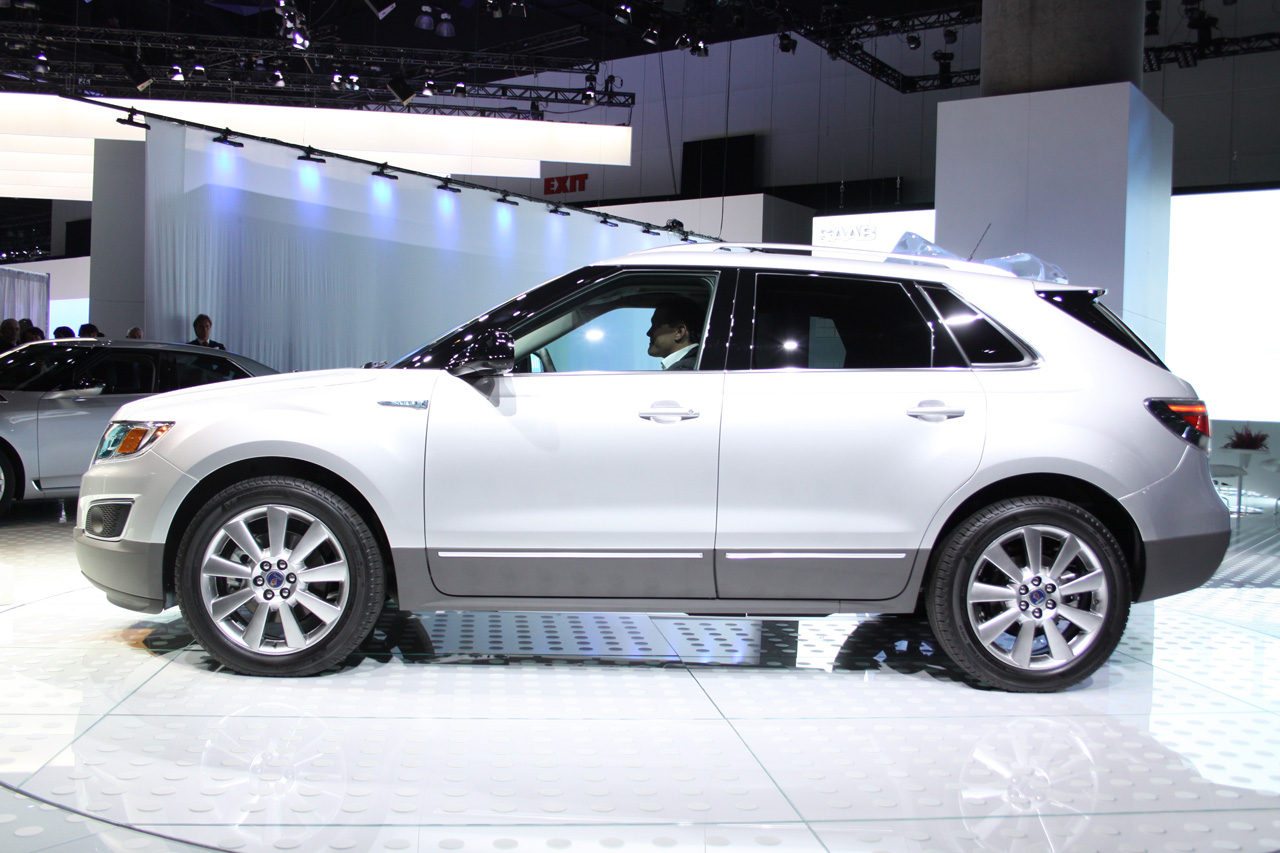 One of the first costs they hit is the workforce needed to make more cars than they sell.

To this extent Saab will be cutting back on 200 jobs at their Trollhattan complex. Don't worry, it's not like the Swedish are all self sacrificing but recently Saab moved all of it's production and action at their home base.
While most of us would be concerned the Swedes have something to say on this front as well.
Saab tells us that even though their sales prediction fell quite heavily to anywhere in between 45.000 and 35-30.000 units there is no reason to worry about the company's future.
According to Spyker CEO Victor Muller, the man who pretty much owns Saab, the child company will be doing better and better. With this in mind, the Swedish aim to sell around 80.000 vehicles in 2011.
Should Saab manage to sell 80.000 units in 2011 they will then break even. And once that happens, the company's future will be looking better and better.