Seems like what we'd heard about the future of Saab is coming true. The Saab 9-3 is going to enter production.
It will happen this year, at a later and yet to be specified date but, as expected, it won't be happening in Sweden, at Saab's regular place of business.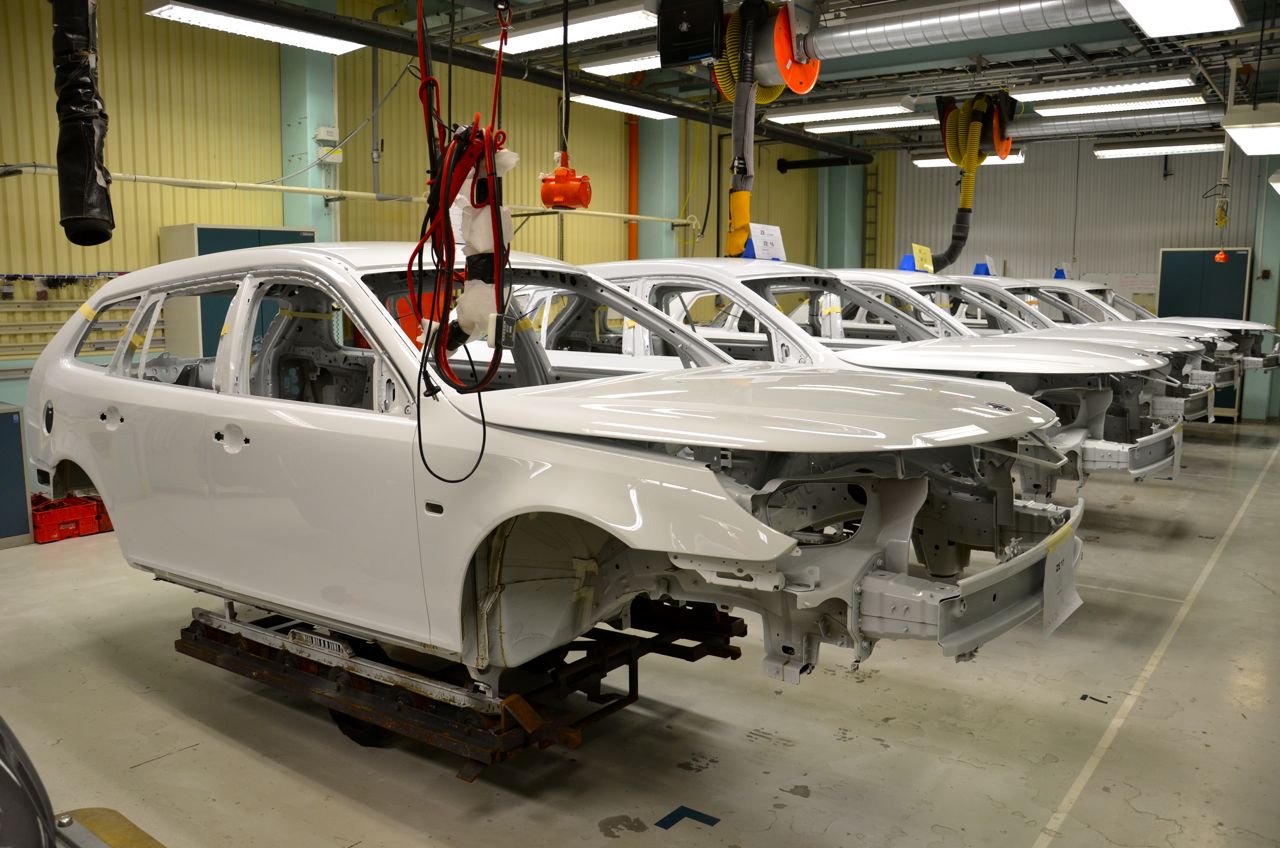 What will happen is that National Electric Vehicle Sweden and the Chinese counterparts that own the brand really need the money so they can't afford to get back on track with expensive production.

Saab's production cost issues are pretty notorious by now so the Swedish assembly plant would have ruined any profit margins.
It's not because they're killer expensive, it's just because they'll be producing and selling the 9-3 again. Now that's not a bad car, but it's certainly not the most competitive product on the market.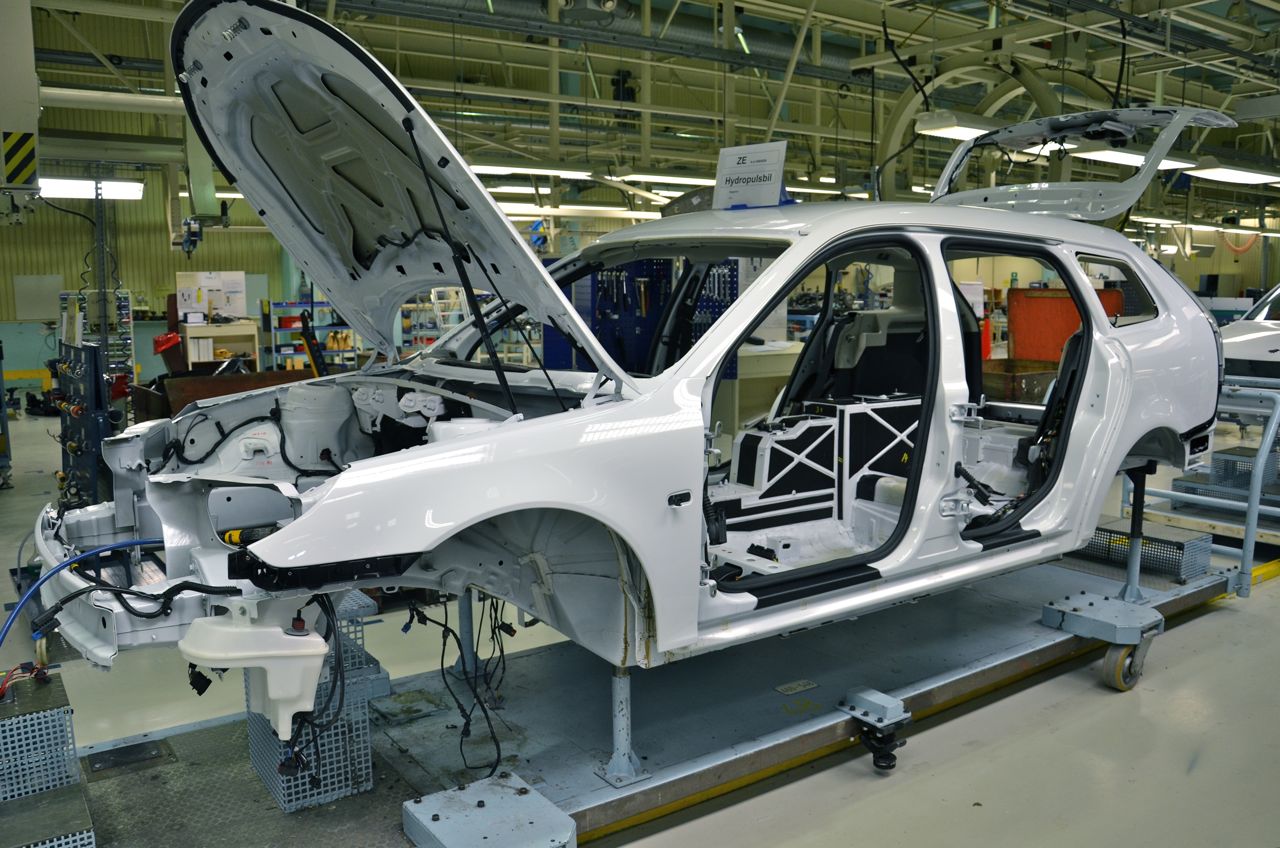 Aside from making some extra money, the Saab 9-3 production will get the new company in tune with various techniques requested to speed up the process.
That's how by the time the new electric versions of the 9-3 get produced, as Saab's been promising, all the niggles will have been ironed out.
Before establishing how tight the bolts should be tightened and such, Saab will have to figure out exactly what plant they'll use for the production process.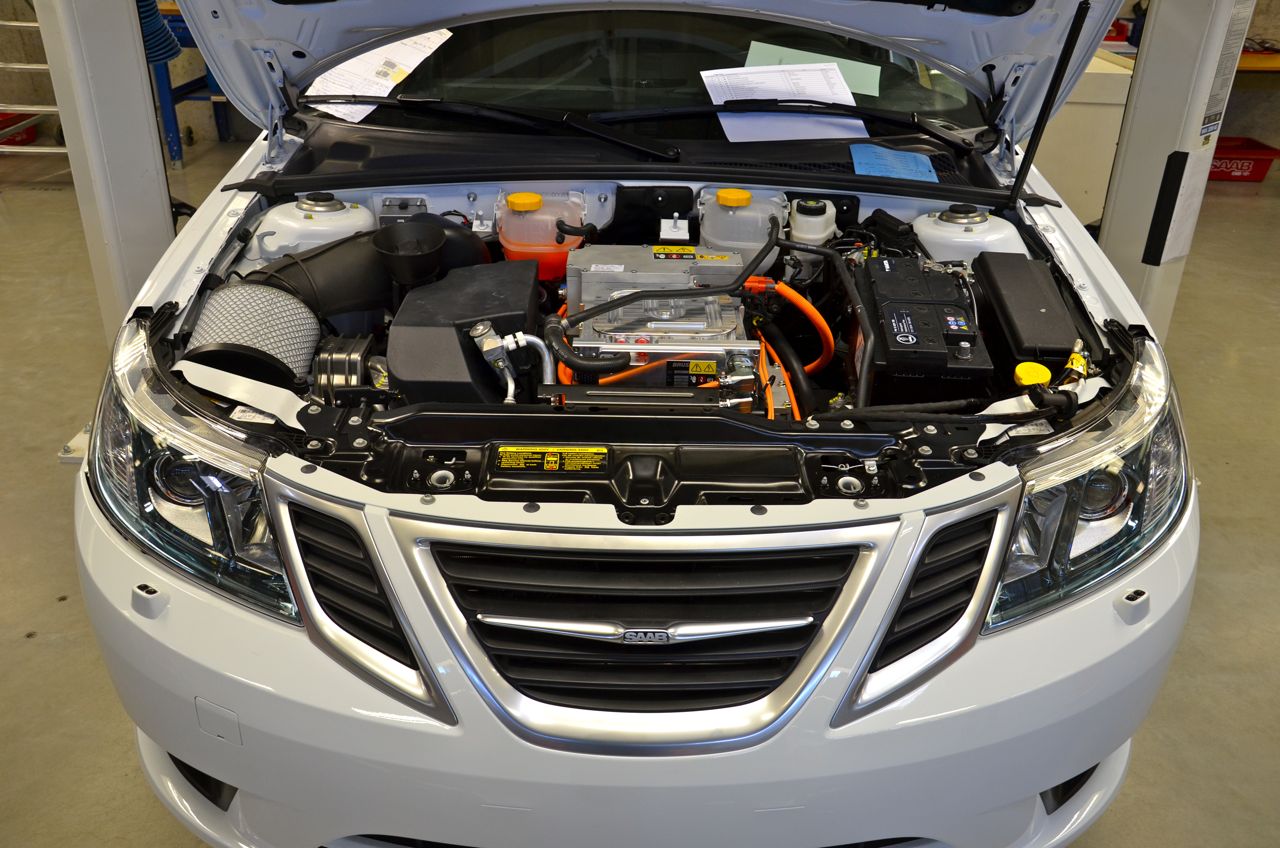 It's an undecided matter and even though most experts estimate it'll be the a location in Quingdao, China is not so greatly known for dealing with bureaucracy.
The People's Republic may want to help as they're the ones who want half a million electric cars on their roads in the next two years.