Saab's tricky financial situation isn't exactly looking up despite the recent update of Chinese collaborations with Pang Da.
The last we heard from the Swedish didn't really sound as bad as the usual stuff of recent situations but I wouldn't exactly be ready to pop the cork with their management.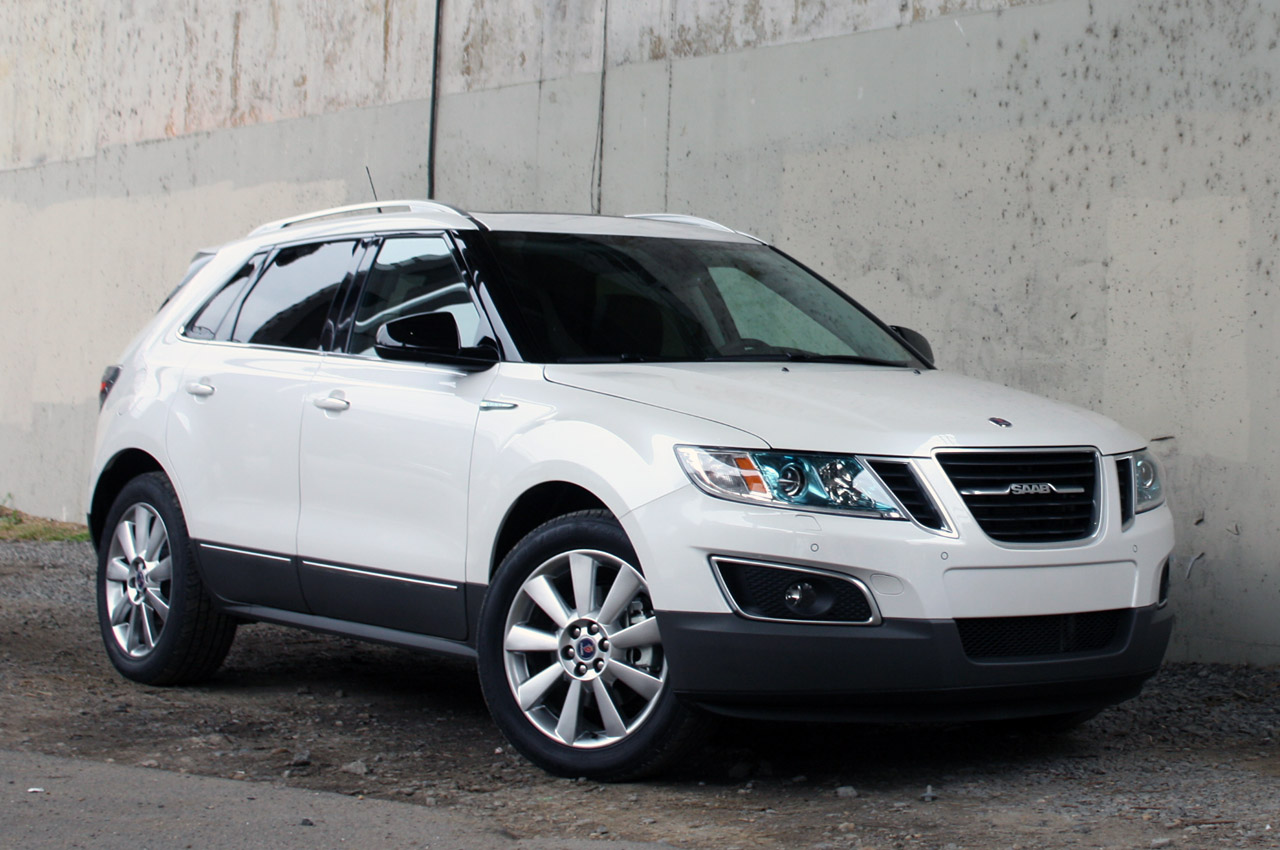 Saab announced their resuming of production on their cars since they came to an agreement with their suppliers and therefore have the means to roll out cars.

What's weird about the entire Saab resuming of production is that it is a limited to only one line and only one car, probably the one which is the least brand attributable to them.
This is the Saab 9-4X, the same Swedish SUV that's based on the American Cadillac SRX platform and that's just the start of it.
As it happens the Saab 9-4X SUV is built in America and it is not only totally Yankee blooded and it is, ironically, built under General Motors' umbrella.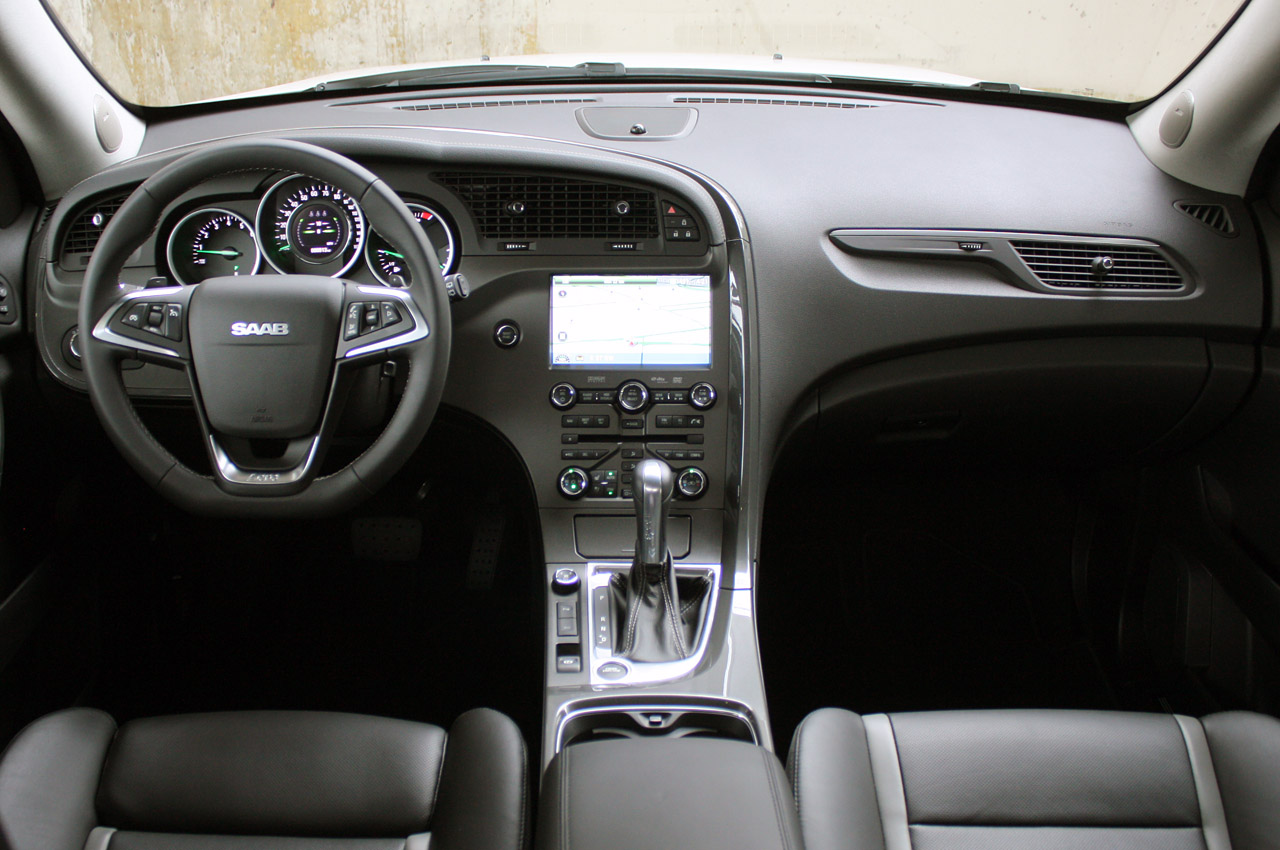 The plant in question is the Ramos Arizpe, Mexico facility where, starting today, the Swedish company are going to be making the Saab 9-4X launch a real possibility.
Who would've guessed that despite being branded by a Swedish company that is trembling around itself, the Saab 9-4X would some how succeed in being on schedule for a U.S. launch.
Programmed to be seen in American dealerships next month the Saab 9-4X will be very soon available with a naturally aspirated 2.8 liter V6 which costs no more than $33.380.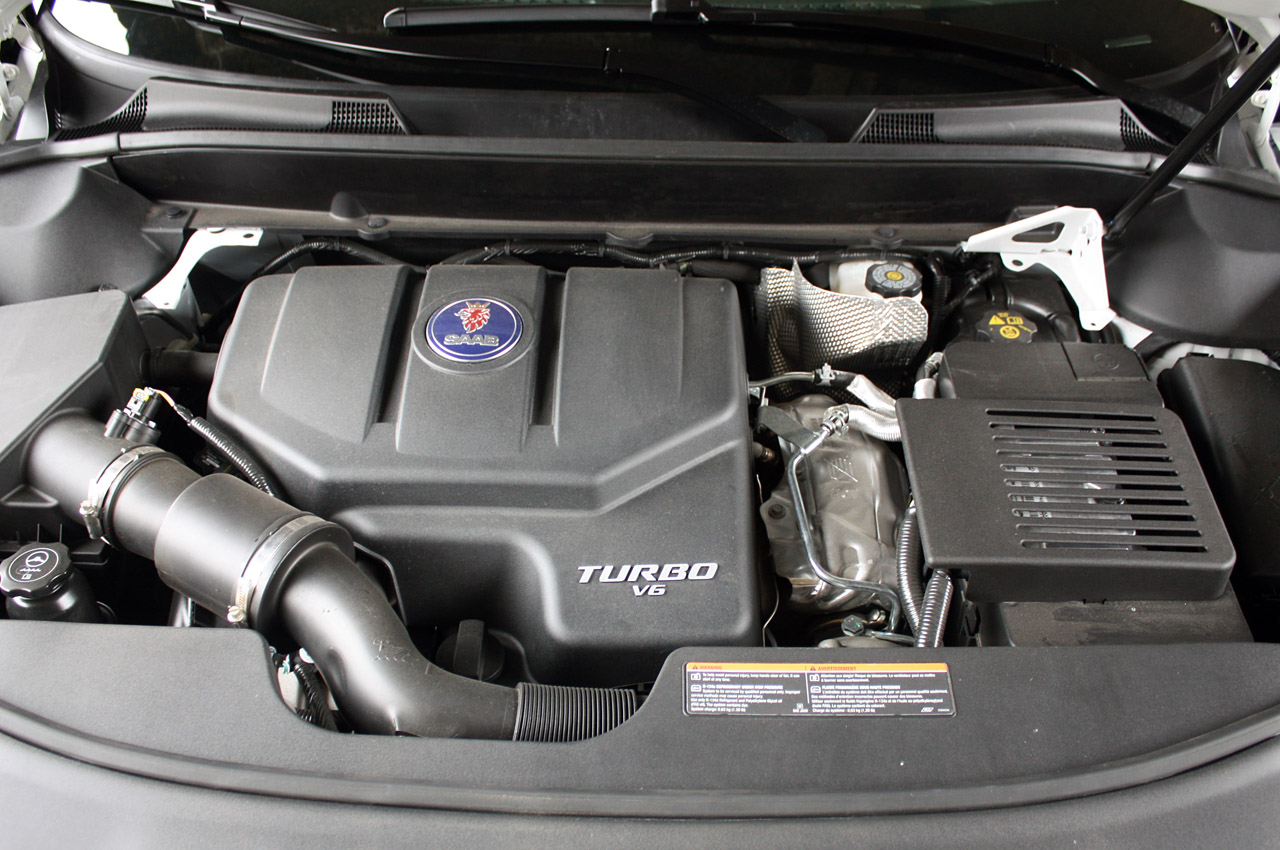 Another unusual bit of news that can be seen here is how the Swedish plan to keep the more powerful turbocharged 3.0 liter V6 engine within the lineup offerings.
It's not like people don't appreciate the 300 horsepower output but how Cadillac removed similarly powered version SRX over concerns of fuel economy and reliability.
Moving past these issues, Saab plans to ride part of the future on this version of the 9-4X and on top of it they want to charge at least $48.010 for giving you such an engine.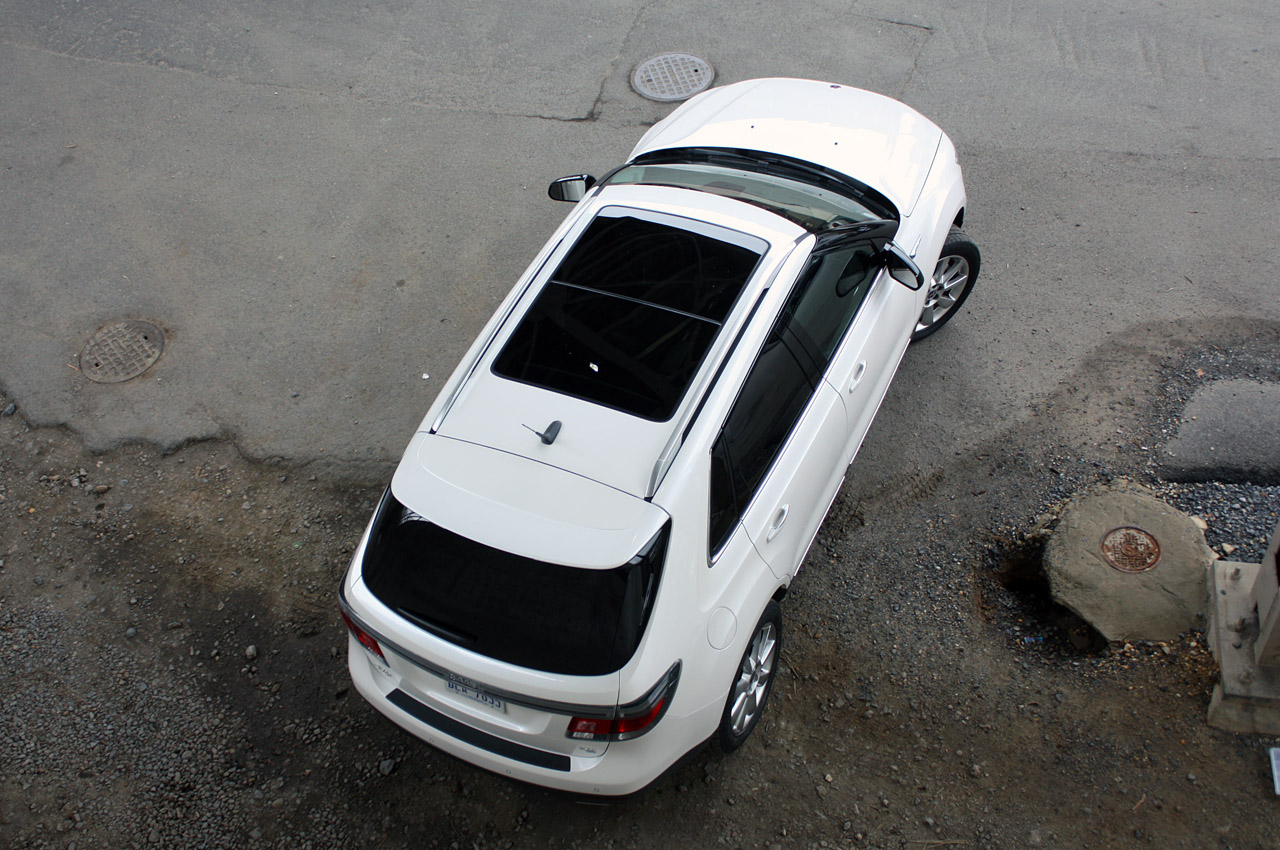 I'm happy about how Saab resumed production and that this is actually a good sign for the future of the company but I fear that the 9-4X was probably not the best way to do so.
Also, the sheer joy some people get from saying that GM is now producing more Saabs than Saab is doesn't really have that much of a grasp on a positive situation.