The British at Rolls Royce may have a lesson for us on how to spend their money. They already know how to spend the serious cash they're going to get from selling the 1926 Rolls Royce Phantom 10EX.
A prized prototype of substantial value will make a new owner very happy to have such a thing added to his collection but on the company's side more interesting things happen.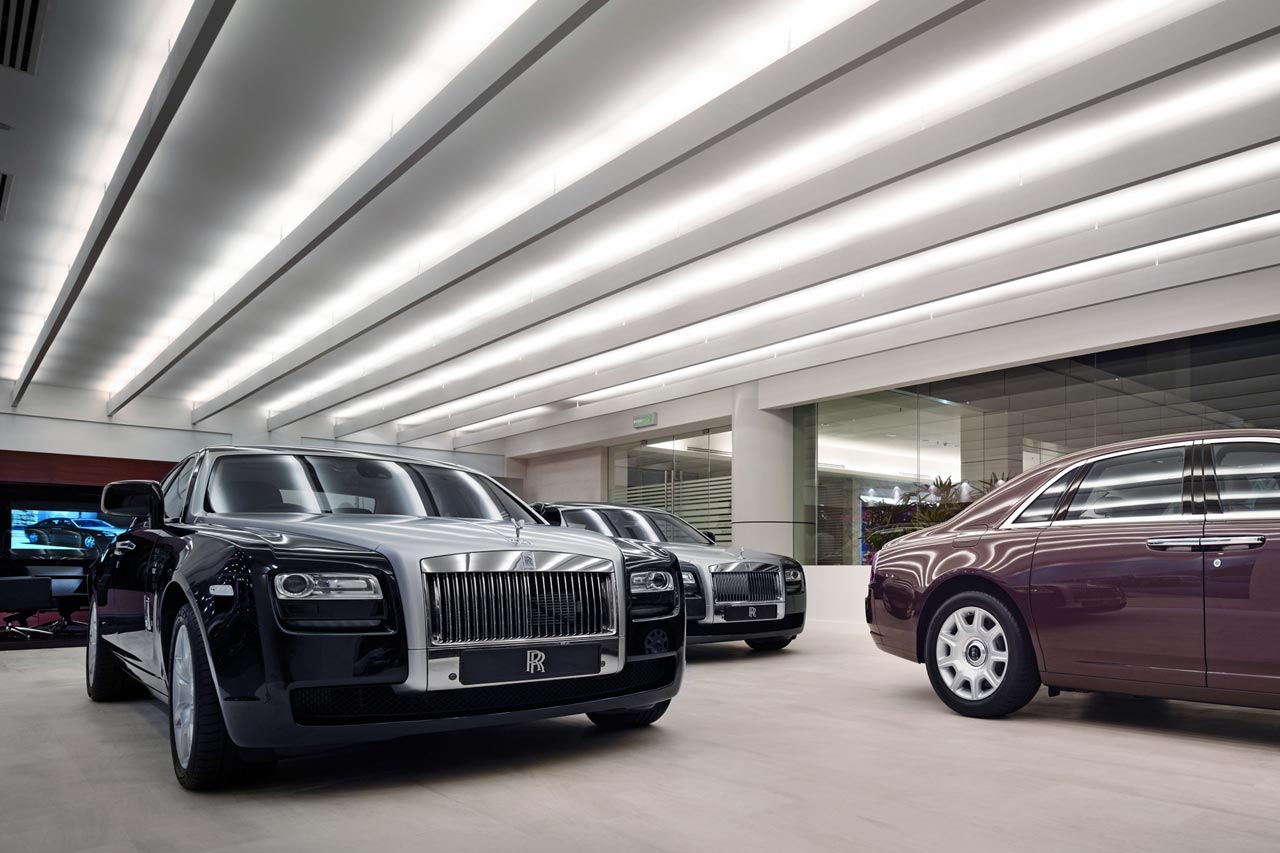 Rollsy Royce just announced the opening of a new dealership in Asia, one located in Malaysia's capital, Kuala Lumpur, on top of the recently launched one in Abu Dhabi.

The new dealership will not only look wildly imposing and impressive, just as anything Rolls Royce has ever been, it will also demand quite the investment on behalf of the BMW owned brand.
Dealerships are rarely a subject that is newsworthy for anything above a local council but when the Flying Lady is brought to the equation everything gets uprated.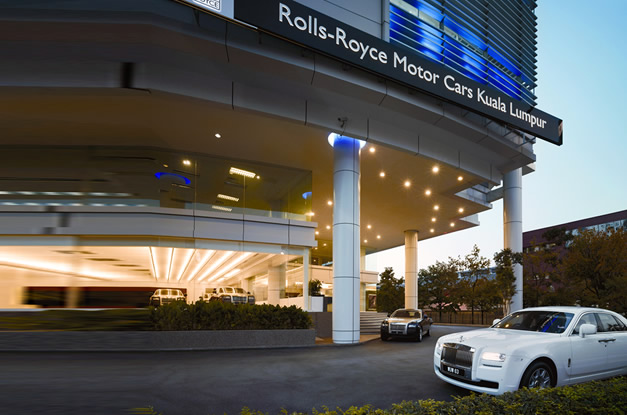 This is why Rolls Royce pulled out all the stops and eventually got a total of 224 square meters for their new showroom and within it, not that much is covered with actual vehicles.
Kuala Lumpur's dealership only covers half of that with just three Rolls Royce cars and the rest of the free room will be made up of a special lounge.
That "facility" will be the one that allows future Rolls Royce customers to configure all of the special options that are appropriate to what the British call absolute luxury.
In a session which may be several hours long a Malaysian customer can pick out of the several color, wood and leather patterns the Goodwood plant in West Sussex has to offer.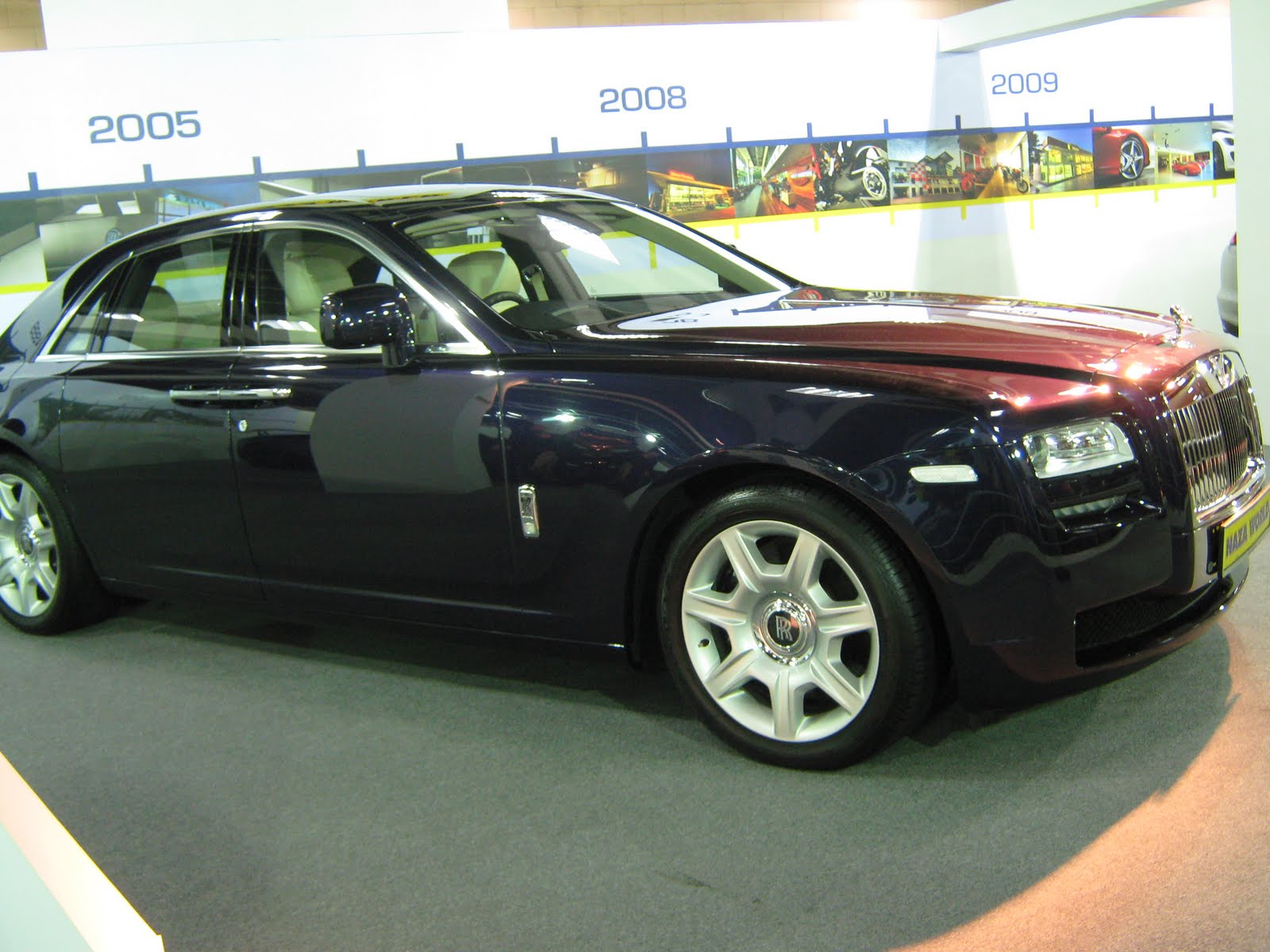 Paul Harris, Rolls Royce Motor Cars Asia Pacific Regional Director was the person who oversaw the company's latest announcement of their dealership list.
The Asia Pacific region is now totaling 18 out of what already is a very exclusive gathering of dealerships worldwide.
Those three demonstrator vehicles will be the Ghost, the Phantom and whatever else the Asians spec up in this dealership. Who knows, for a limited period we may actually be seeing the electric Phantom on display there.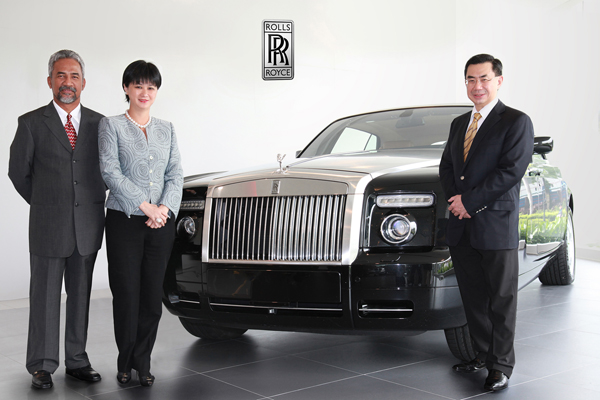 Quill Motorcars is the partner that embarks in conquering Malaysia along side Rolls Royce and in offering their support for current and future customers.
Since many if not all customers in this region are going to be new to the brand that is Rolls Royce, a dealership that makes a big impression is quite the first step towards success.