We may be joking about claiming that Saab had a bullet fly by their ear and another one headed in between both of them it seems like the Swedish really get cracking on stuff once they speak about it.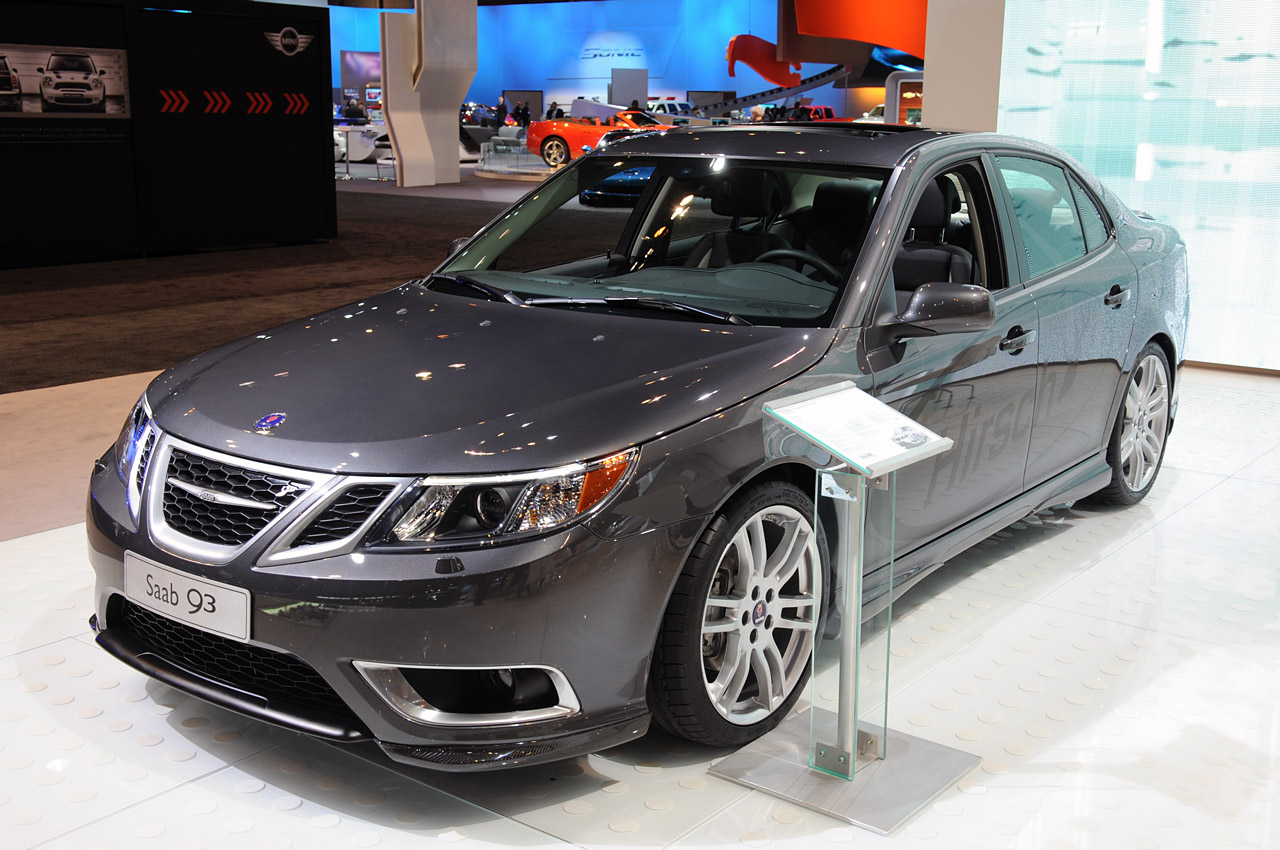 It's been less than a month since Saab first told us about a baby step taking collaboration with the American tuner at Hirsch Performance and come the Chicago Motor Show, we already have the first tarted up 9-3.

In Hirsch vision, the Sweedish luxury saloon promises to deliver 240 horsepower after a simple ECU remap.
That's not exactly class leading, but Saab's 9-3 never really was like that. In reality it's a nice place to be and with the American customization kit you get some more of that niceness.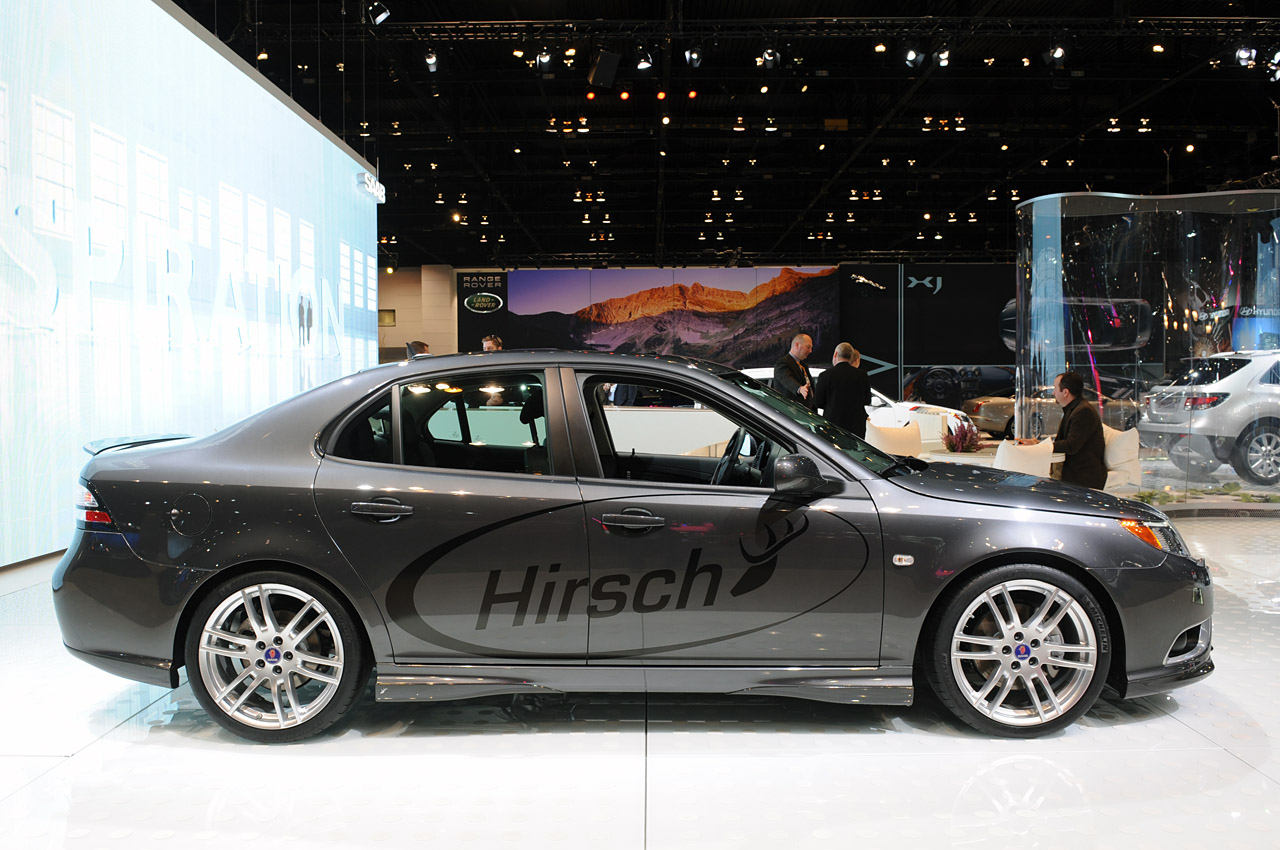 Apart from the "nicer" engine setup, the Hirsch Performance Saab 9-3 offers a six twin-spoke alloy wheels measuring in at 19 inches in diameter along with other assorted goodies like an upgraded suspension and a dual exhaust system.
In order to give you time to brag about the exclusivity and also slightly better aerodynamics, the Hirsch Saab 9-3 gets you a carbon fiber body kit. It includes a front splitter, a rear diffuser and a rear spoiler.
Sadly, while this sort of stuff is enough to make your Saab 9-3 feel that much more special, we haven't been told anything about pricing.
On the better side we're told that all the bits are covered under Saab's warranty program.