The Bavarians may have taken Chris Bangle away from the actual drawing board of BMW cars, but as far as concepts are concerned you can still see his influence and design language unleashed.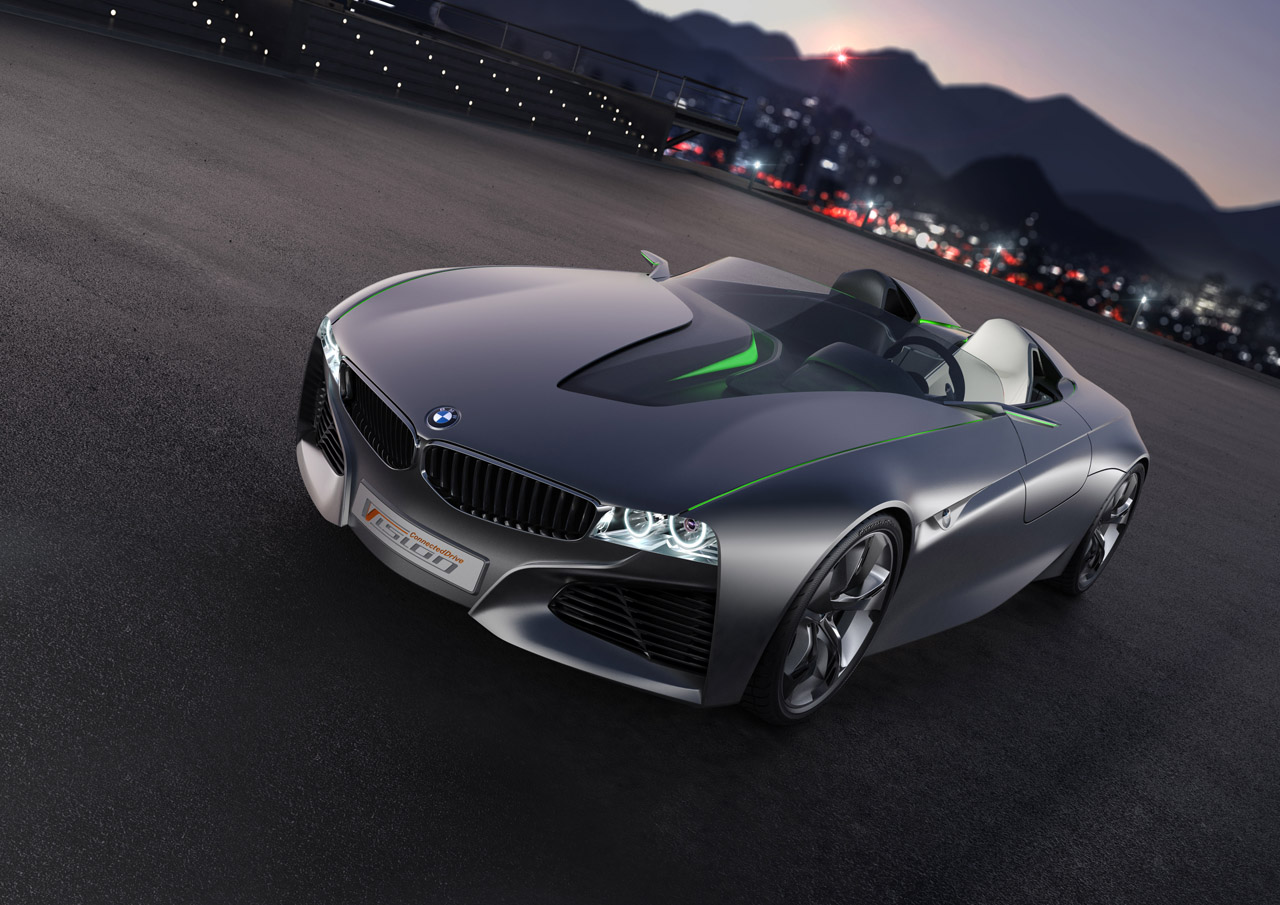 Not since the BMW GINA Light Visionary Model have we seen angular shapes such as this and the same goes for the mind blowing technology of the Vision ConnectedDrive.

BMW's latest concept is scheduled to be revealed in Geneva but in order to make the months pass faster, the Germans have given us a few photos and specs.
Well, when I say specs, what I actually mean is that BMW told us what's the biggest "selling" point of this new concept is.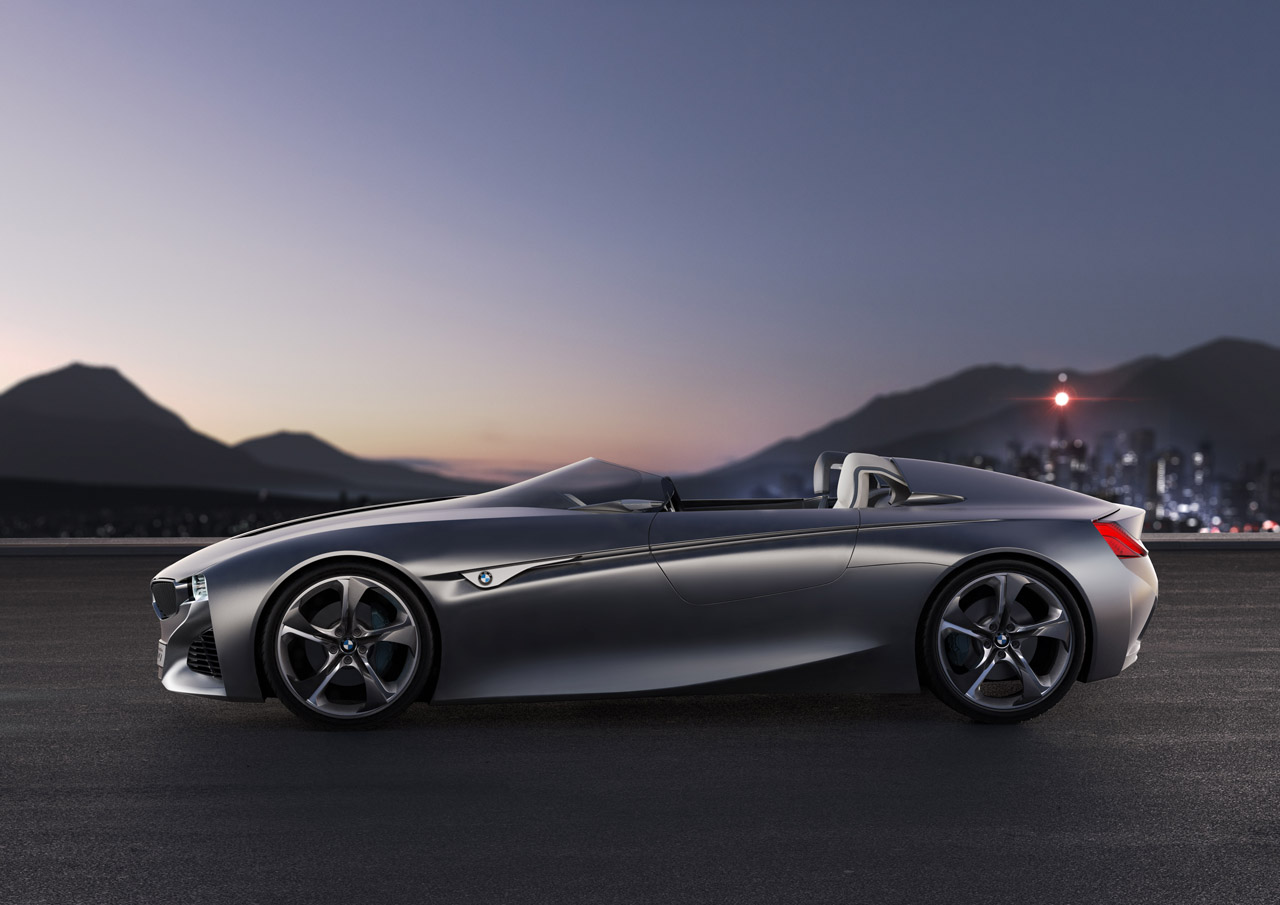 Whereas the BMW Gina shocked with its flexible outer skin and the BMW Vision EfficientDynamics shocked by promising the holy grail of motoring, sports and economy, the BMW Vision ConnectedDrive is going a different route.
The BMW naming process may be the same but the ConnectedDrive Concept promises to deliver advanced driver assistance and mobility networking systems.
I'm not exactly sure what that's supposed to be but the BMW VCD may offer you supreme driving feel while being hooked up to your brain.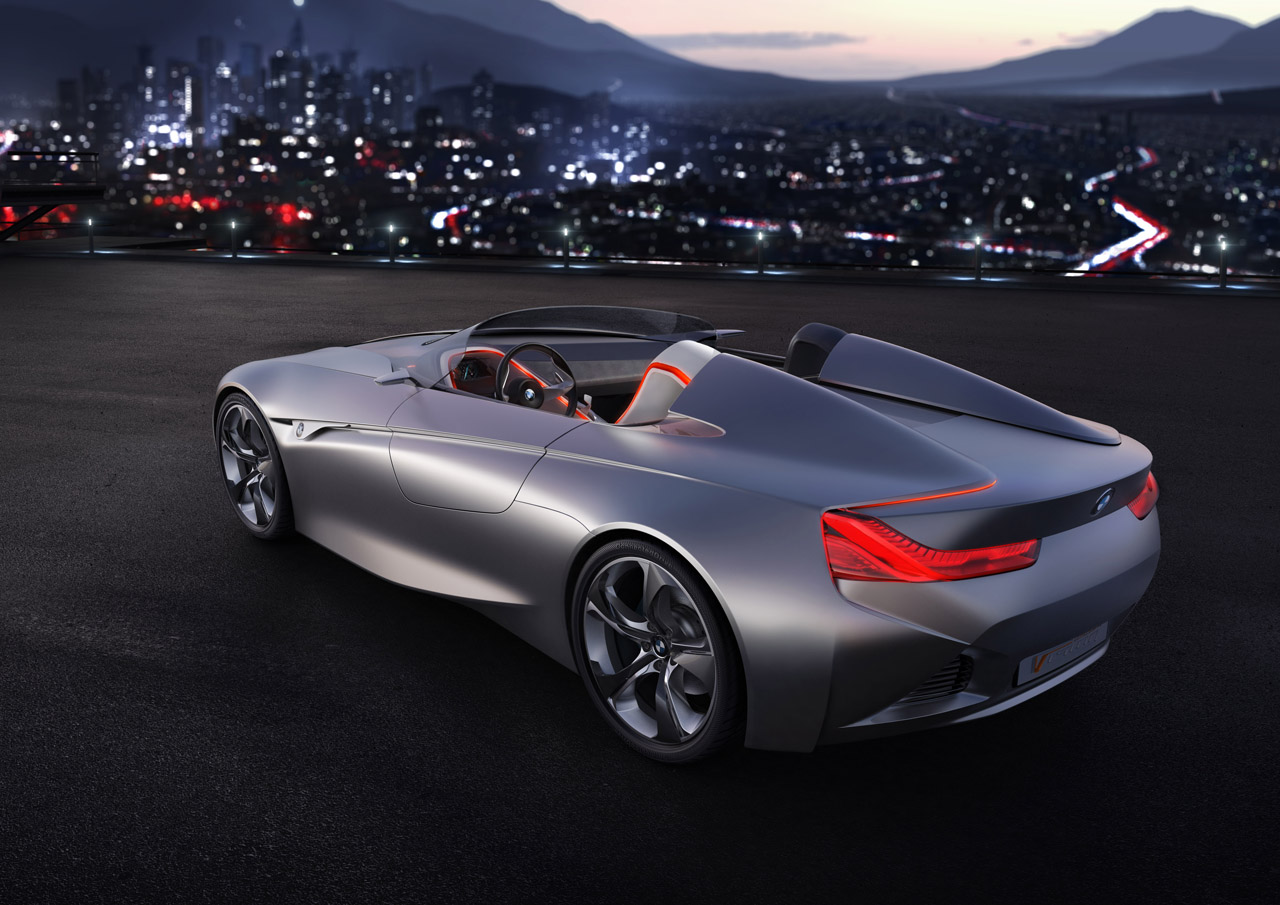 This way, not only can it now how much traction control you want but also update your facebook status accordingly. Damn, BMW is really going for the social revolution.