SchwabenFolia released a new tuning kit for the high-performance RS3 Sportback. At the exterior, the German model benefits from a special golden finish, new side mirrors, alloy wheels, revised front grille and front lip.
Inside, buyers will find new trim, two-color upholstery and new bucket seats. SchwabenFolia also provides a power boost for the 2.5-liter engine which sits under the hood.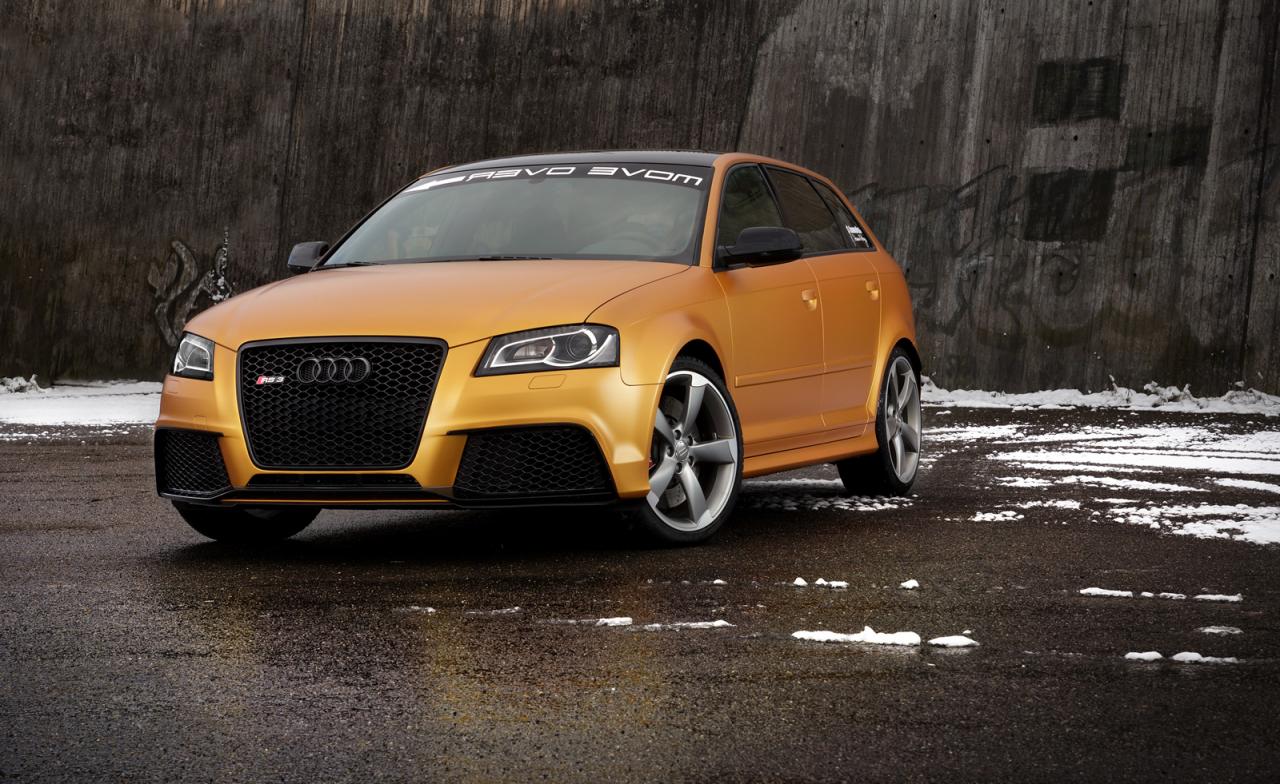 If in standard form, the five-cylinder unit delivers 340 horsepower and 450Nm of torque, the company improves the output to 425 horsepower and 570Nm of torque, thanks to a revised ECU unit and new RAGE exhaust system.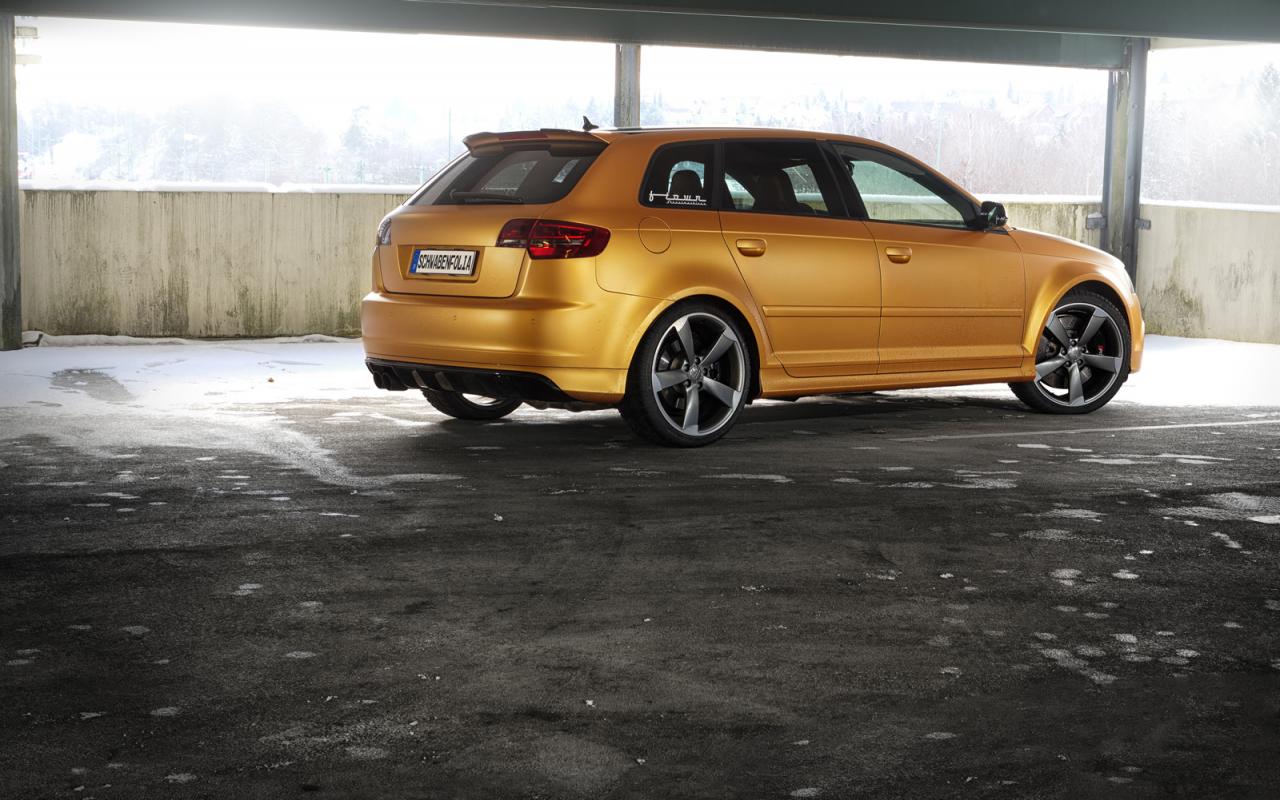 The exterior improvements are priced at €2,350 while for the revised interior you have to pay extra €1,450.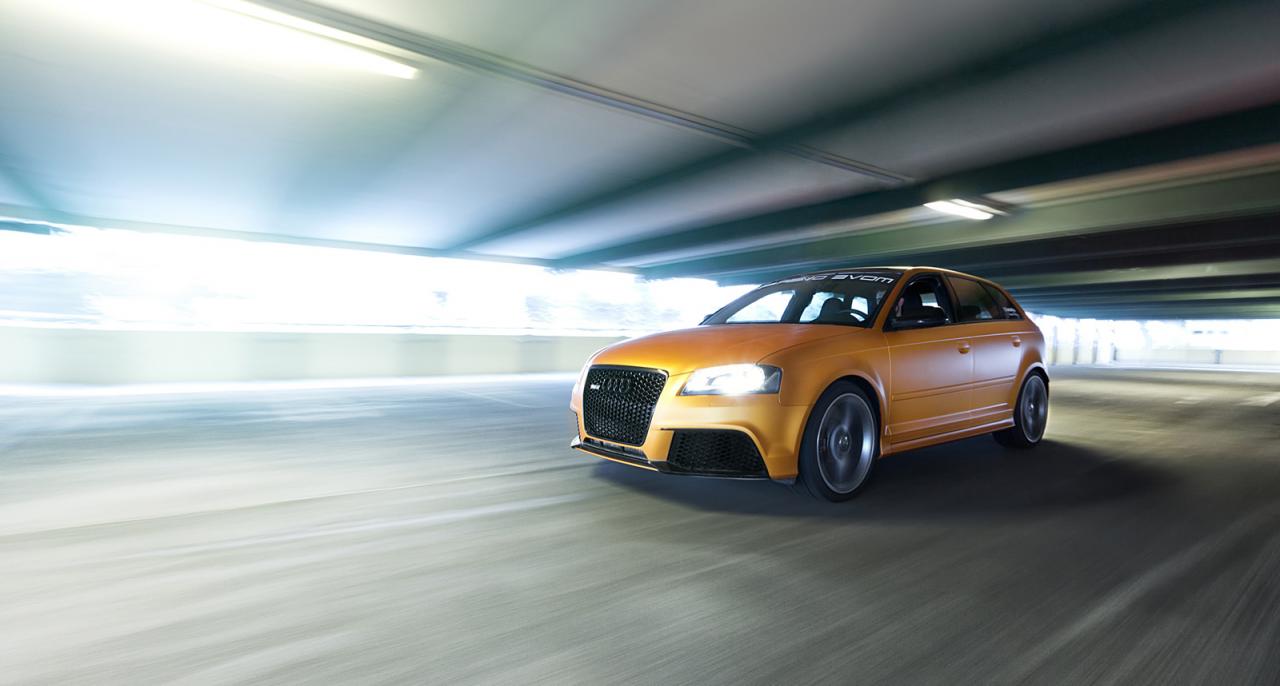 Last but not least, the power upgrade which includes the new ECU, exhaust system and other tweaks, will cost you €5,450.