Scion is one of the companies riding the "magic" of the Toyobaru sports coupe. That's great stuff, but not all news coming from them are the same.
Toyota's entry level brand for the young will soon kill off two of their models, the xD and the xB.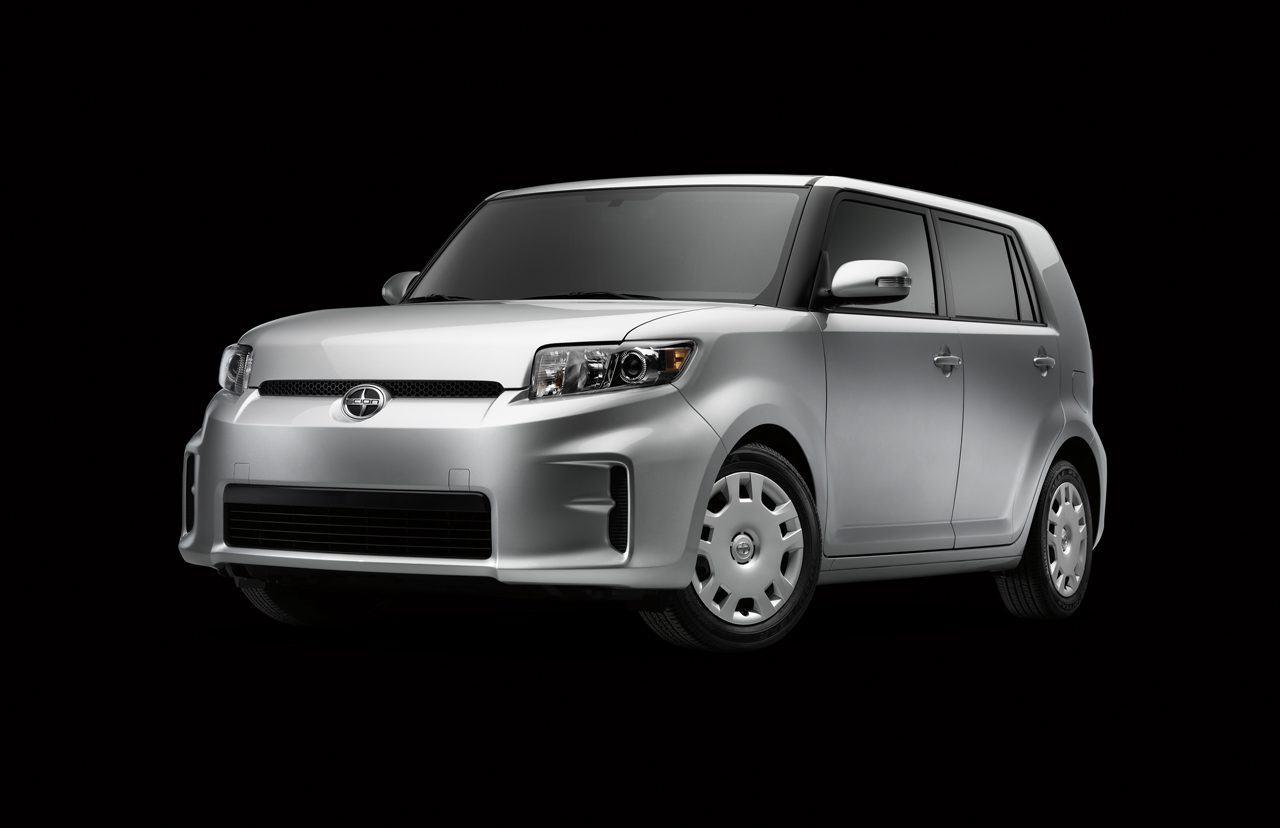 Whereas the xD was not a commercial success the xB simply was the product that made the Scion brand stand out. And it's soon going to be gone.

Though we may mourn it, the truth is that this isn't a surprise move from the Toyota subsidiary. This had been planned all along.
Ever since the company was put together, Toyota announced that Scion's product strategy would be fairly simple.
Using a marketing slogan which presented itself as "one and gone", Scion would make one model, run it for whatever its designated lifespan was and then can it in preparation for a new model.
We're not saying that both the xD and xB are opening the way for some serious FR-S presence but the numbers do add up.
Just recently Scion announced that they plan to sell some 20.000 units of the FR-S each year. That's ambitious, even at the low cost they're selling it.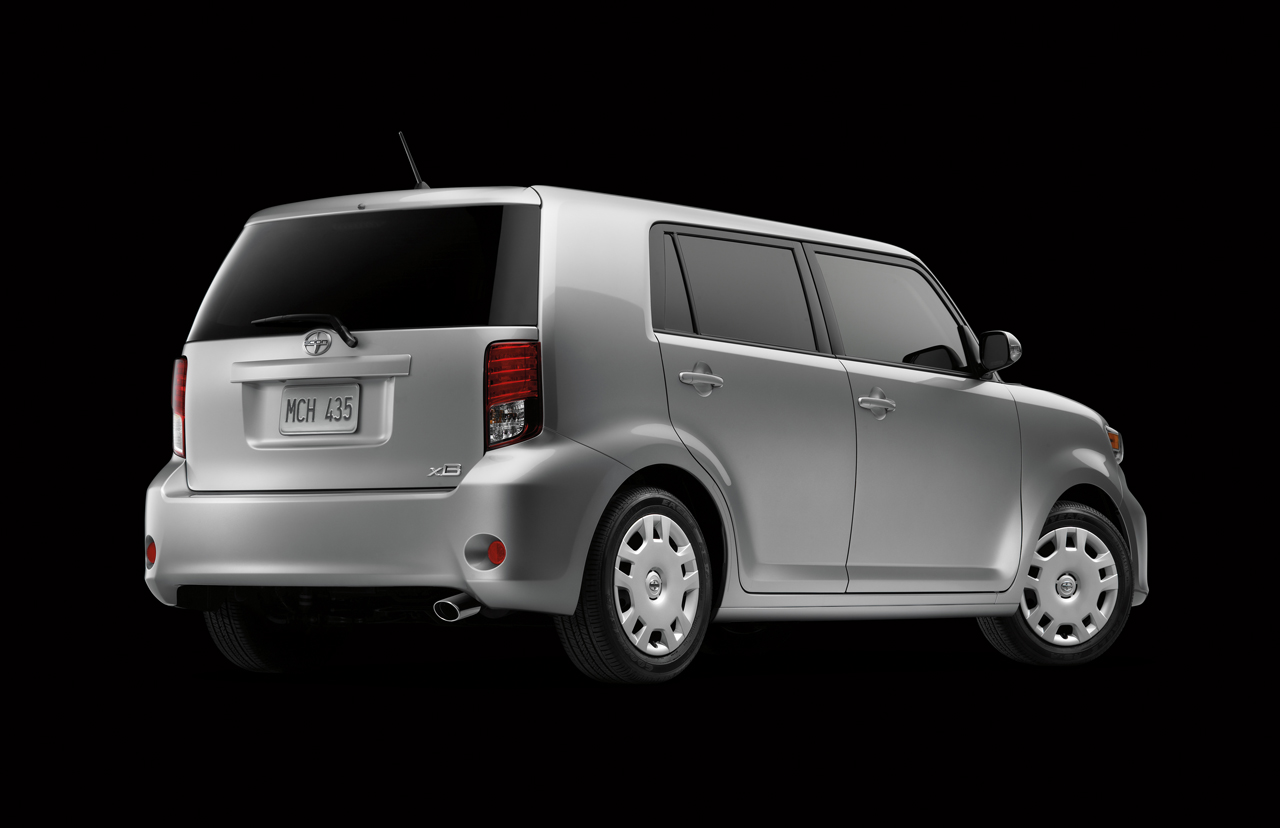 As for the xB, it's going but it's only doing so at the right time. Last year's sales of this model were rather poor in comparison to other similar periods.
In 2011, only 17.000 people expressed interest in the Scion xB which is far less than the maximum of 60.000 customers that once took one home.