The Spanish people from Seat decided to introduce two eco-friendly prototypes of the current Altea XL and Leon hatchback. To be more precise, we talk about a fully electric prototype of the Seat Altea XL, a model called Electric Ecomotive but also the Leon TwinDrive Ecomotive which is a plug-in hybrid model.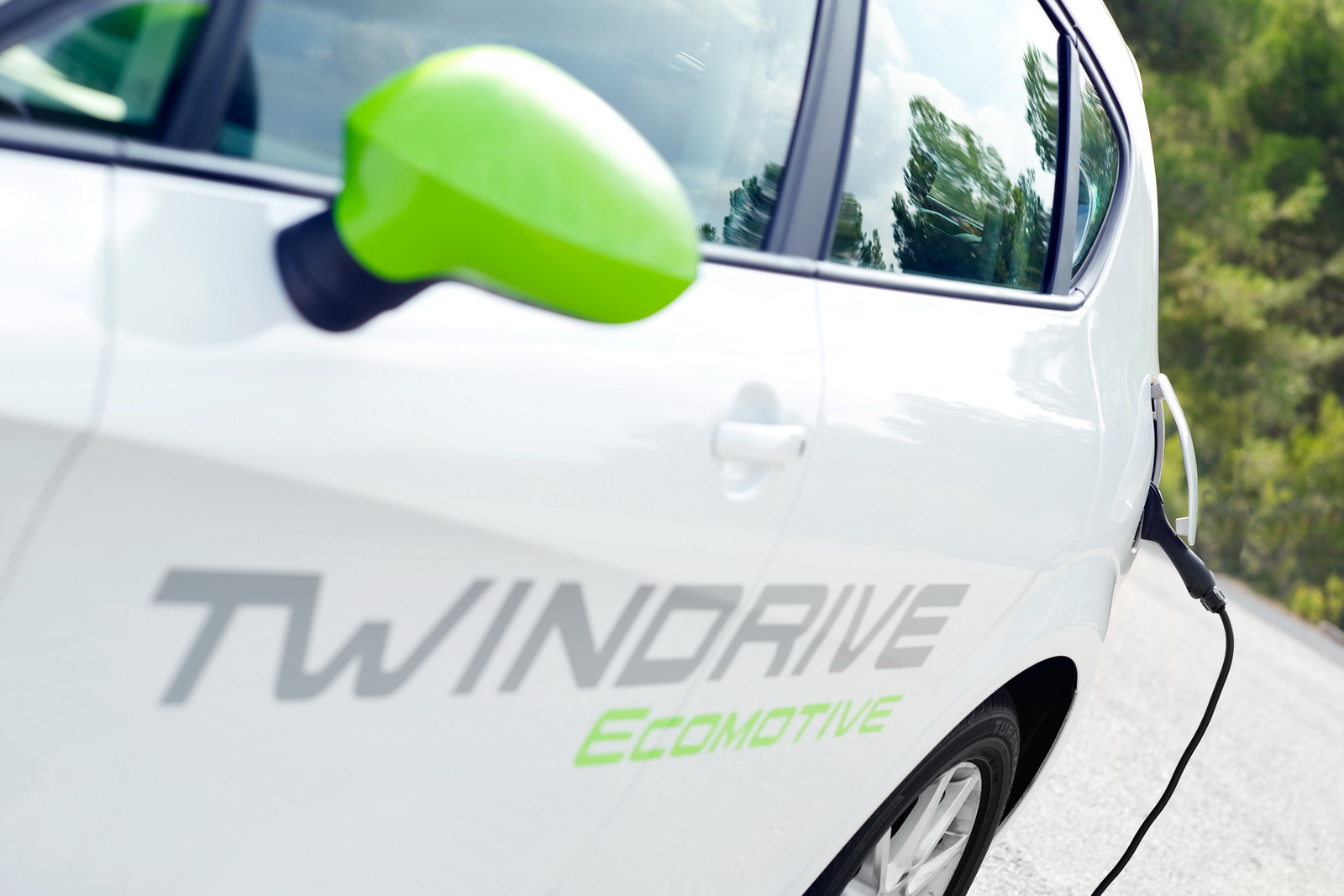 Getting straight into the technical details, the new Seat Altea XL electric prototype is powered by an electric motor offering 115 horsepower and 270 Nm of torque. According to the manufacturer, the model achieves a top speed of 135 km/h while the battery pack is able to provide a driving range of 135 kilometers.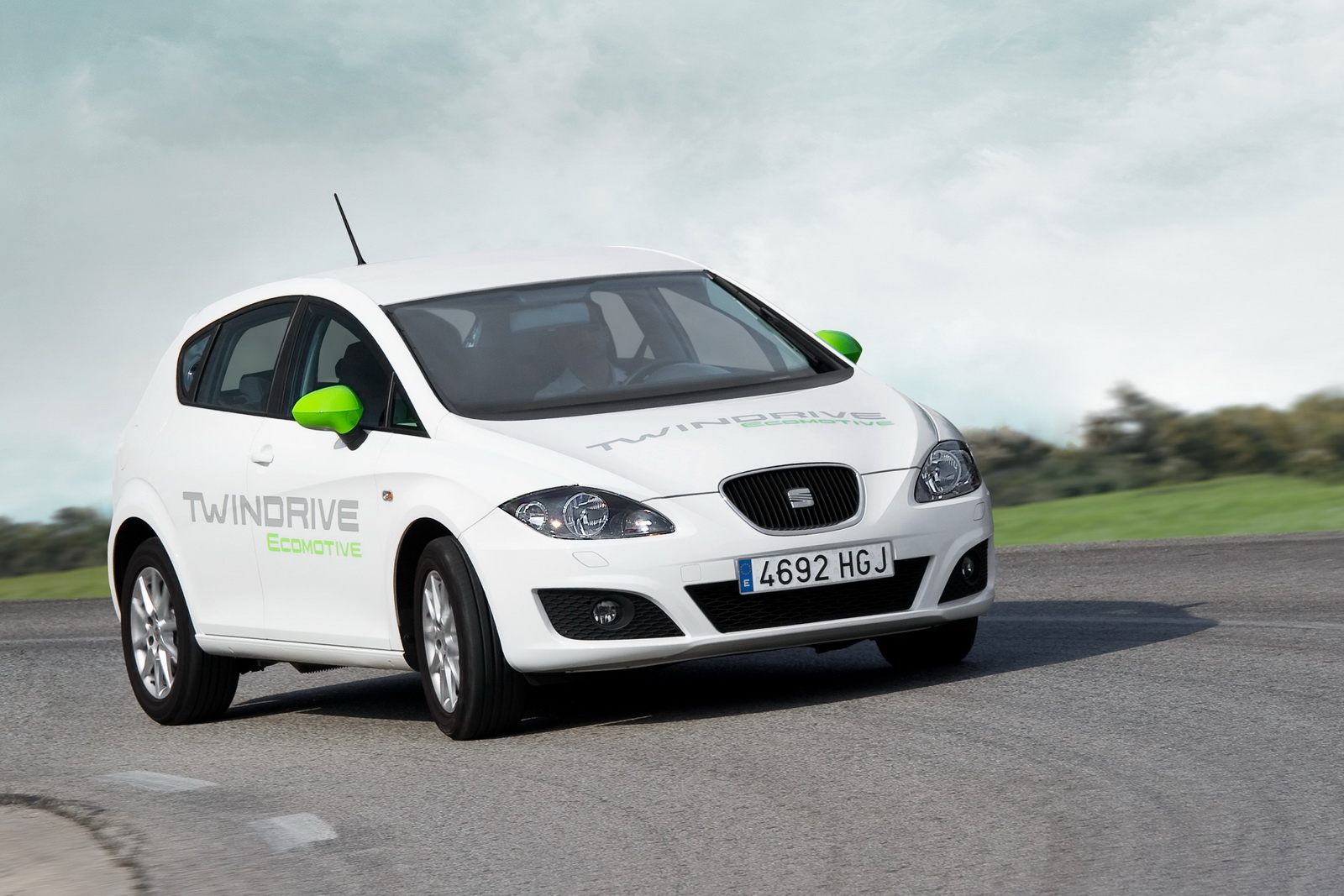 On the other hand, the Seat Leon plug-in hybrid is powered by a petrol engine along an electric unit for a fuel economy of 1,7 liters/100 km and CO2 emissions of 39 g/km. The Spanish model can be also used as a fully electric model providing a driving range of 52 kilometers.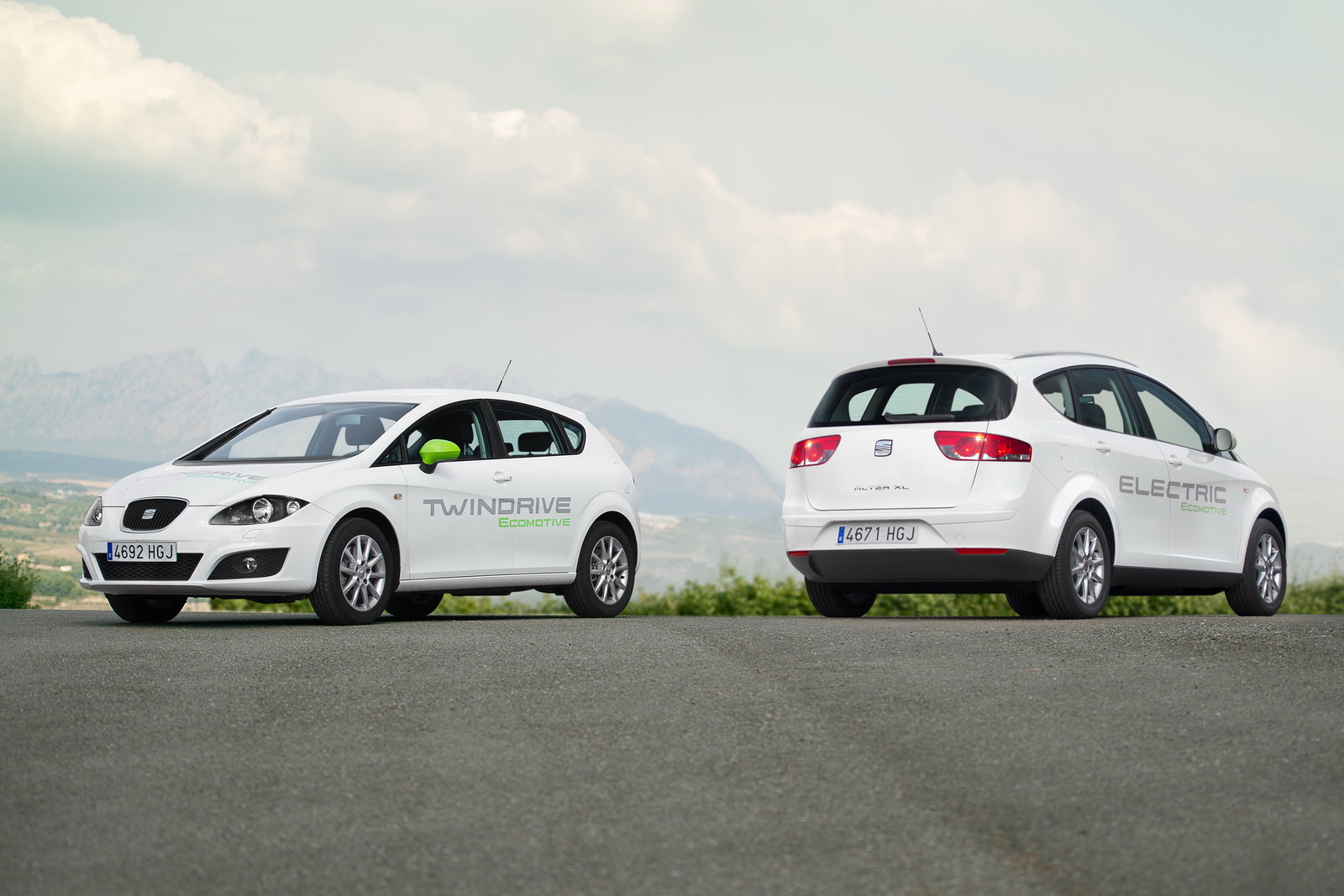 "Customers demand a more sustainable for of mobility, but their needs are diverse. Therefore, we believe that a parallel strategy of developing two different technologies will put Seat in the best position to meet their needs," said James Muir, Seat President.