The Germans from Senner Tuning decided to create yet another package for the current Audi Q5, an SUV which already benefits from a variety of tuning kits able to satisfy even the most demanding customers. Senner Tuning's new proposal is able to improve both the appearance and the performance figures of the German model.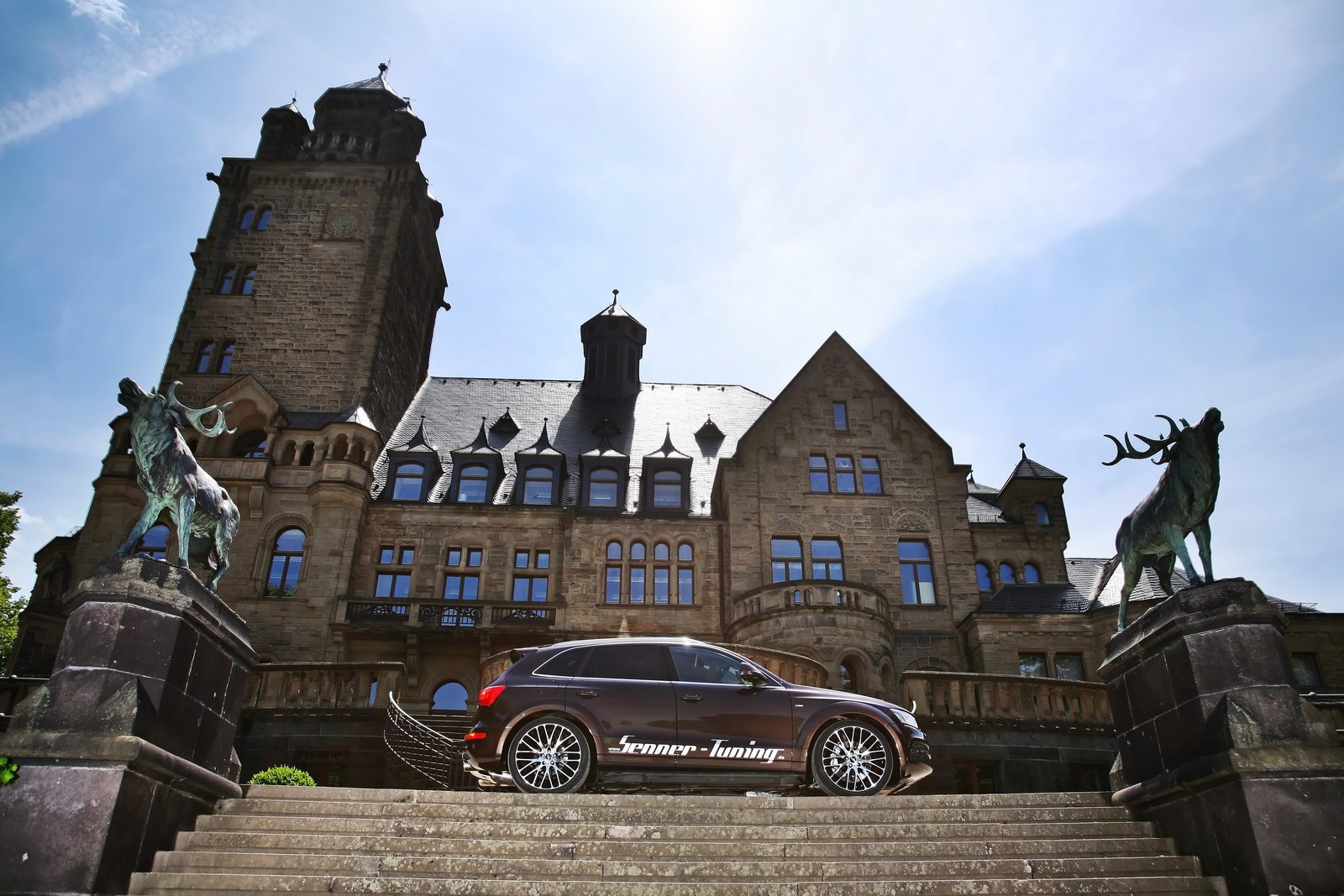 To begin with, the 2.0-liter TDI turbo diesel develops 170 horsepower and 350 Nm of torque in standard but the tuners managed to increase the power output to 213 horses and 445 Nm of torque. This was mainly achieved by remapping the ECU unit along installing a new sport exhaust system and high-performance air filters.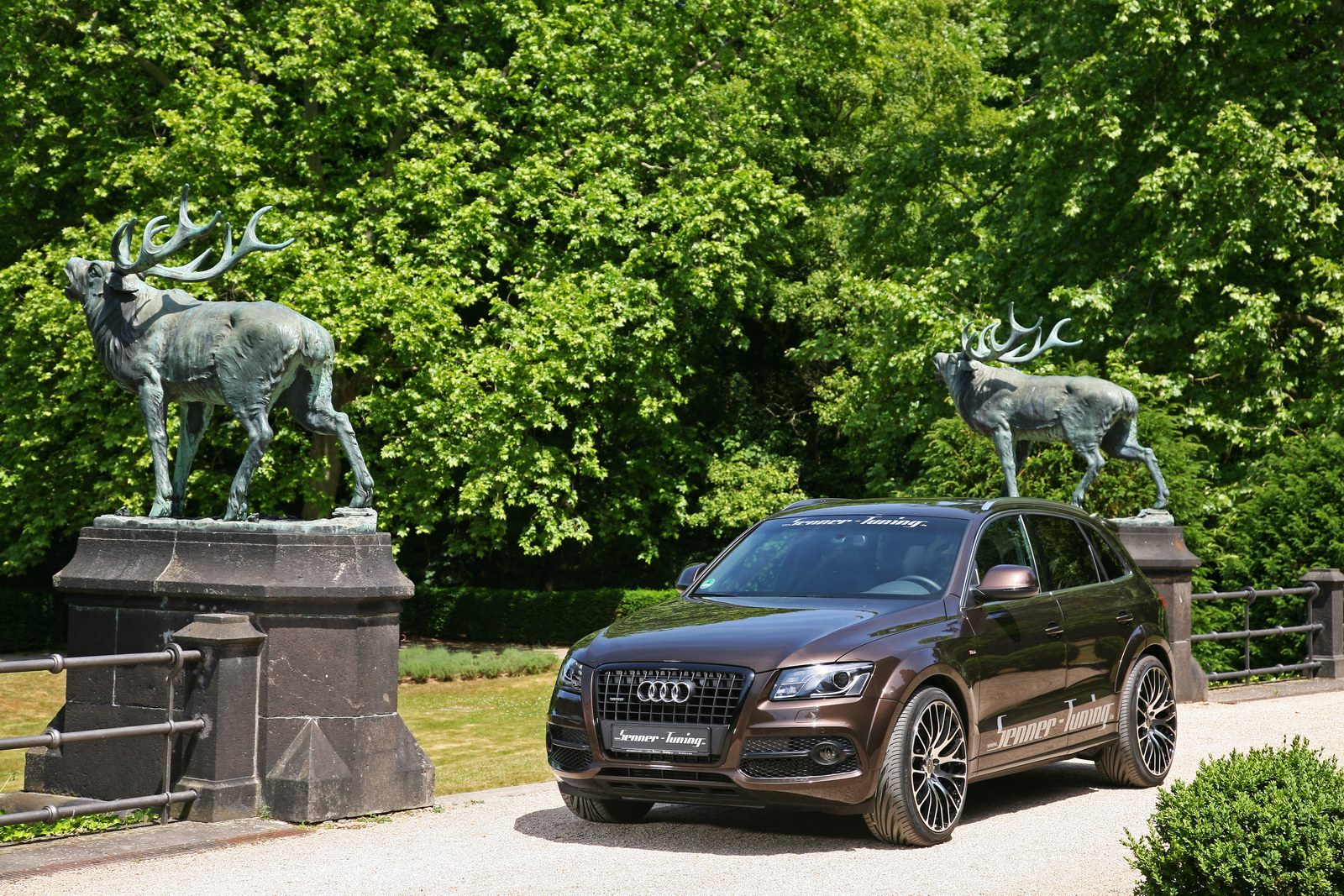 However, the German tuners decided to go further with the mechanical improvements and fit the Q5 SUV with a new sport suspension able to lower the ground clearance of the model but also with a larger six-piston calipers braking system.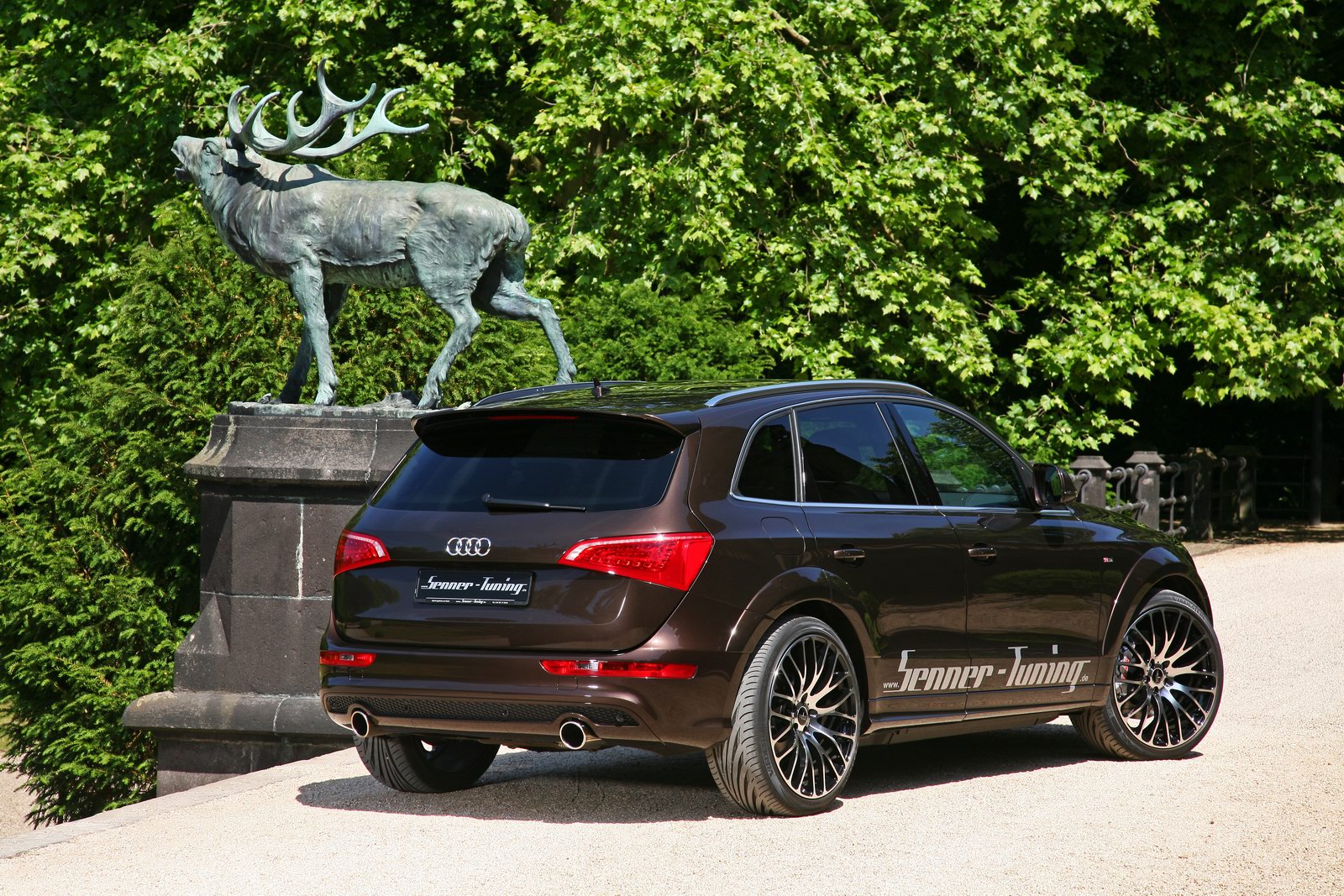 The exterior appearance is enhanced by a set of 22-inch alloy wheels fitted with 265/35R 22 Vredestein tires alongside a new roof spoiler, tail pipes and a black front grille. Inside, the customers will benefit from carbon fiber trim, a two-color leather upholstery for the seats and leather inserts for the instrument panel and armrests.