The new Chrysler 300C got revealed recently at Detroit together with the new 200 and Sergio Marchionne already announced that the range will be extended including a hybrid version of the fresh 300C. The new Chrysler 200 will most likely be recognized on the European market as Lancia Flavia as we recently reported. Why is this so important?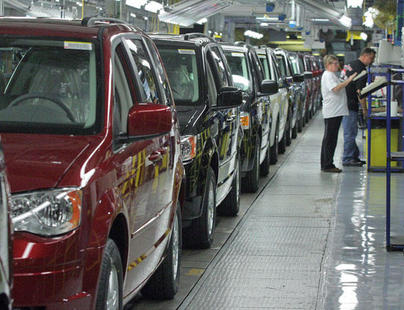 Well, according to Marchionne, the new Chrysler 300C hybrid which most likely will enter the range somewhere in 2013 will be available in Europe too. It will join Lancia's range exactly as the European version of Chrysler 200.

Even the previous attempts to attack the hybrid segment were unsuccessfully, the Americans hope to break the ice mainly considering that the new models received a positive feedback from the audience, thus, this is a great start. The new Chrysler 300C Hybrid is expected to offer a combination of an electric and a petrol engine matted to a eight-speed automatic gearbox.