The latest batch of reports has quite the bit of news from the Germans at Porsche. As it turns out, it involves the company's newest product, the Cajun.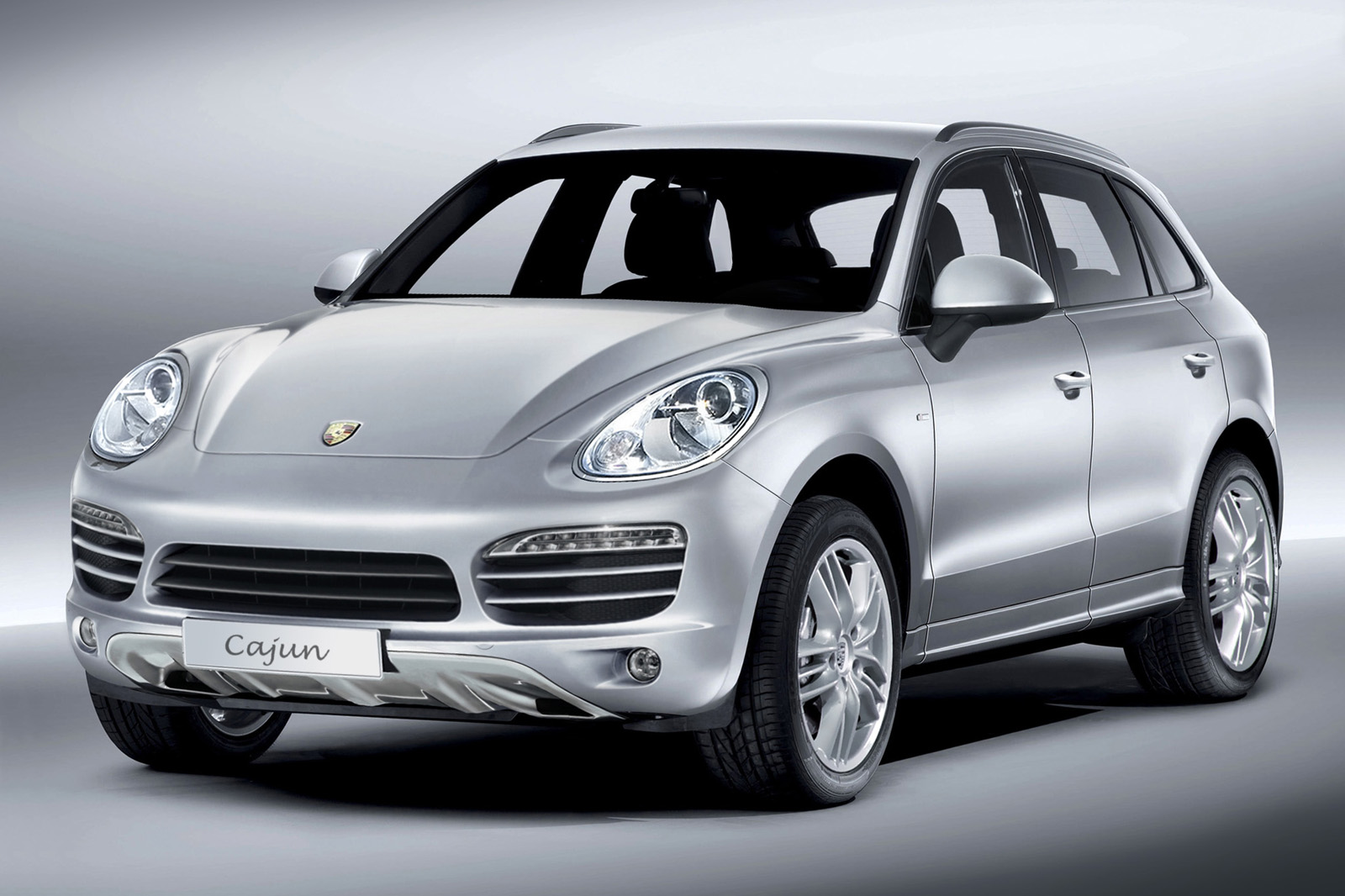 The Porsche Cajun is a crossover destined to open a new market for Porsche under the relatively big Cayenne. So why does Porsche plan to send it over to China?

In truth, Porsche isn't planning on selling the car there as an exclusivity. What's really going on is related to the company's investigation on the possibility of shifting production of the Cajun to the People's Republic.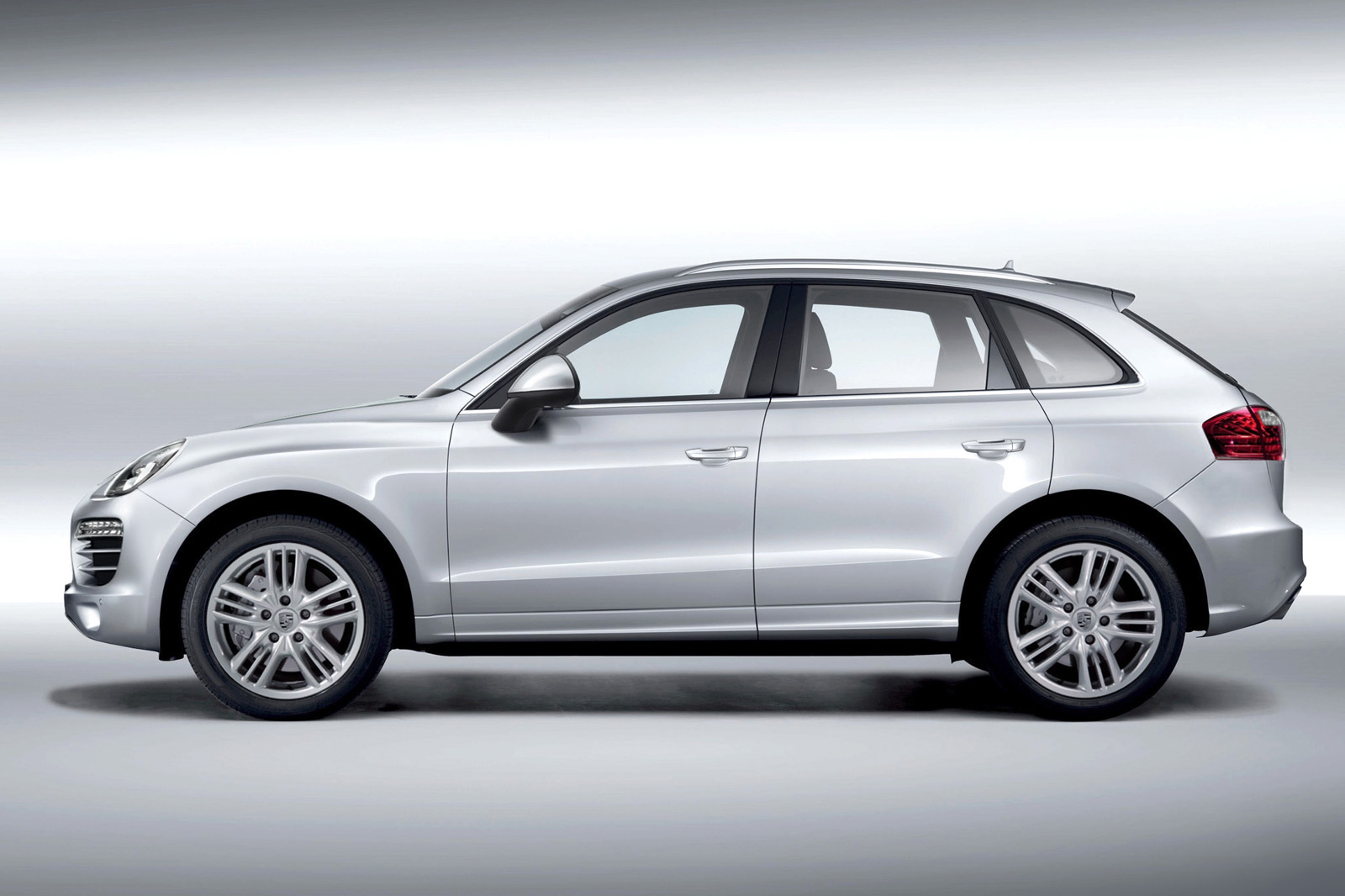 The move will have to apply as Porsche is unable to meet its production targets with just the current facilities. Since the only alternative to a China based plant is building something new in the USA costs and time management will have their word on it.
At the moment, the best shot for a production facility for the new Porsche Cajun is located in China and that's for a more simple reason than you'd imagine. The Audi Q5, the Cajun's sister car, is already being produced at the facility located in Changchung.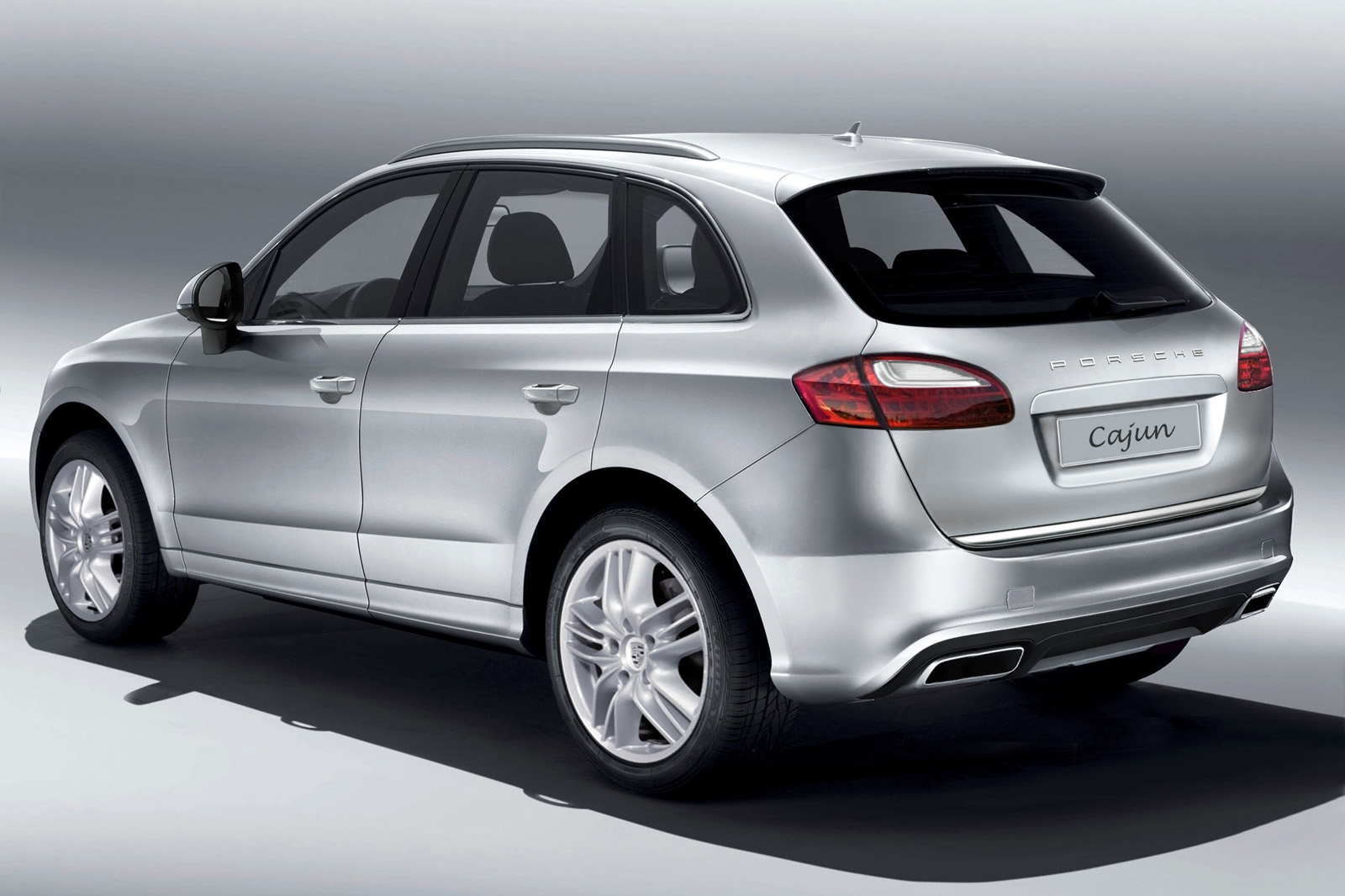 Confirmation is still to arrive but it's only a matter of time, especially when you consider the increased sales potential in China.