In shaking the aftermath of the giant bullet they dodged, Ford made an announcement which should at least please the company's employees.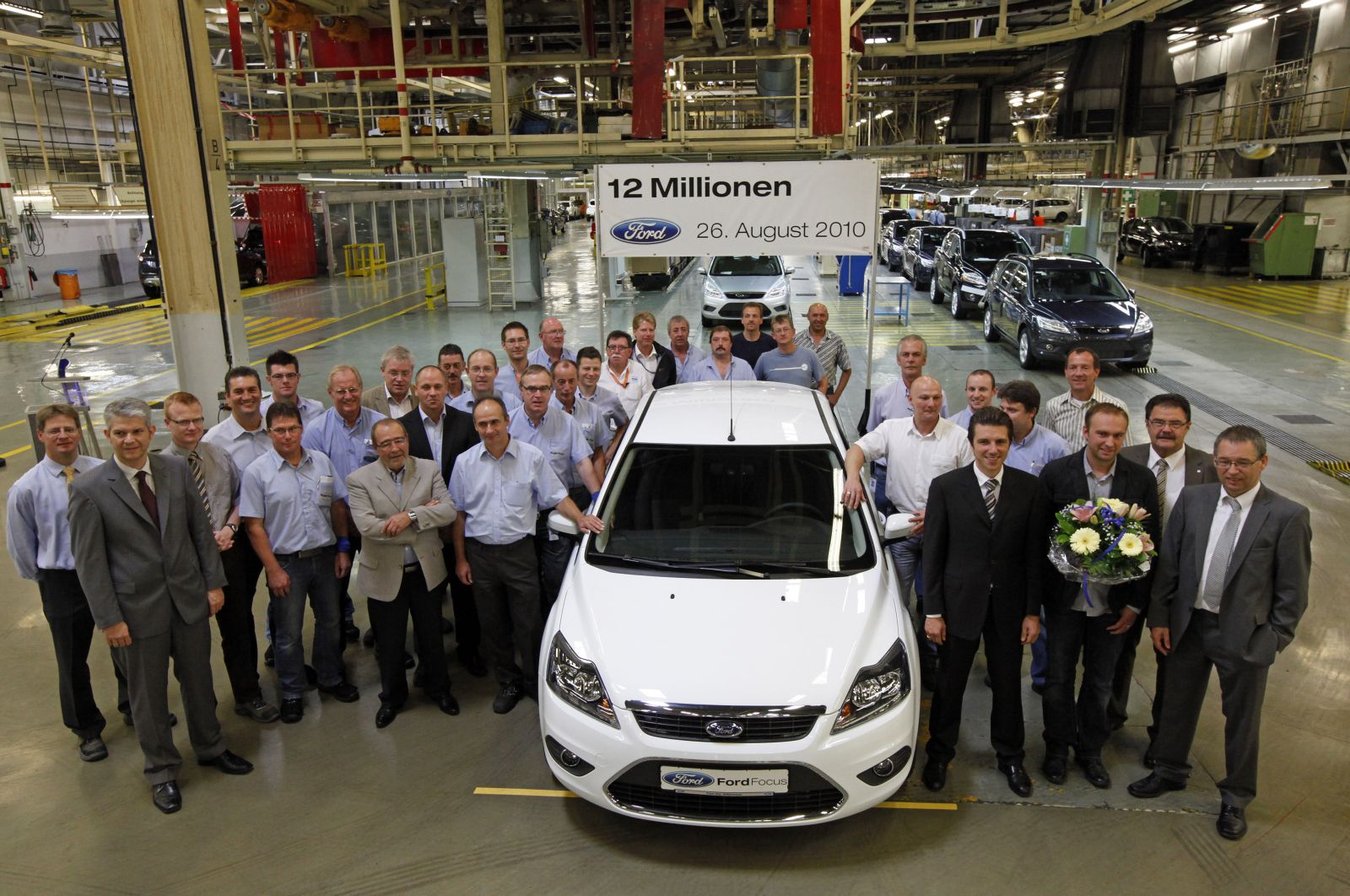 The Blue Oval plans to make 2011 more friendly on the pockets of its employees by offering bonuses once more.

As part of 2009's budget restrains the management at Ford cut back on salary gains from everybody. With 2010 coming at quite a successful end for Ford, the company plans to repay its employees for their hard work.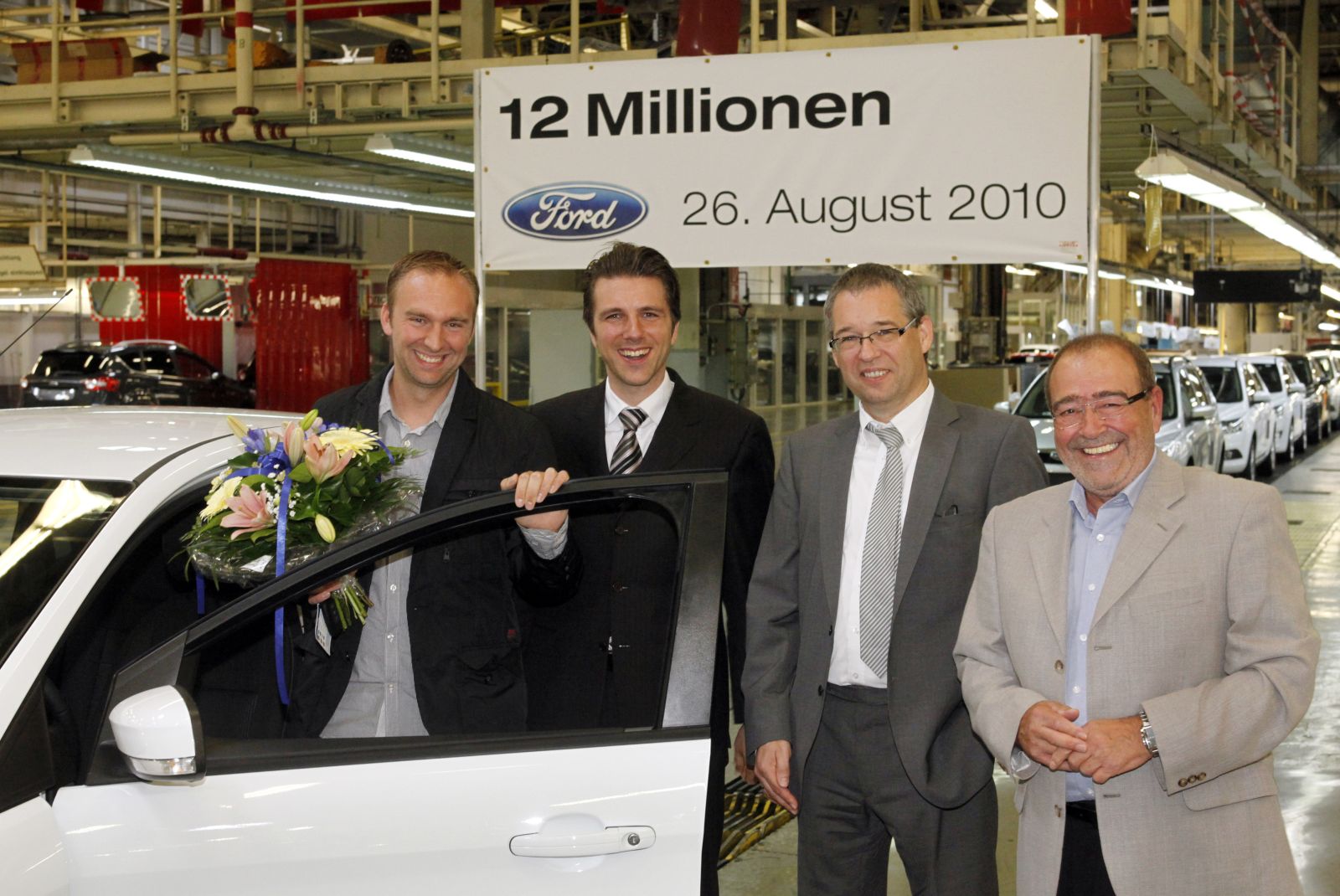 The incentive plan reckons that while they will receive the bonuses this year not all employees will manage to do so. For the time being, only the most effective and successful members of Ford's workforce will enjoy the perks.
The future plan calls for an extension of the number of bonuses handed but there is no plan to give out any raises for now.
Even so, just with the Ford bonus gains, the average employee stands to earn as much as 5.000. That's hardly the sort of salary one would wish to neglect but it's also a 450 dollar plus compared to what the workers were making back in 2009.
I always did have Ford as my favorite of the Big Three and it's stuff like this that doesn't change my mind.