The limited edition of 1.000 units for the Shelby GT500 Super Snake model was revealed by the American manufacturer and is expected to enter production starting 2011. The new model developed by the performance division of Ford, Shelby, managed to create an agressive looking and high performance model based on the Mustang model.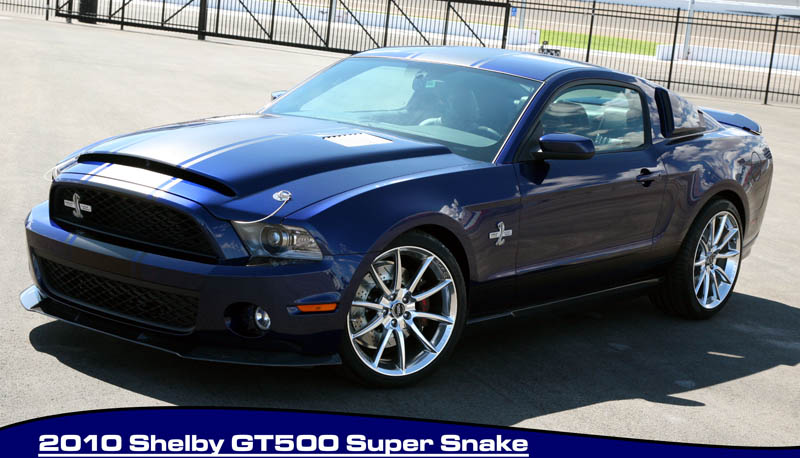 The new Shelby GT500 Super Snake comes with a new evacuation system borrowed from Ford Racing, a high performance new suspension but also new 20-inch alloy wheels.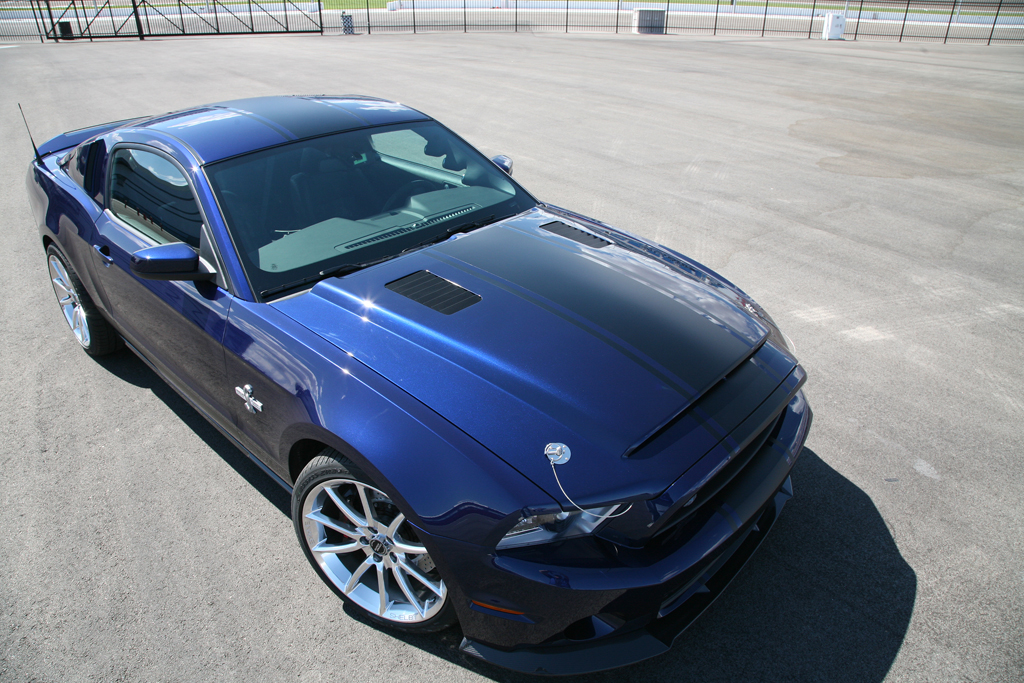 Under the hood you will find probably quite enough power to thank any customer. To be more exactly, Shelby managed to squeeze from the Supercharger 5.4-liter V8 an outstanding amount of 760 horsepower and 800 Nm of torque. The model benefits from carbon fiber body components, 6-piston caliper front brake system but also sequential tail lights and Super Snake badging for the front grille and front fenders. The GT500 Super Snake package from Shelby comes with a total price of about 80.000 U.S. dollars.