The specialists from the mcchip-dkr tuning division have recently modified the Skoda Octavia RS Combi Diesel, the model receiving a special customized upgrade program.
The Skoda Octavia Combi RS Diesel is completely new, as the German tuner has fitted a lot of high-performance features on the model.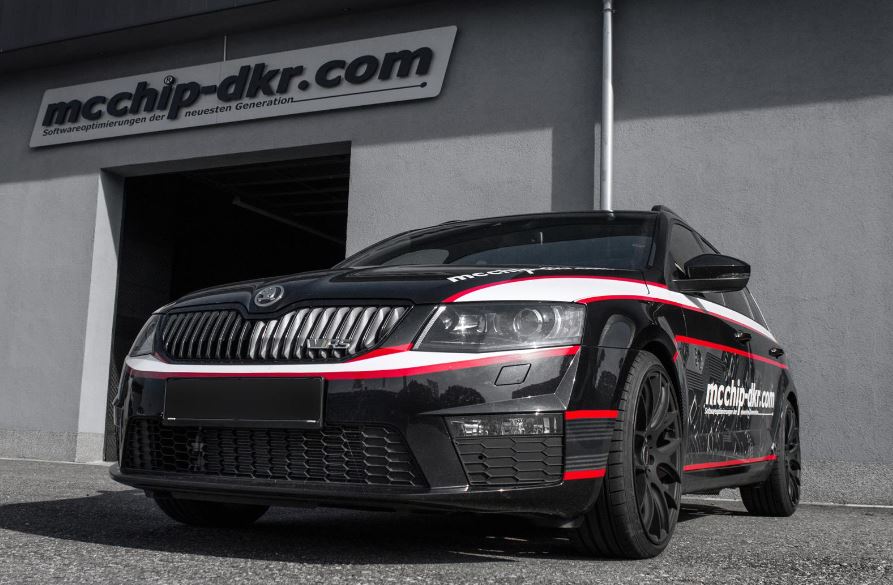 We are talking here about new sport suspension springs, which lower the ride height by 30 mm front and rear, while riding on a new set of 19-inch black alloy wheels, all parts available at 1,789 euros.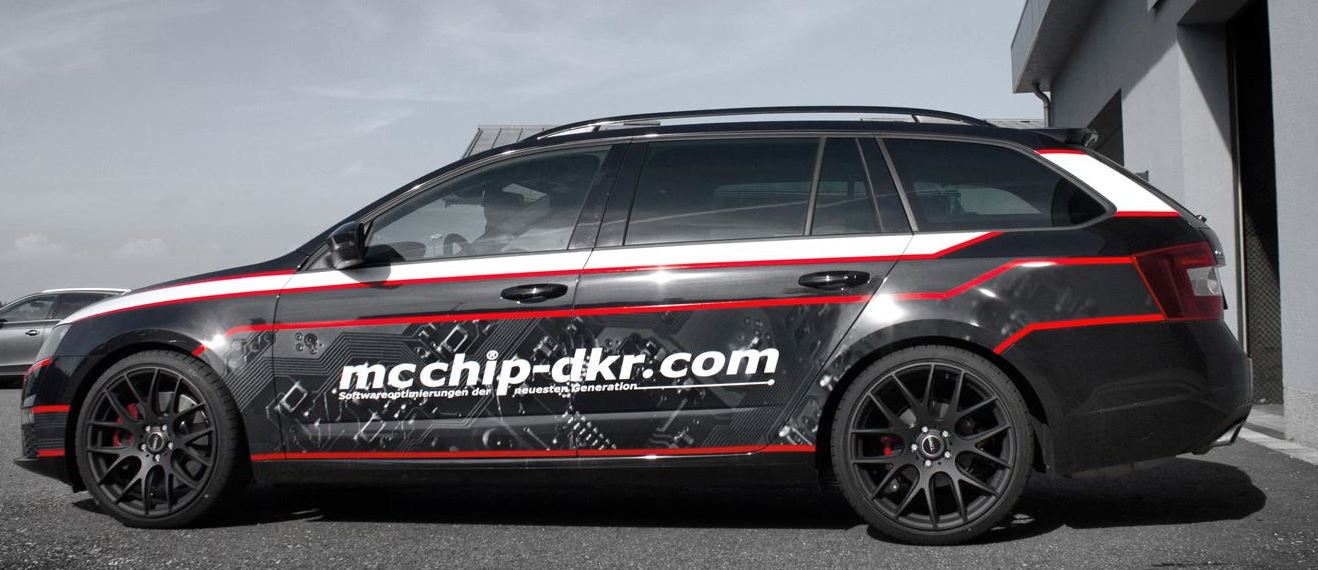 The guys from mcchip-dkr have done their wonders under the hood as well, where most of the action takes place, by upgrading the 2.0-liter TDI unit, managing to increase the total power and torque.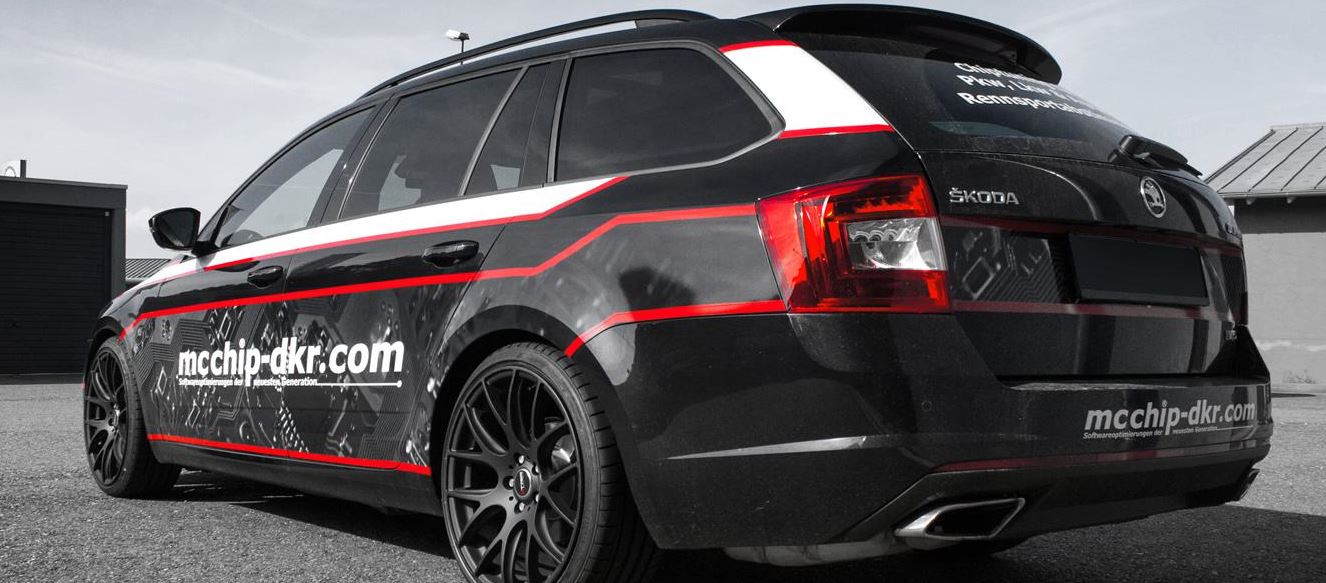 The engine is now capable of outputting a total of 215 horsepower and 415 Nm of torque, which is quite impressive, as opposed to the former 184 horsepower and 380 Nm of torque.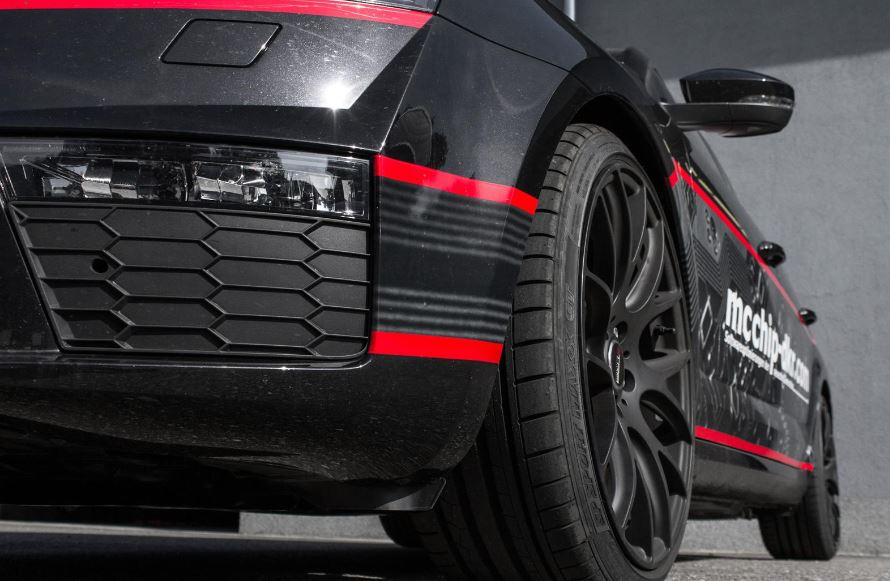 The entire power upgrade from the mcchip-dkr tuning company will cost 849 euros, so it doesn't seem too expensive to tune up your RS Combi.