Good news for the Viper fans, as the Dodge North American carmaker has recently announced that the 2014 Viper SRT will be back on the market, after being put on stand-by for poor demands and high price.
The 2014 Dodge Viper SRT will return on the North American market in November, after the company decided to stop production due to bad sales.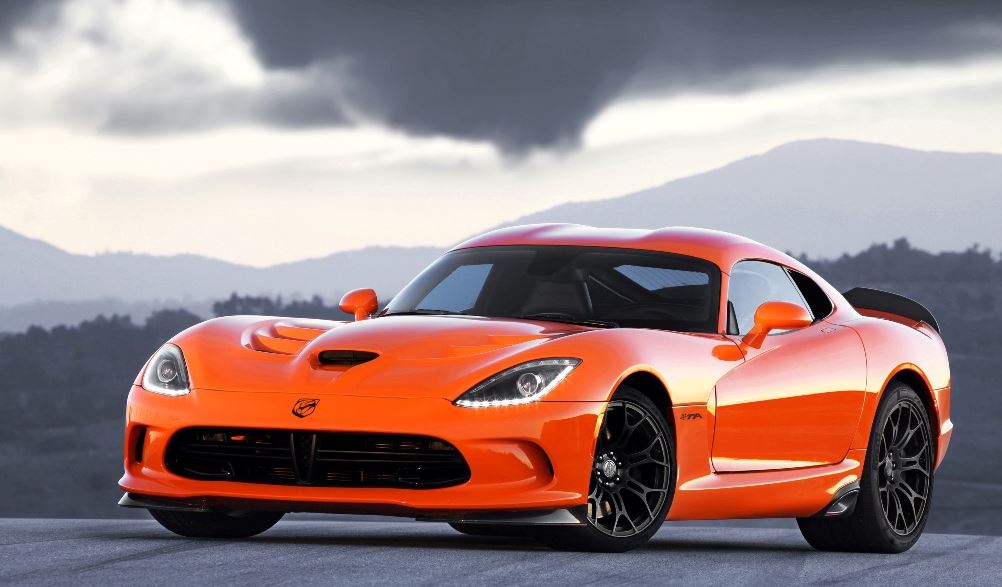 However, the big surprise is that the 2014 Dodge Viper SRT will be also offered with a cut price of $15,000 for the based Viper, arriving at an overall $85,000.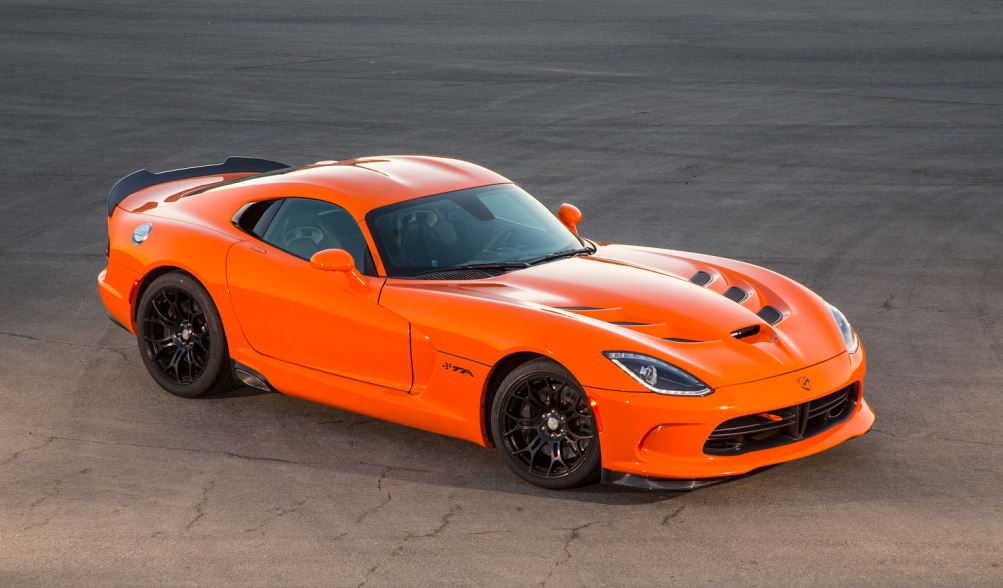 More than that, the Dodge Conner Avenue plant from Detroit has already received 200 pre-orders with the 2015 Viper and Viper STR models, while the more expensive TA and GTS will also get a piece of the action.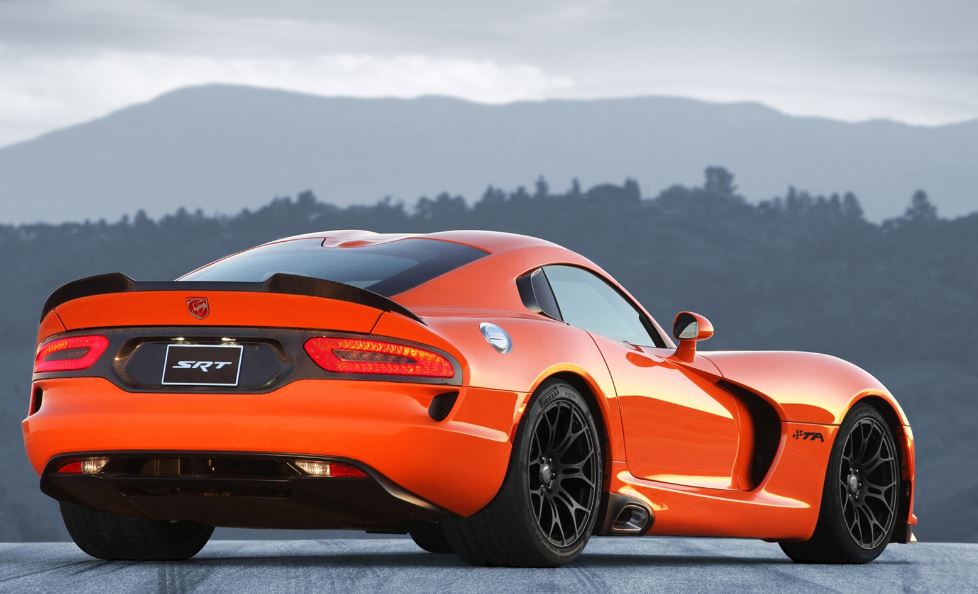 The Dodge Viper SRT is coming with a monstrous 8.4-liter V10, outputting a huge 640 horsepower, capable of sprinting from 0 to 100 km/h in less than 3 seconds.
The 2014 Dodge Viper SRT is directly competing the 2015 Chevrolet Corvette ZO6, which is also fast, riding the same mileage in exactly 2.95 seconds.