There's very little more to know about when it comes to the Boneville salt flats and the famous Speed Week event that's specific to them.
Since we've established familiarity to what's the point of this location and this event, let's talk about something unexpected that happened there.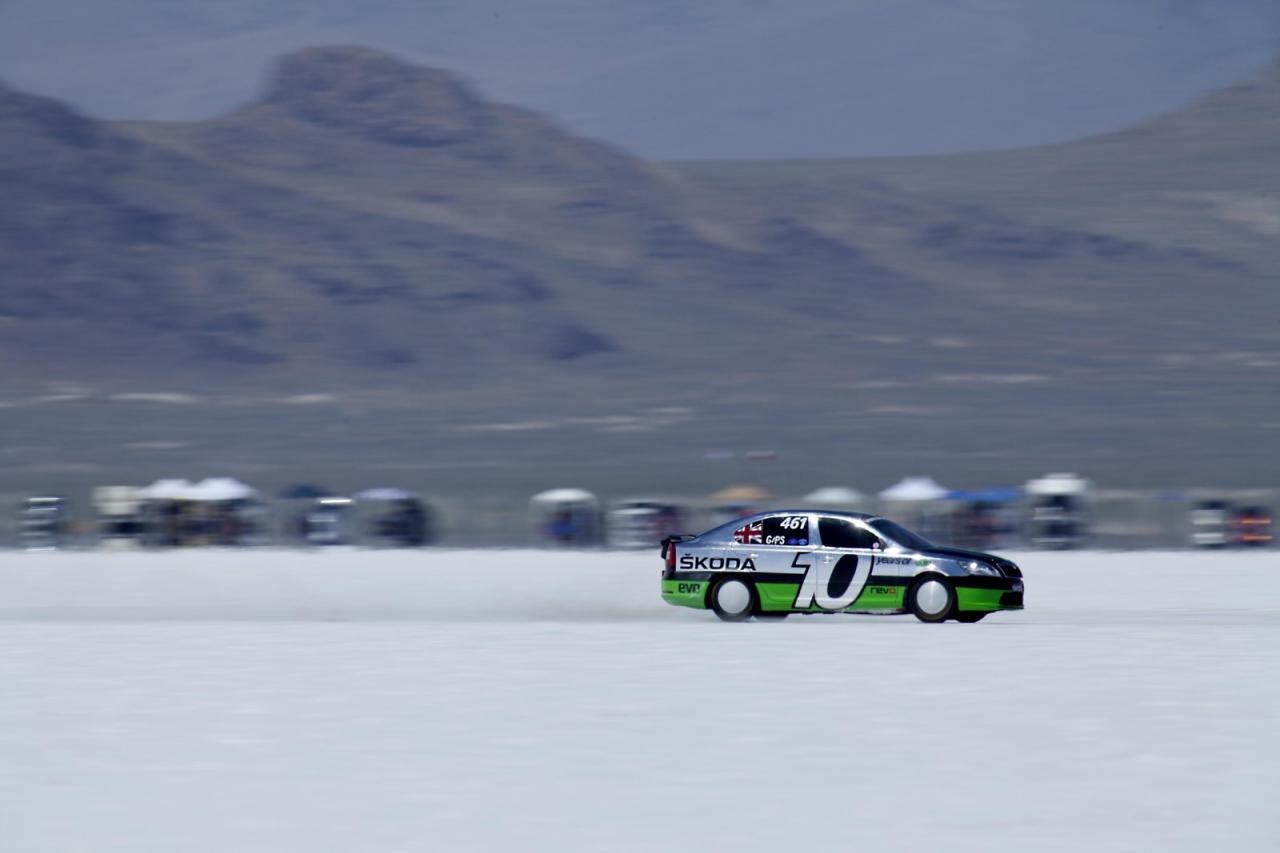 Skoda, together with their performance partners at REVO Technik came to this event with a totally modded Octavia they call the vRS.

Skoda's Octavia is a decent car for most of the population and it can also easily handle the trouble of being a company car.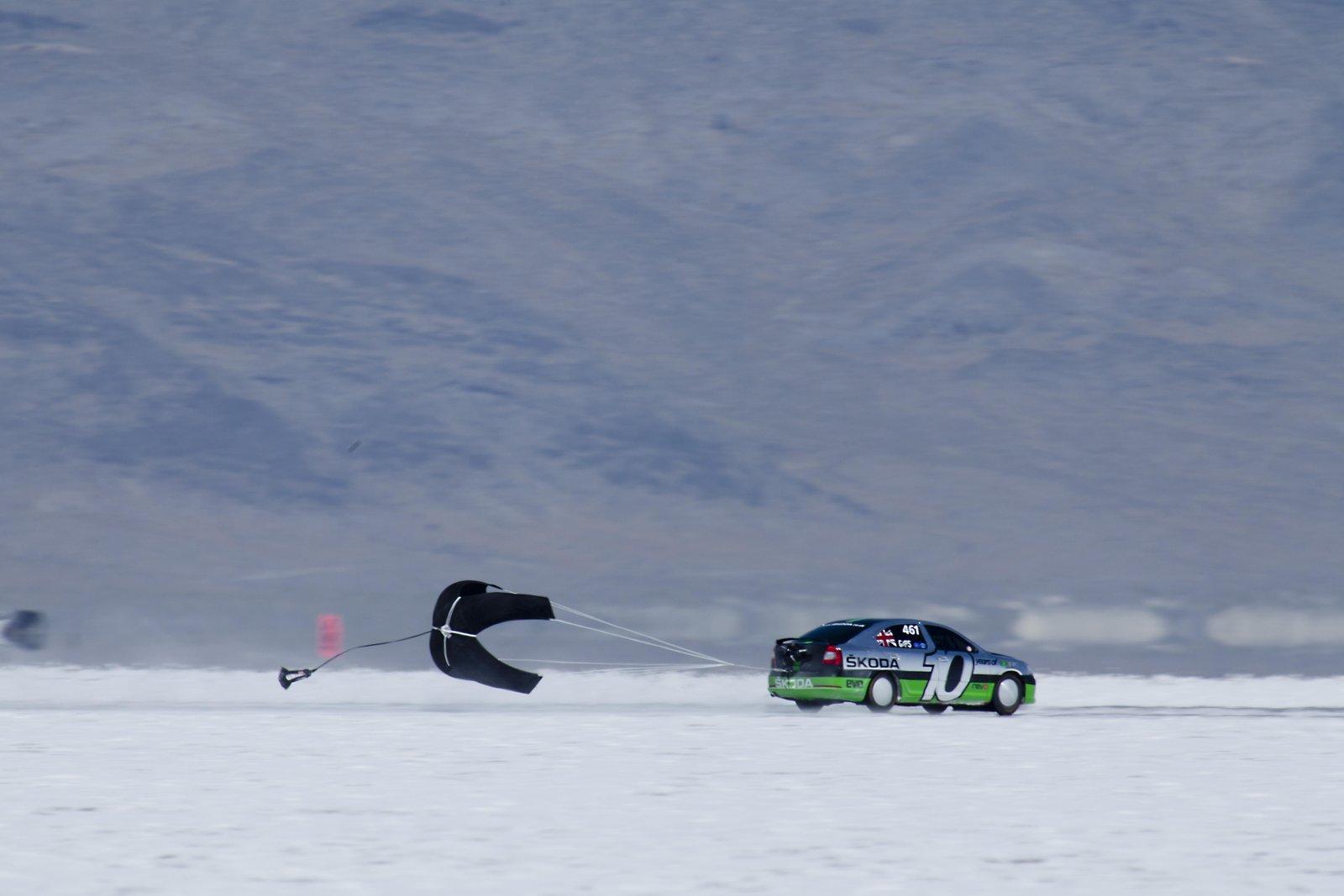 That resume doesn't really lead you to imagining that the more than reasonable 2.0 liter TSI turbocharged four pot could have gotten to a point where it develops between 550 and 600 horsepower and 332 lb-ft of torque.
Once you get that sort of punch under the bonnet of the Skoda Octavia vRS and team it with a sleeker aerodynamic body kit and wheels that can go that fast, the results are impressive.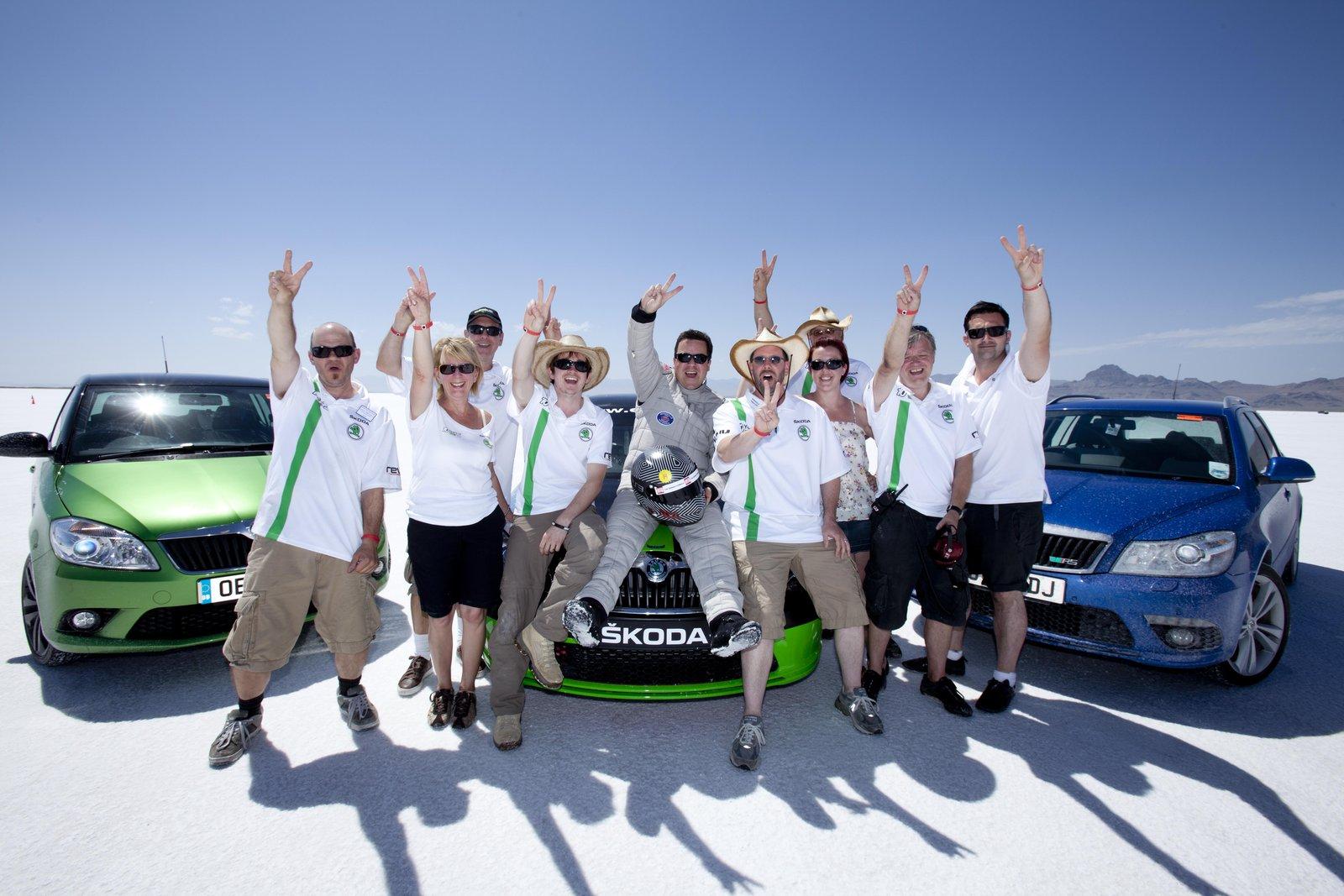 Skoda's Octavia vRS was clocked at hitting 202 mph thus trespassing into the magic section of the car world that has the 200 mph club marker.
Sure there's not that much in common with a factory spec 2.0 liter Skoda Octavia and the tuned up Boneville run saw the vRS use high octane fuel but does it really matter?
Source: Worldcarfans