Spyker, the Dutch supercar manufacturer that came back from the dead not that long ago seems to be pretty pleased about itself.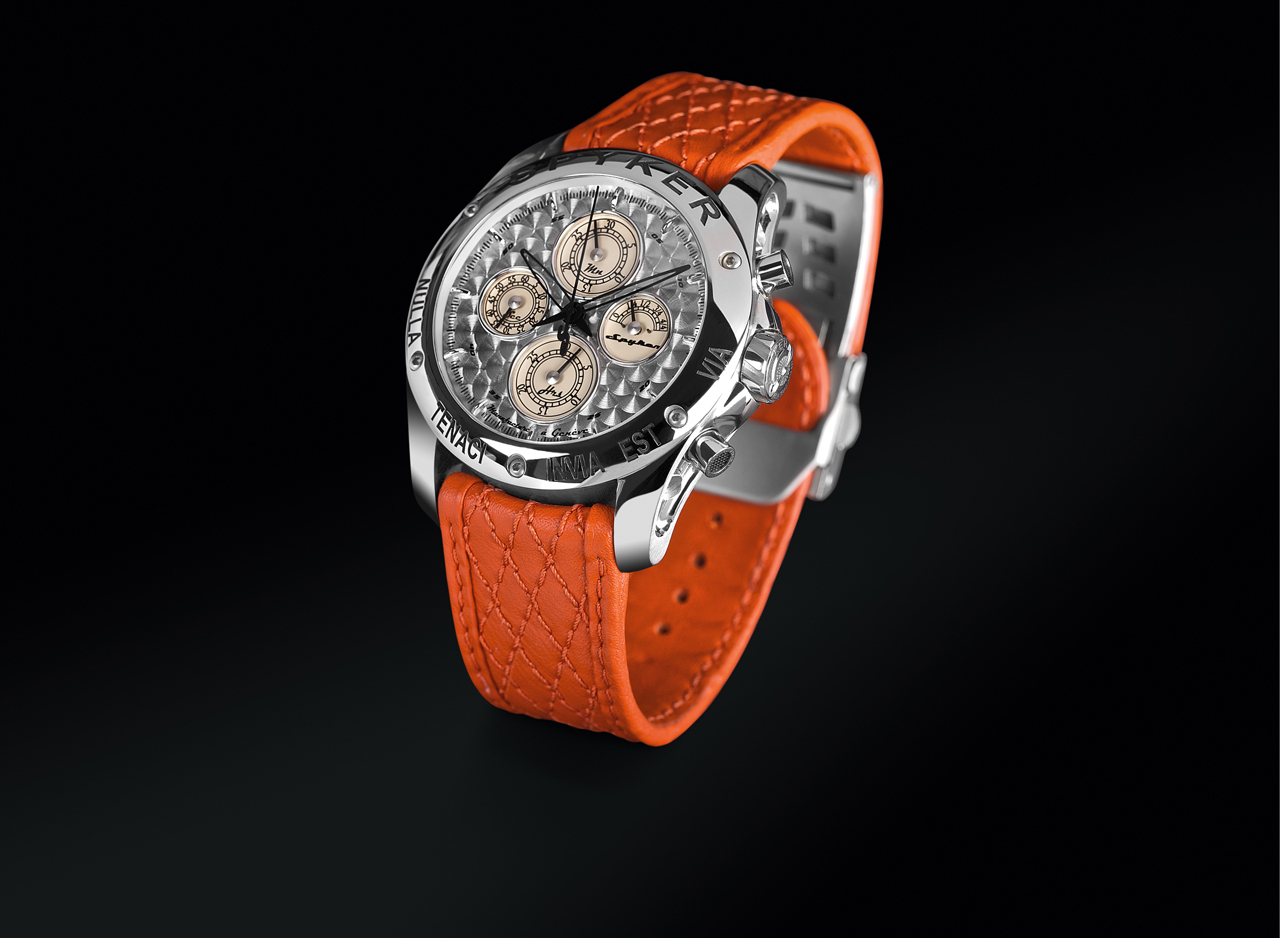 The little manufacturer made its point and proved that they are more than small when they acquired Swedish car maker Saab from the Americans at GM who were in troubled times.

Upon doing so, they saved a brand that's known for it history and dedicated fans and watching recent developments they are definitely turning things around.
Besides their hard work the Dutch over at Spyker also had some fun by participating in the famous endurance race entitled the 24 Hours of Le Mans. Now Spyker cars are amazing and they have their charm but this sort of stuff proves that they mean business. To be fair the Spyker team involvement at Le Mans this year had results as while they didn't win, or even get a podium finish. Not by a long shot even. They did manage to finish the race and that's quite an achievement.
Since Spyker agrees this is an achievement they decided to celebrate it by releasing a set of watches. The Spyker celebratory watches are, much like their supercars, great looking, tasteful and like no other.
Besides the looks these watches need to come up with some great engineering in order to be worth the $9,750 to $30,500 asking prices. I know it's steep for something you can drop down the toilet, but, in fairness they watches are crafted by Switzerland's Expression d'Artistes International and feature some sort of automation technology called Valijoux 7750.