Should Spyker CEO Victor Muller get his way, the newest addition to SAAB's automobile range with a new small car inspired by the Swedish firm's past as the teardrop shaped SAAB 92 model of the 1950s.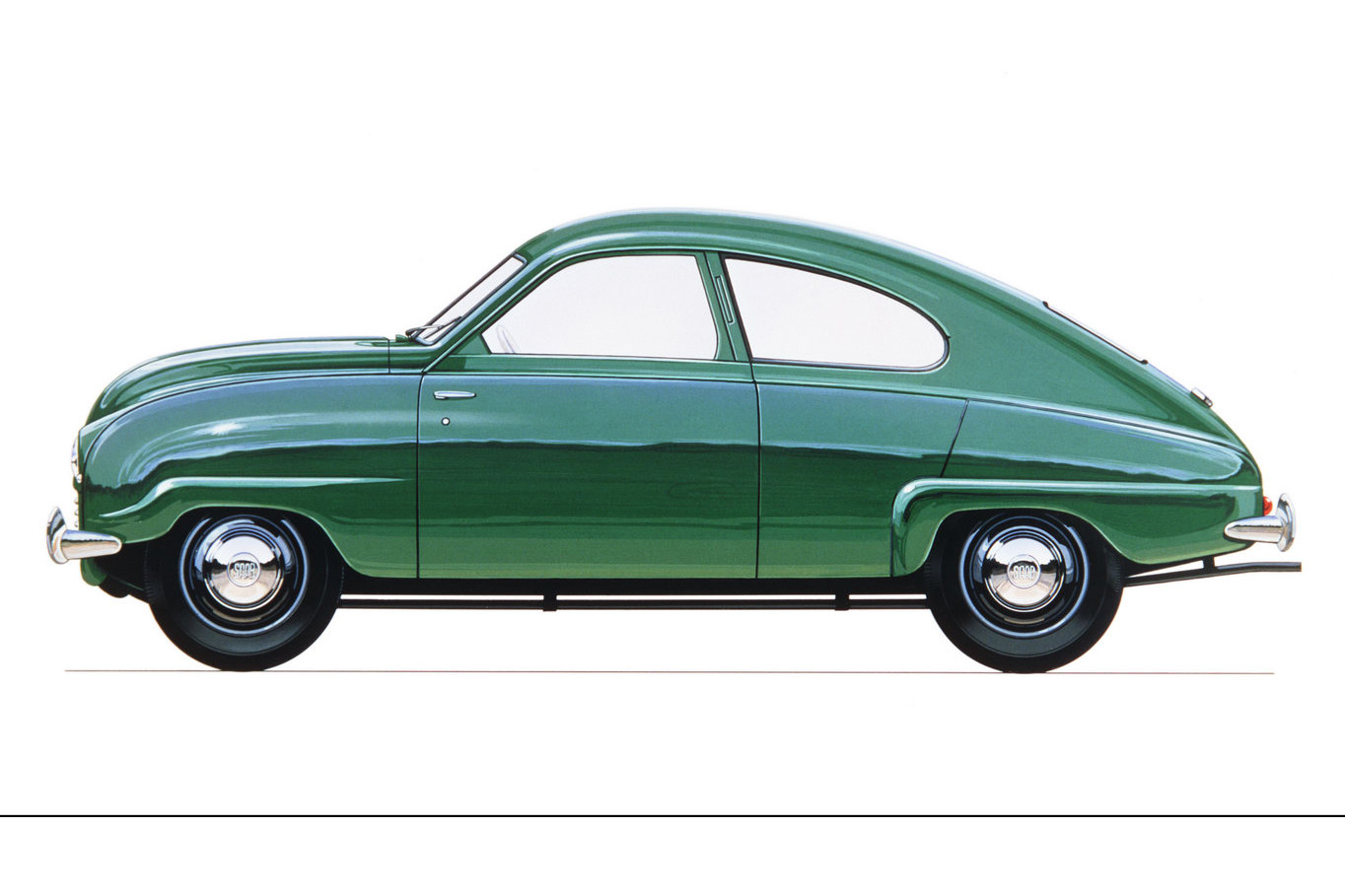 Muller revealed that his company is in talks with automakers to share technology and a platform for the modern-day 92 or if you want to attribute that to Saab's current brand marketing, the 9-2.

The announcement was made during a a telephone interview he gave to Bloomberg and while the CEO was kind enough to share this information he was reluctant when it came to mentioning what parties are involved in the current negotiation process.
One very important aspect of the future car he made a point out of mentioning was the fact that the 9-2's design will retain the teardrop-shape of the original model that was in production between 1949 and 1956.
Should the owner of Spyker Cars NV get his way and the negotiations be branded a success, SAAB's answer to BMW's Mini and Fiat's 500 would take anywhere between two and three years to develop into a final production shape.