In fairness, while the title may excite some, it's not completely accurate the long line of T-Birds is pretty much done for.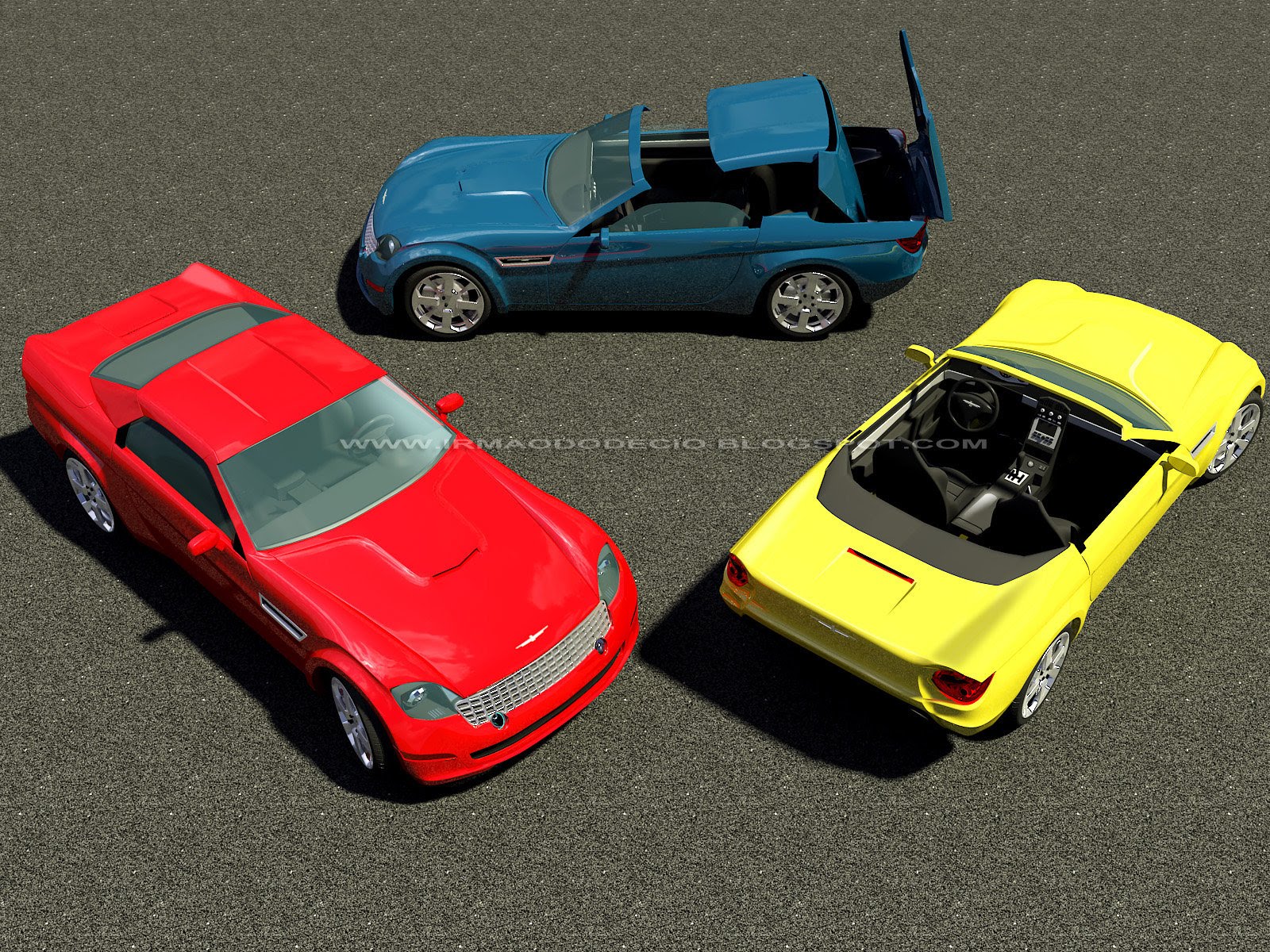 While this is a sketch for now, it is most likely that it will remain a sketch forever as Ford has no official plans on it.

Ford may not be in a rush to bring back the Thunderbird to its lineup but this hasn't stopped a Brazilian designer named Eduardo Oliveira from giving it a go and adding a bit of a modern touch.
Actually, quite a lot of a modern touch has been added and that Hardtop Roadster is such a practical idea it almost clashes with the idea of being retro.
Besides that the front end I find looks quite handsome and I'm pretty confident people will take a liking in the way the rear side is a retro-futuristic take on the original 1954-1957 model's rear section.
Then again, this car is also a bit of a love or hate car, which is good in general but i think it sort of clashes with the Ford Thunderbird philosophy.
As a concept, poster, or styling exercise it works quite well, not sure about a real production version but the way it is, it just … works.