While the more recent generations might be oblivious of the name Steve McQueen, those that are old enough to also appreciate a classic bike know who he was.
And those exact type of people now have the chance to get their hands on the King of Cool's 1946 Indian Chief bike.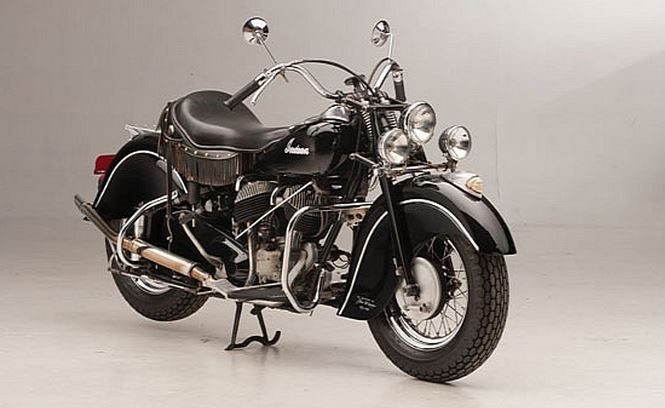 The auctioned off motorcycle is a very nice machine itself, without it being associated with the actor. In the 90's, the bike was completely restored, and it misses nothing, except maybe the sidecar which has since vanished into the nether.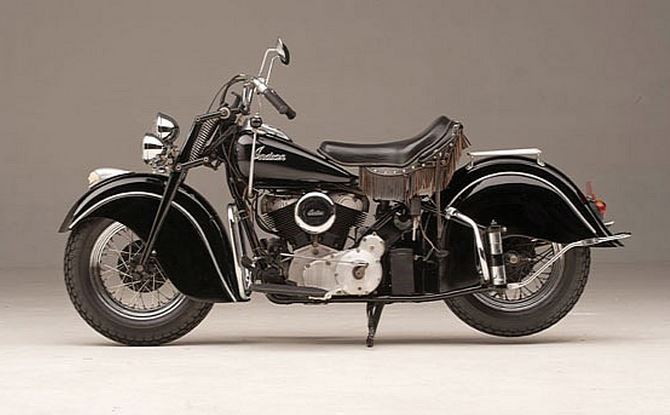 For the next lucky owner of the Indian Chief, a certificate of authenticity will also be provided, along with a copy of the 1984 bill, when the bike was bought at the Imperial Palace Hotel and Casino. The registration fee for is 100 USD, but the auction is also open to public, provided they pay a 20 USD ticket.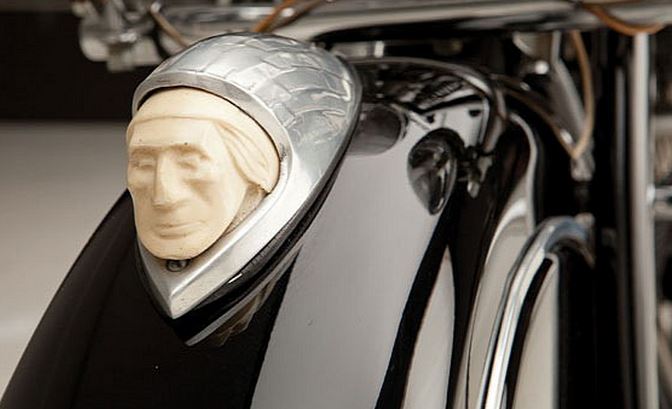 The auction will take place on 1-3 August and if you want to participate, make sure to get to the Mariott Burbank Airport Hotel in LA by then.