Last time we heard from Alfa, the future was looking grim for the MiTo and Giulietta models.
At the time, it seems that Alfa Romeo was kicking FWD hatches in order to concentrate on making RWD or AWD sedans.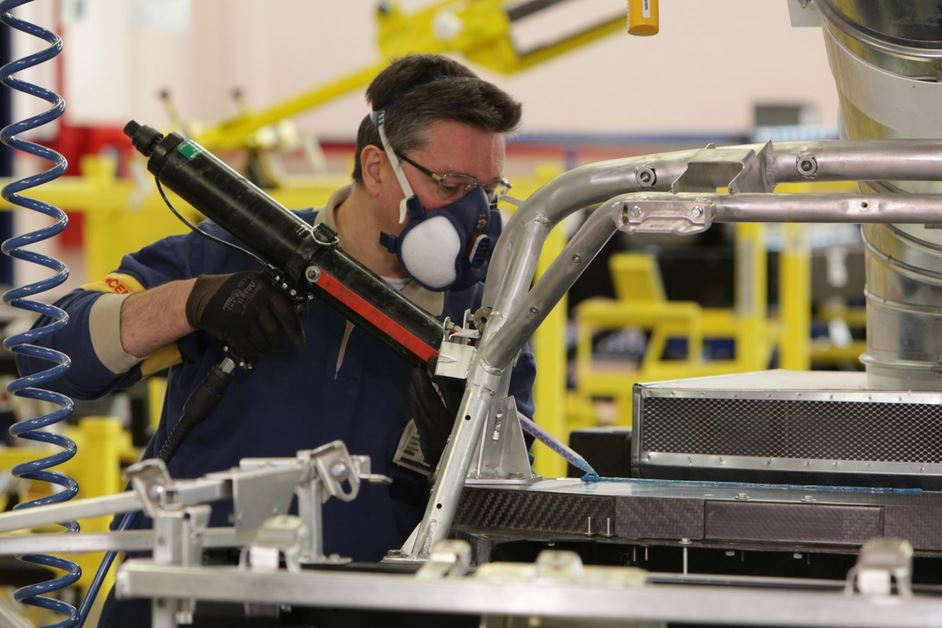 To that end, they were supposed to be working with Maserati in order to build a new modular platform able to support two new sedans and two crossovers. While that might still happen, a leak source said that nothing is set in stone for now, and this new endeavor is nothing more than a feasibility study.

Yet should this move actually take place, the new platform will not only just serve the new Alfa Romeo models, but Chrysler and Dodge would also have access to its use. The source said that specifically, the targeted models would be the next gen Chrysler 300, Dodge Charger and Dodge Challenger.
The final word on this bold move will probably come somewhere towards the year's end, so we should have a nice (or not) Christmas present.