The Japanese folks at Subaru decided to bring the Levorg GT to the UK market. For now, details are limited but we fortunately got a photo of the UK-spec version.
Launched in Japan, the Subaru Levorg GT packs a 1.6-liter DIT Boxer engine producing 170 horses and 250 Nm of torque. The gasoline engine is linked to a six-speed Lineartronic gearbox while a symmetrical all-wheel drive system is also available.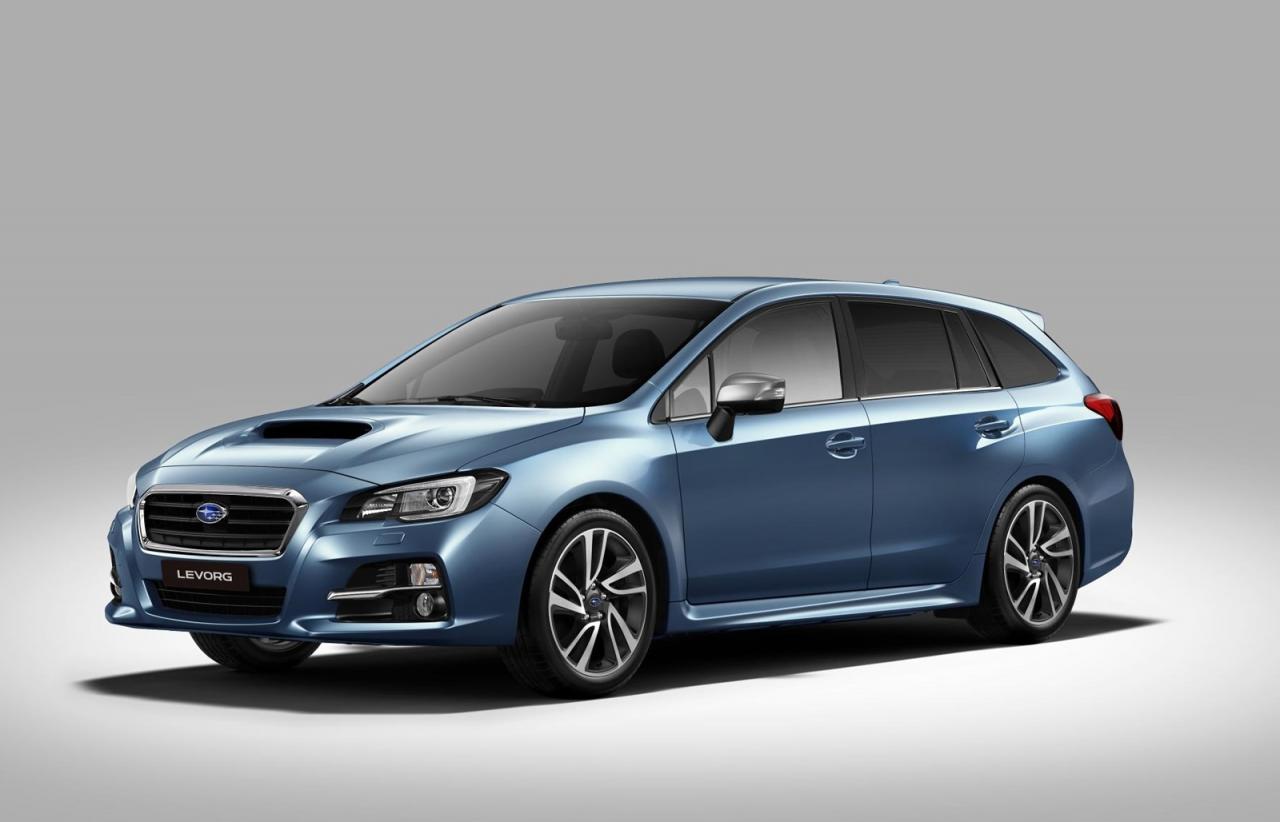 According to the company, the model sold in the UK will benefit from a series of special features such as a new infotainment system, several safety systems, sports seats and much more.

Japanese buyers are also spoiled with a more powerful 2.0-liter engine producing 300 horsepower and 400 Nm of torque. There are no details about this variant in the United Kingdom but it would be nice for Subaru to offer a more powerful version.
Pricing details were not released yet but we do know that the official debut is slated for this fall, maybe September.