The present generation of the XV compact crossover has received some interesting updates, which will add up a higher price as well for all available versions.
Thus, the entry level XV 2.0i SE will cost 23,495 GBP, while the Subaru XV 2.0i SE Lineatronic will be available from 23,495 GBP. On the other hand, the XV 2.0i SE Premium will come at 23,995 GBP, while the XV 2.0i SE Premium Lineatronic will set you back at 25,495 GBP.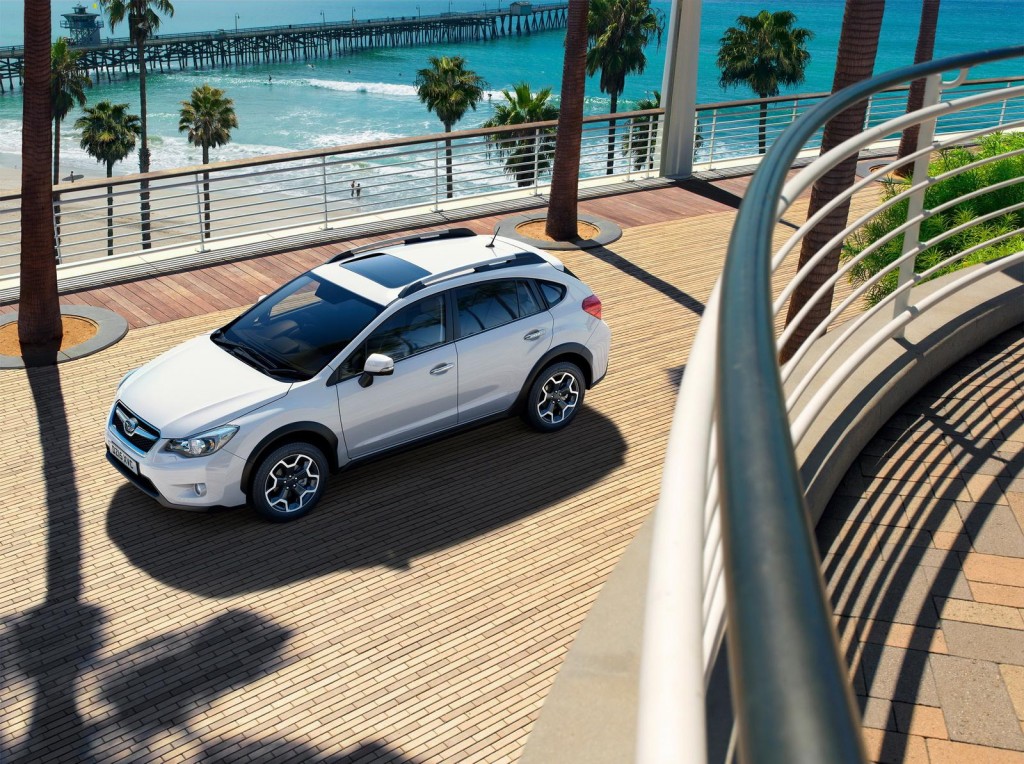 Next in kin, the Subaru XV 2.0D SE can be had for 23,995 GBP while the top of the line XV 2.0D SE Premium will charge you 25,995 GBP.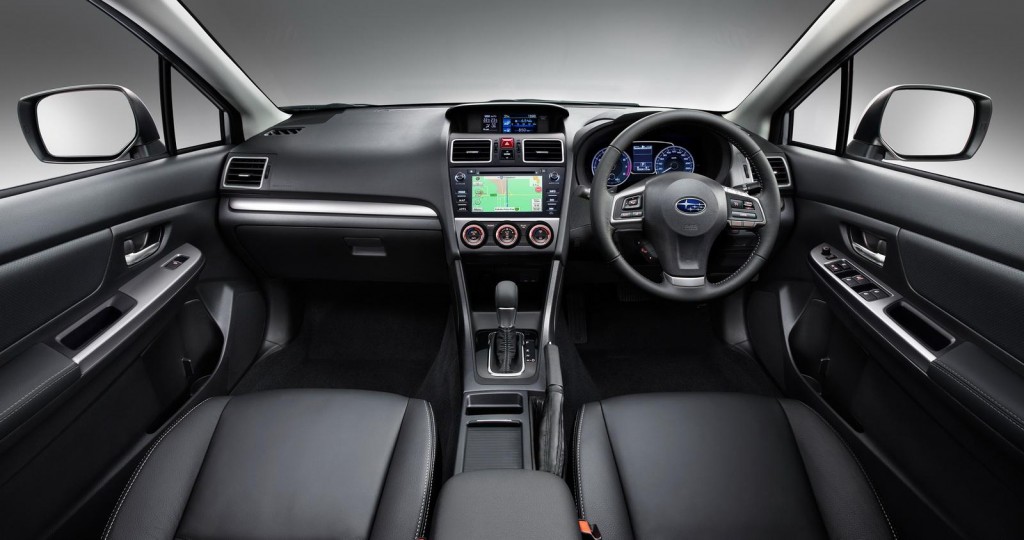 Apart the prices, the Subaru XV compact crossover will come with a lot of standard and optional features. The standard features include the updated infotainment system, new dials and center console trim, updated LCD display and a few more.
Representatives from the Japanese based carmaker have also stated that the updates carried out inside the cabin represent a step forward to innovation and higher-end materials, adding up new technology that would make it even more appreciated by its fans.
On the optional features side, the Subaru XV crossover can be also had with a new suspension system on both axles and a few more safety systems.