The 2016 Mazda CX-3 has already arrived in the United States and will be offered from the base entry-level price of just $19,960, starting next month. I am saying "just" the aforementioned price because it will tweak a lot of standard features, which will make it very competitive on the US market.
The standard features in the base CX-3 include mostly interior tweaks, such as the Mazda Connect infotainment system with a 7-inch display, rearview camera, Bluetooth connectivity, power windows and a few more. In case you don't settle with the base CX-3, you can also get the CX-3 Touring.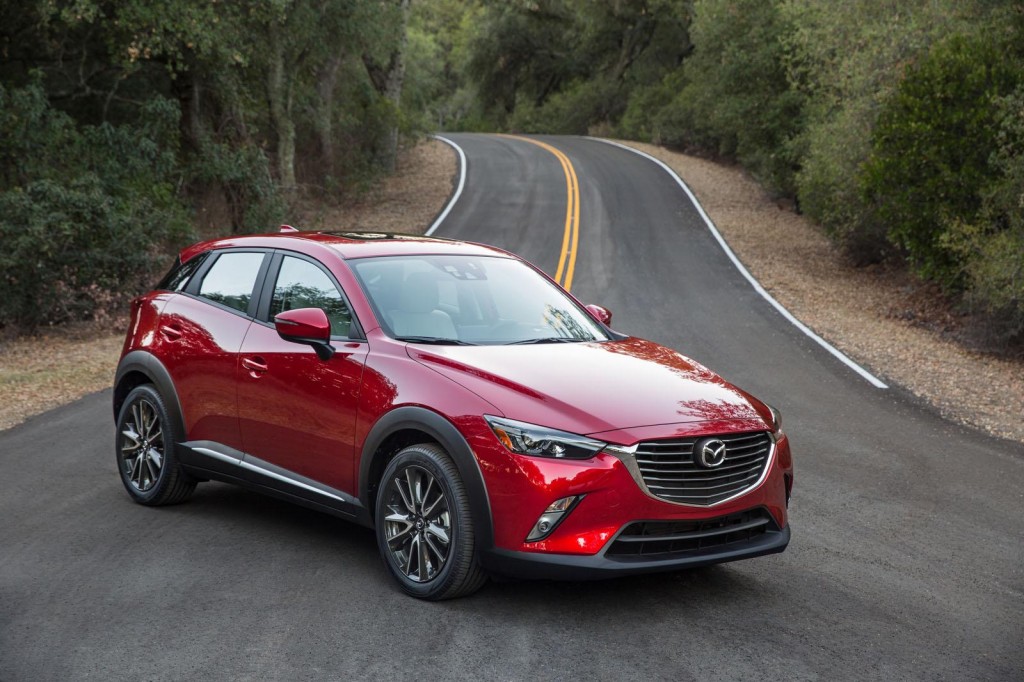 This version costs $21,960 and is bringing high-end materials inside, such as leather on the steering wheel and on the heated seats, as well as the center armrest. Finally, the top of the line 2016 Mazda CX-3 Grand Touring will set you back at $24,990 and will add up the LED headlights and LED fog lights, the 18-inch alloy wheels, as well as the automatic climate control inside, along with leather upholstery, GPS navigation and a few more.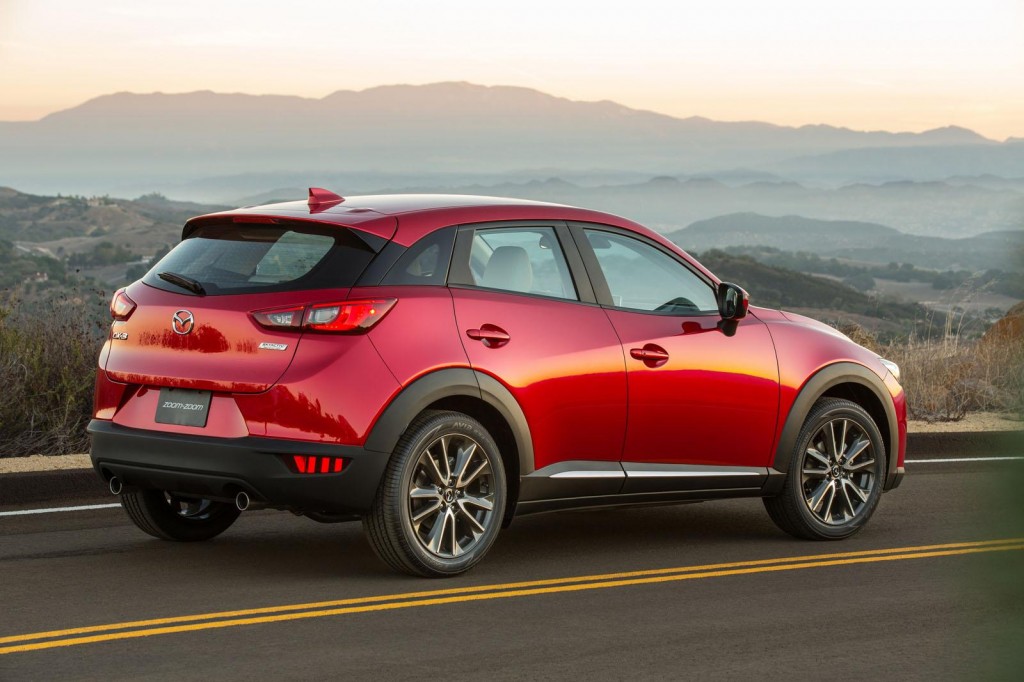 Under the hood, all versions will come with the same 2.0-liter SkyActive-G unit, developing a good 146 horsepower and 197 Nm of torque, hooked to a standard 6-speed automatic transmission.