The newest rumor is that Acura will officially debut the production version of the brand new NSX supercar at the upcoming Detroit Motor Show.
There's a good chance of it happening since the Acura NSX has been unveiled in concept form so long ago and it's no longer surprising to see a release ready in less than a month.
What is surprising is the fact that talk about its pricing came about and, perhaps even more incredibly, the reactions people are having to it.

I'd like to say that there's no precise figure available at the moment. There's just an idea of the sort of money a new Japanese supercar would command.
So far, all people know is that it will cost more than the Nissan GT-R. Some people are really annoyed by this.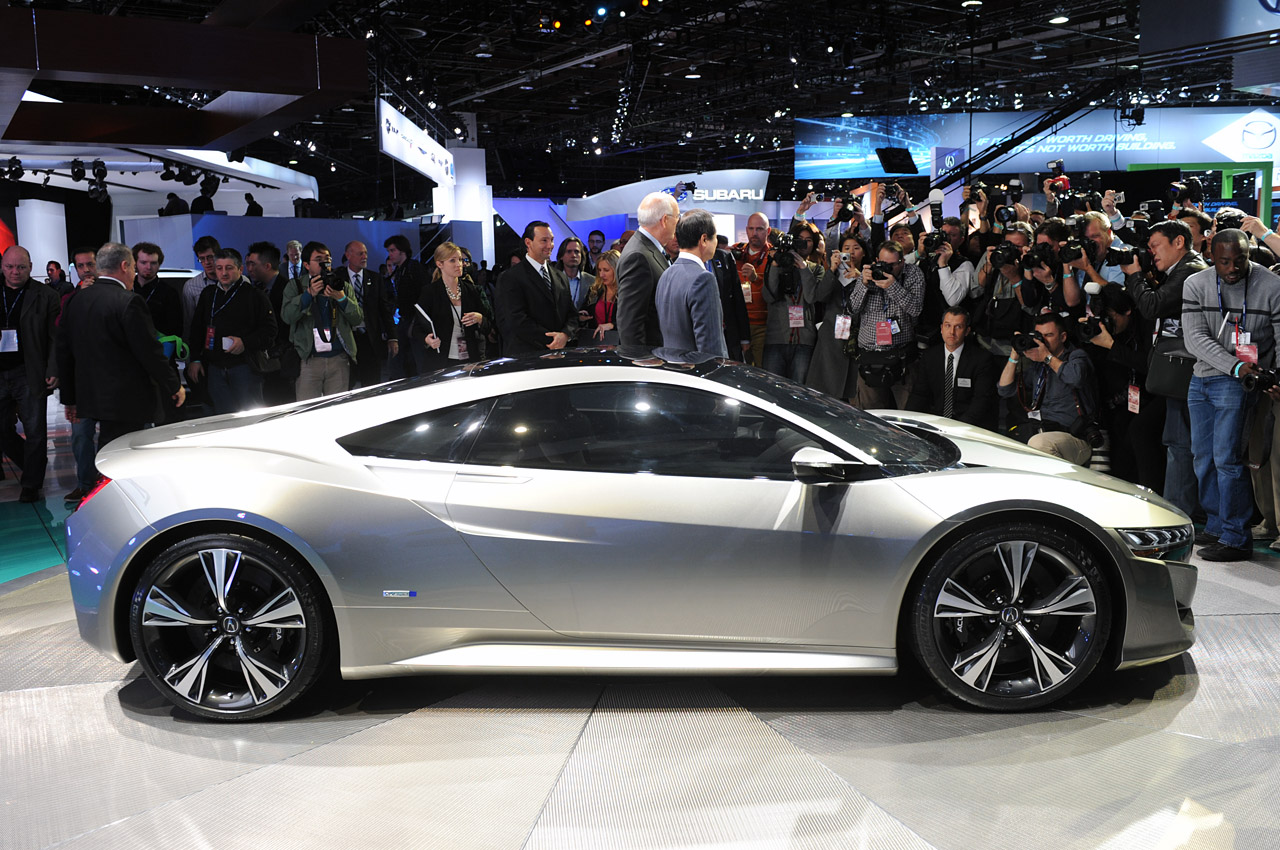 Wasn't that sort of the point? Last I heard, even with its pricing increases of the last few years, the GT-R was supposed to be a cheap alternative.
The Acura NSX meanwhile is the flagship model for a luxury brand. It looks much better than the GT-R and there's a few things the PR folks love saying about it.
For instance, Honda spokesman Chris Martin, insists that the new Acura NSX will be a technological marvel. Even with all the insider optimism accounted for, some truth does leak out.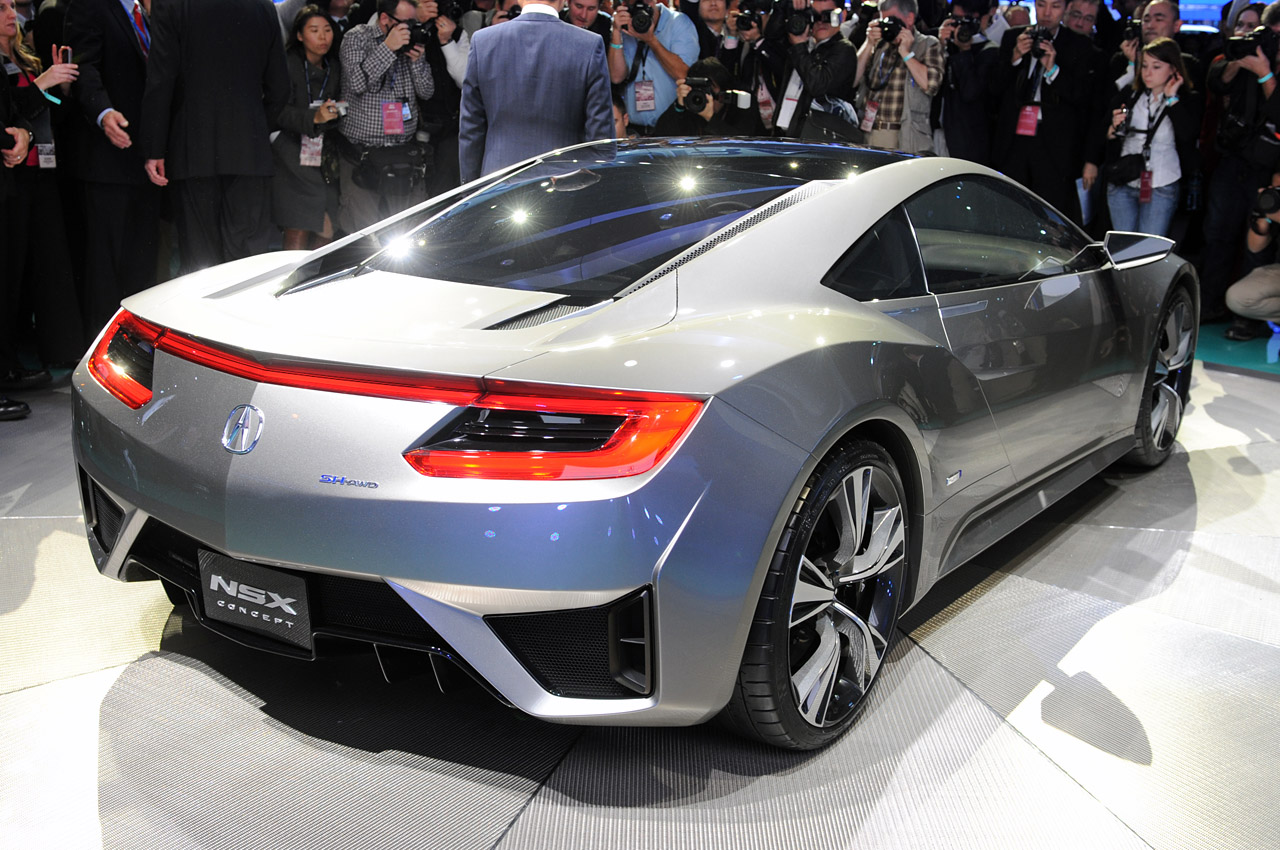 After all, the NSX will offer us the first of the new age supercars featuring hybrid drive. Fuel efficiency is nifty and getting to know supercars live on is even better.