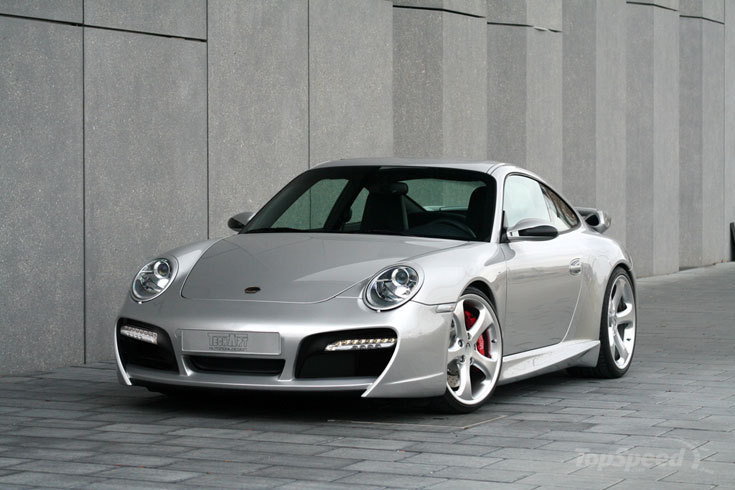 I have to start this post by saying that it is most dedicated to the owners or to the fans of the 2005 – 2008 Porsche Carrera 997 because TechArt has prepared this AeroKit II program just to the owners of that type of car and probably most important, for that version of Carreras.
Anyway, you should know that this AeroKit II program includes a roof spoiler, three different types of rear wings, precise aerodynamic adjustments. Anyway, these are not the all modifications that this AeroKit II comes with, because there are also some ECU modifications made at this car.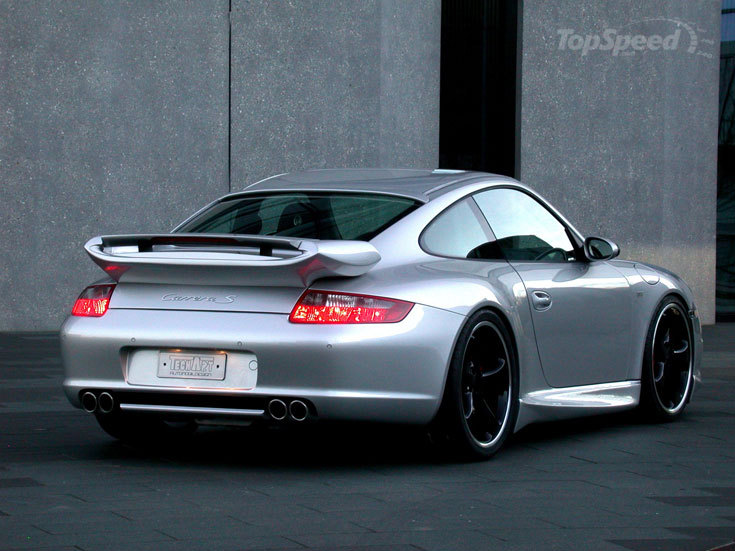 So, as I said, there are some ECU modifications but there is also a new sport exhaust system namely a Sport and a Racing one with dual-tube tailpipes in chrome or black chrome so thanks to these modifications I just mentioned, this modified Porsche Carrera 997 can deliver an extra 15 horsepower.