We are not sure what a "ludicrous" acceleration mode means while talking about the Tesla Model X, but CEO Elon Musk explains it in a few words.
"Nobody was asking for 'ludicrous' mode because it is too ludicrous. It is just incredible fun. It is like having your own roller coaster", Musk said.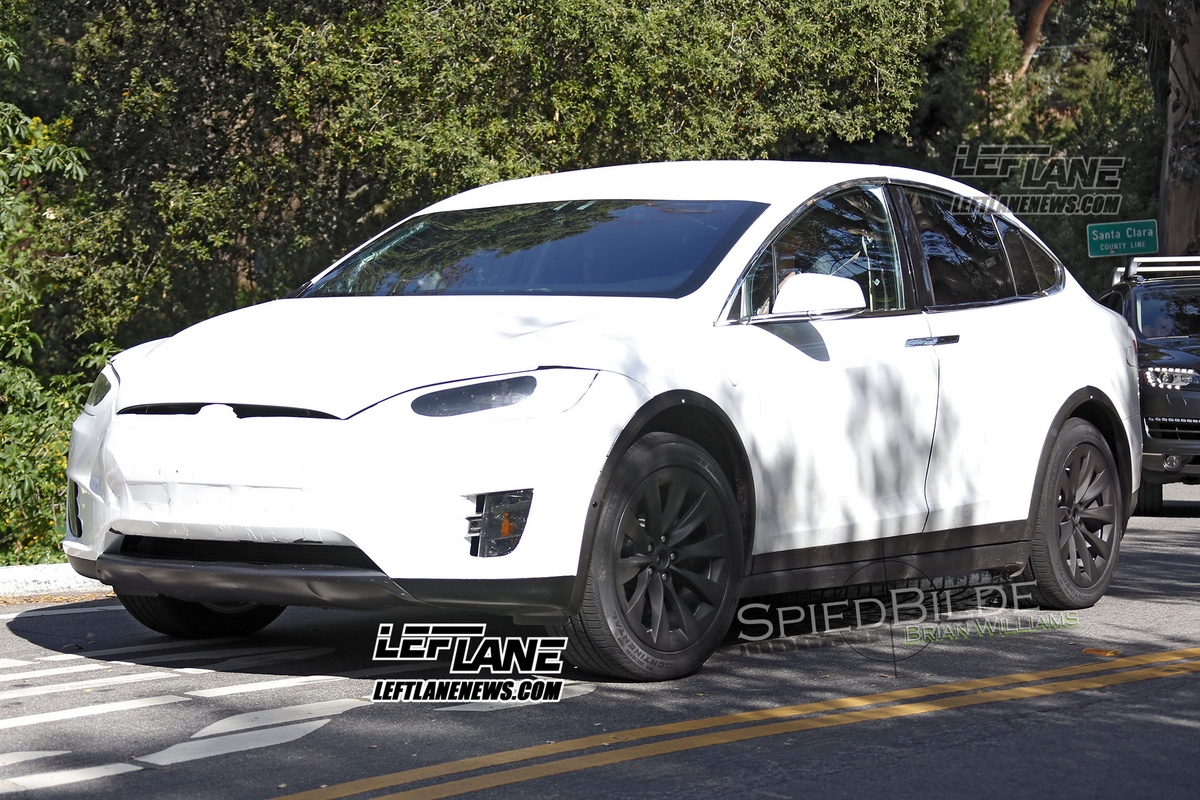 Did you get it or not? Perhaps ludicrous in his mind is just fun driving at full throttle, but for specialists, this ingenious mode means more performance from 0 to 100 km/h.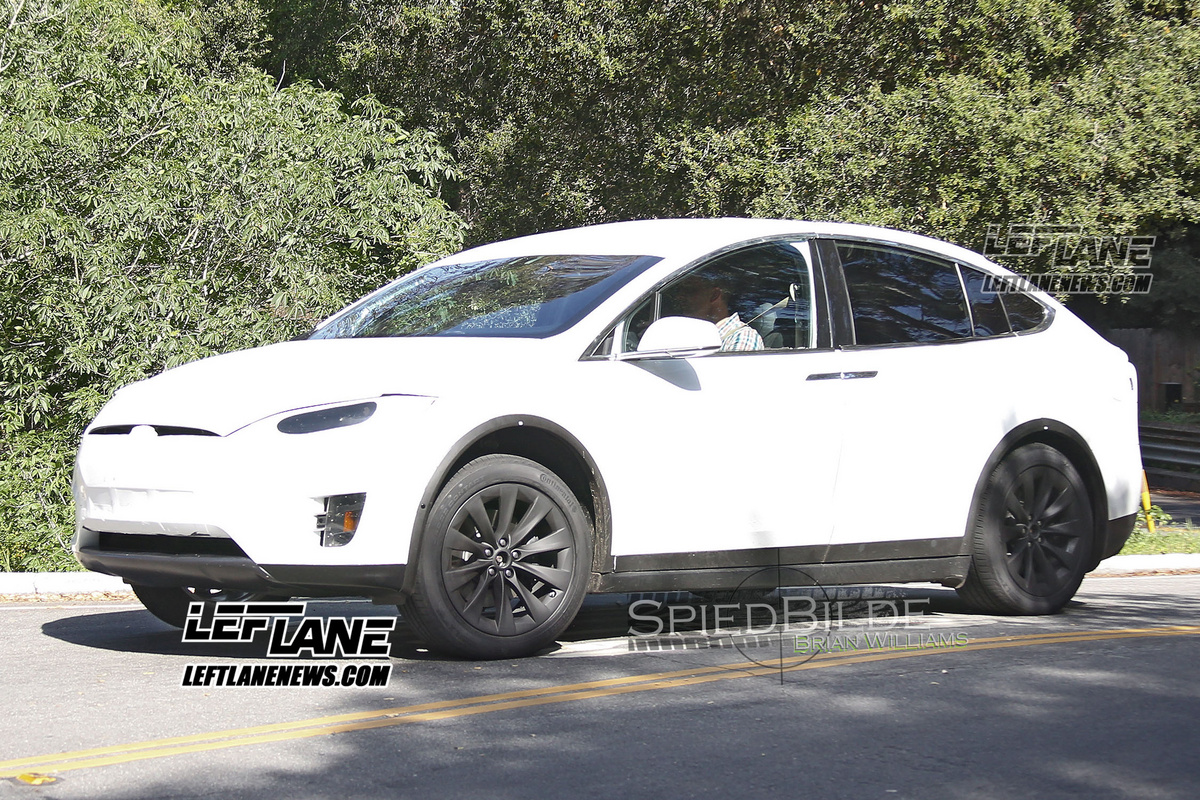 Seriously now, we are dealing here with the fitting of an upgrade kit on the Tesla Model X, meaning "a new intelligent fuse and Inconel steel battery contacts to send 1,500 Amps from the battery pack to dual electric motors", to quote Leftlanenews online magazine.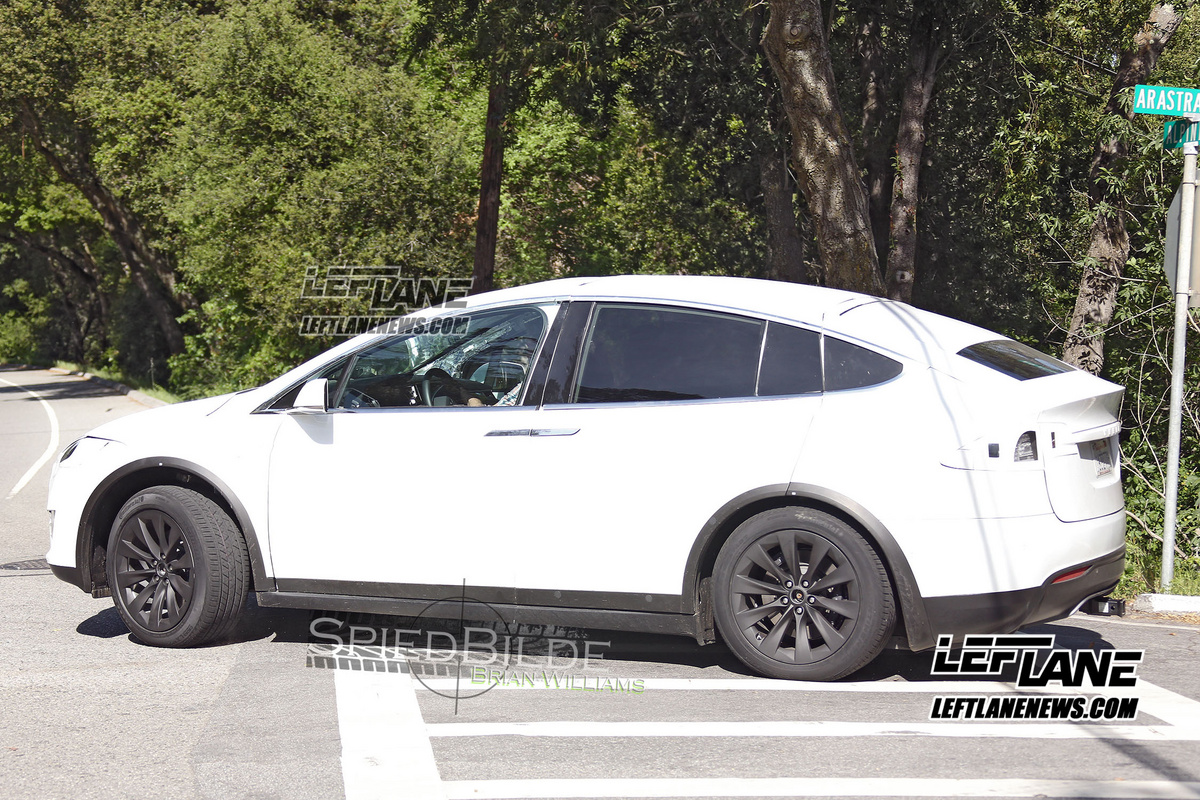 This would make the Tesla Model X sprint from 0 to 100 km/h in around 3.3 seconds, which will make it extremely competitive against its top predators, like the BMW X4 M, with 4.0 seconds, the Porsche Caynne Turbo S, with 3.8 seconds or the Land Rover Range Rover, with 4.5 seconds.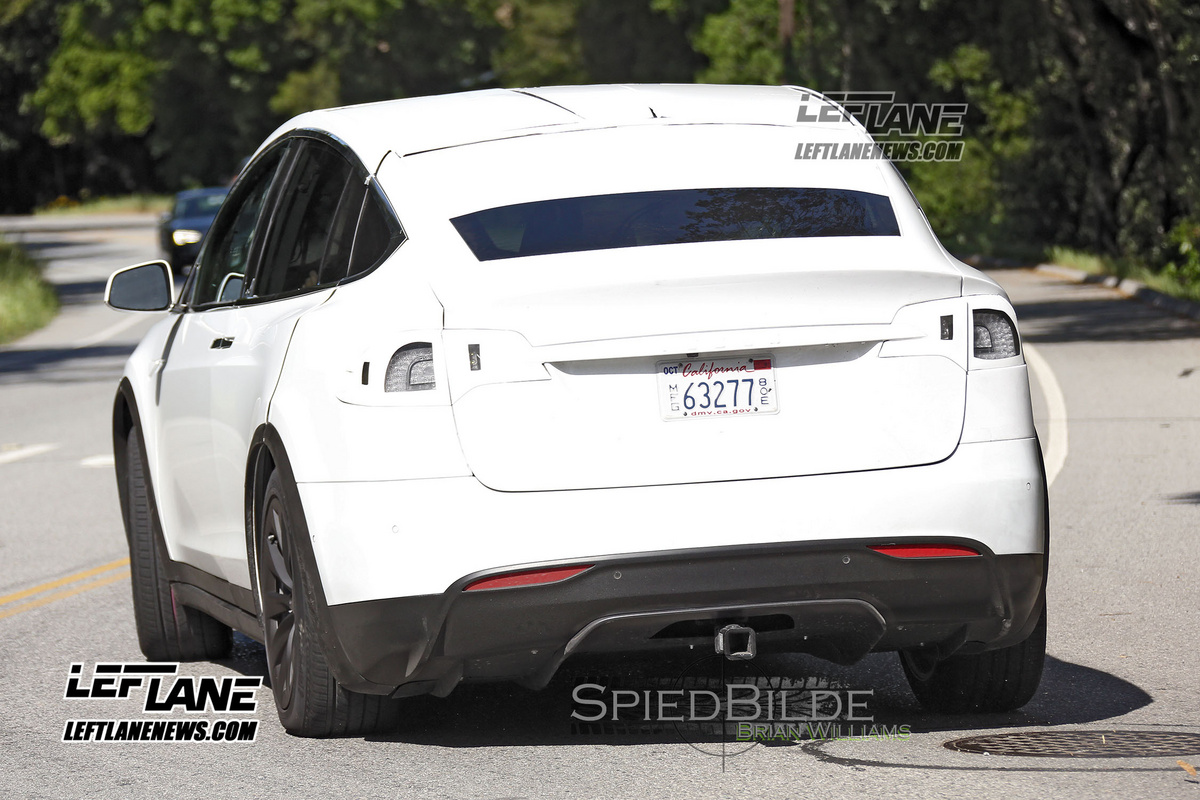 More details will be announced in a couple of months, when the Tesla Model X will release the official details and launching date. Rumors state that the first hundred units would be available on the first quarter of 2016.