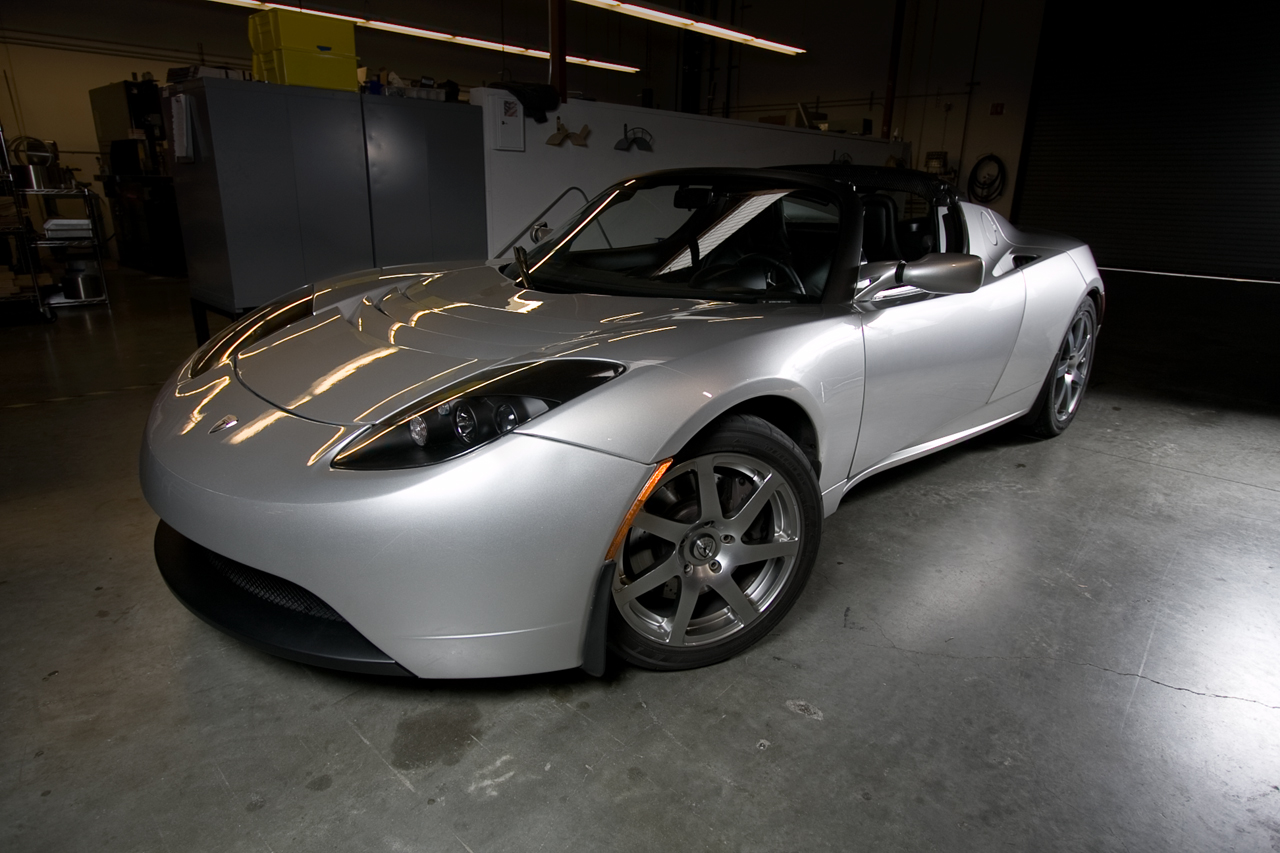 As you can see from the photos Tesla Roadster is a very good looking car with great aerodynamics, with this car I'm sure that many peoples will turn their heads when you pass. Yes, all good so far but the bad part is that Tesla Motors will stop building this Roadster in 2011. I'm sure that they have their reasons.
They are planning to sell no more their current version of Tesla Roadster thanks to some changing in their plans. As for the consequence of their decision, their budgets become kind of limited. But there are optimistic because they are planning to build a new model after 2011, I'm talking about the S model.
Like I said the model S is planned to come out in 2012, until then they might not have any revenues. A small tip for those who want the current Tesla Roadster you must order it now or you will be forced to wait until the all-new Roadster will be available on the market for selling in 2013. Think this through, you might run out of time.