Tuning companies are always supposed to come up with the next big thing, another wow moment, a new take on a car's aesthetics and performance.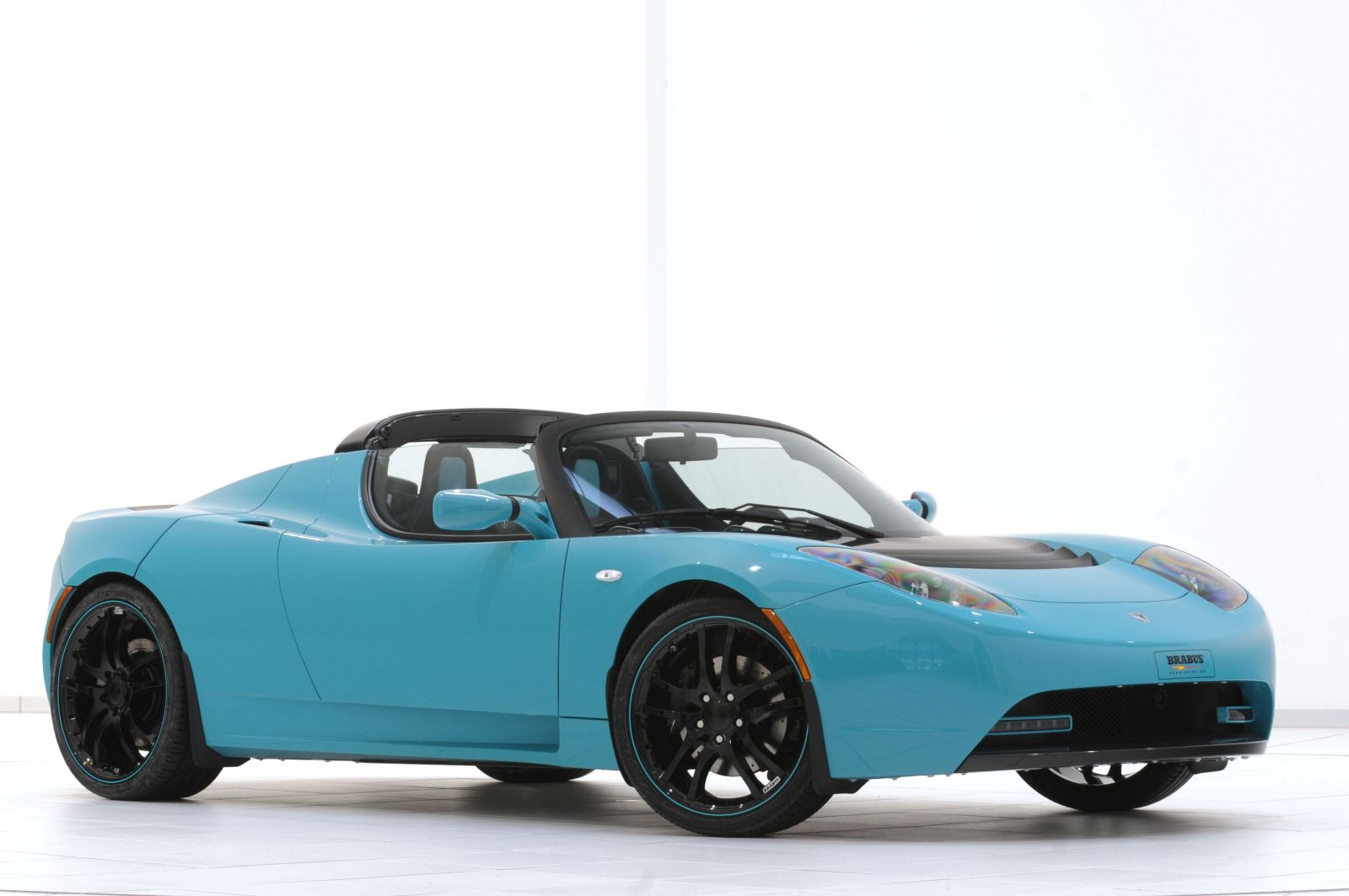 Brabus is probably one of the best know companies in the business which should make every single one of their creations attract that much more attention.

This time however, things are going to be a bit different. The car Brabus chose to do a job on isn't a 15 million horsepower Mercedes-Benz CLS but something much more understated.
Something green and electric. Something like the new Tesla Roadster. After receiving a custom world entry in the likes of a Tesla Roadster ArtCar we now see it in the proper tuning world.
What's weird is the fact that they left the running train almost unchanged which is something Brabus barely ever does. The only change that would significantly affect performance is the new wheels which measure in at 18 inches for the front and 19 inches for the rear. The construction features Monoblock S alloys, with tires spec'd at 215/35 front and 255/30 rear tires.
Apart from this and a new paint job, Brabus will hook you up with German electricity company RWE for some charging aids. Basically, RWE will supply a quick charging facility for the owner and will introduce some 18.600 miles of free running.
Another facility the Brabus "tuned" Tesla Roadster receives is free access to RWE charging facilities.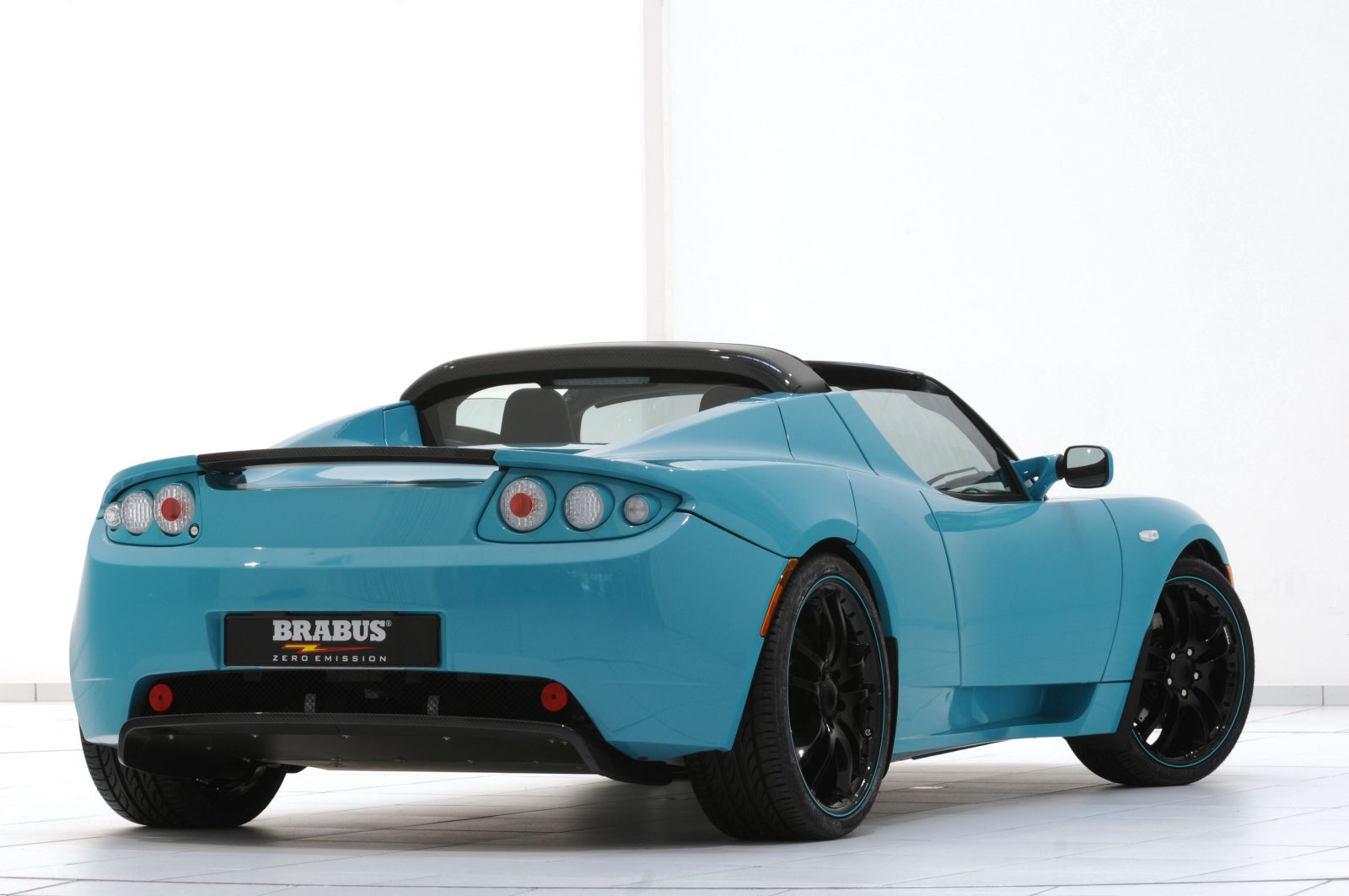 Oh, and for an extra kick, Brabus added a sound generator to make your Tesla sound like a V8 instead of being simply silent.