You know the Audi A1 will soon be seen around the world and it's already being famous.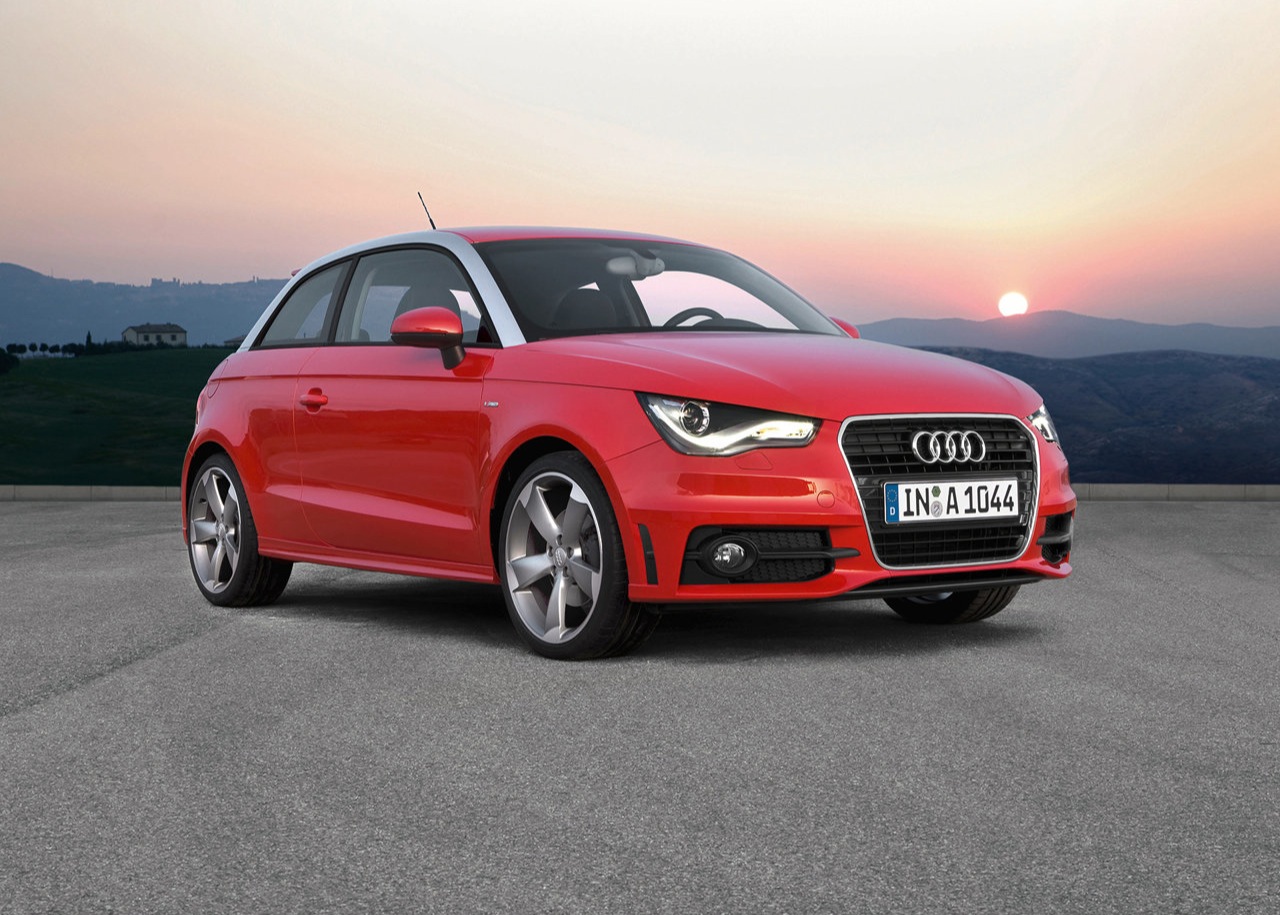 And what you should now know is that a hot S1 version which will compete with the Mini Cooper S.

The confirmation on this version of Audi's special hot hatch comes from the company boss himself, Mr. Rupert Stadler. While he refused to expand on the exact form the range-topping A1 might take the boss of Audi did want to make a point out of reminding us that sportiness is a core value for the Audi brand and that they have some clear ideas in this direction.
Most likely the Audi S1 will be powered by a 1.4 twin-turbocharged engine developing some 180 horsepower, which will be mated to the company's 7-speed DSG gearbox. Audi engineers have also admitted that the brand's 2.0L TFSI units can also fit in the A1's engine compartment. So perhaps some… RS1 version with as much crazy as you can get under one small bonnet.
The 2011 Audi A1 will go on sale in Europe later this year with prices starting somewhere around the equivalent of $22,062 USD. Power will come from a lineup of 4-cylinder engines, which consists of two TDI diesels and two TFSI gasoline units with output ranging from 84-hp to 122-hp.