With just two days up to the Los Angeles Motor Show it's getting relatively clear that hints, teasers and such aren't happening anymore.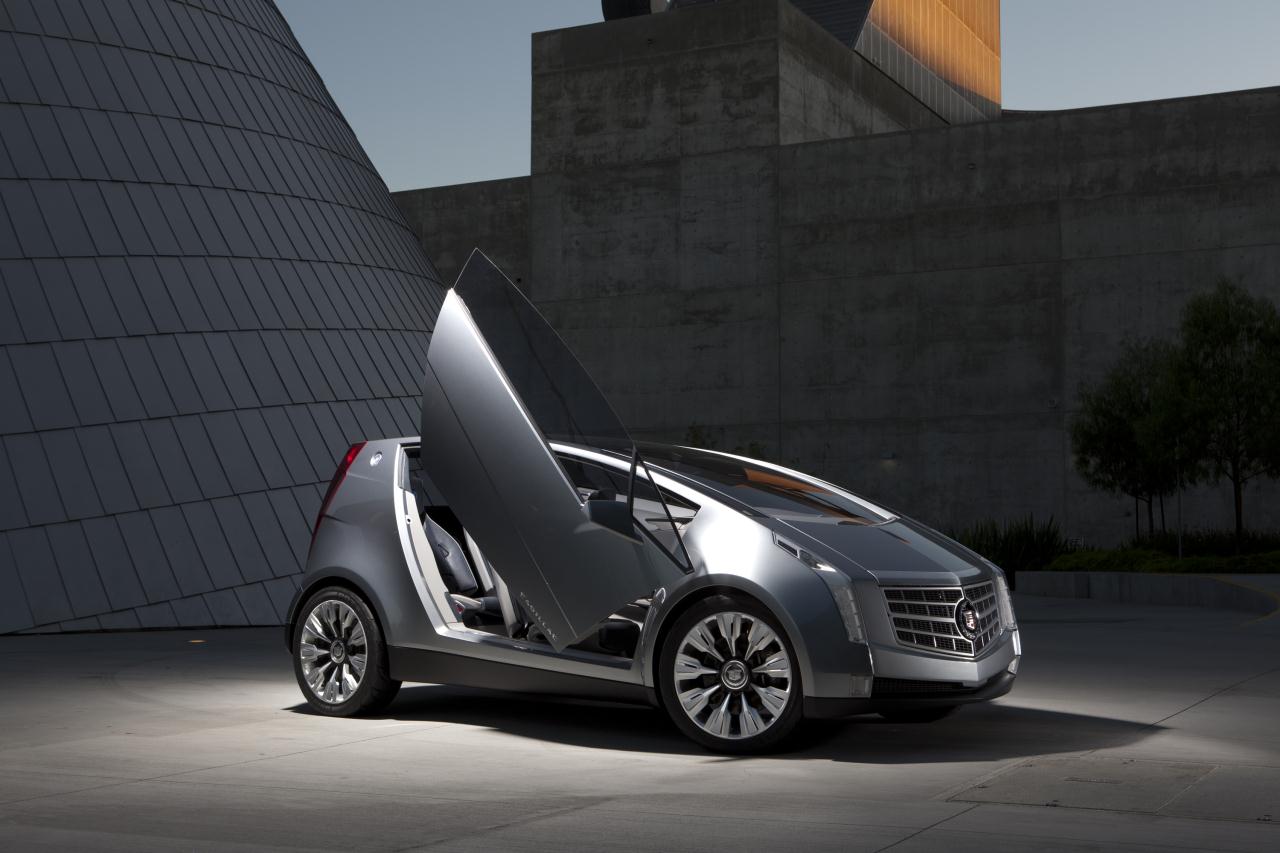 That's not to say manufacturers have just shut up, Cadillac for example just released a pretty informative piece on a new concept they'll be presenting at the aforementioned auto show.

The new Cadillac is called the Urban Luxury Concept and it is basically as much luxury as you can cramp in a small car. I'm not really a fan of going for luxury with small cars but perhaps I'm wrong.
What got me going was the fact that an American manufacturer was considering a small city car in the nearby future. That was until I looked at the figures for the Cadillac Urban Luxury Concept. The thing is 151 long which makes it just 5 inches short of being a Ford Fiesta.
I'm not saying the Fiesta isn't better in town than a CTS but it's still no major improvement to the field. Even so, I'm happy to see Cadillac trying the waters of this segment.
The Cadillac Urban Luxury Concept features two massive scissor doors that would probably never happen if it was to go into production. Some more "doable" features on the Cadillac Urban Luxury Concept are things like a 1.0-liter turbocharged three cylinder engine and GM's hybrid powertrain.