Remember the up and coming star of Chevrolet's fleet? The 2011 Chevrolet Camaro Convertible was in a preview phase just days ago.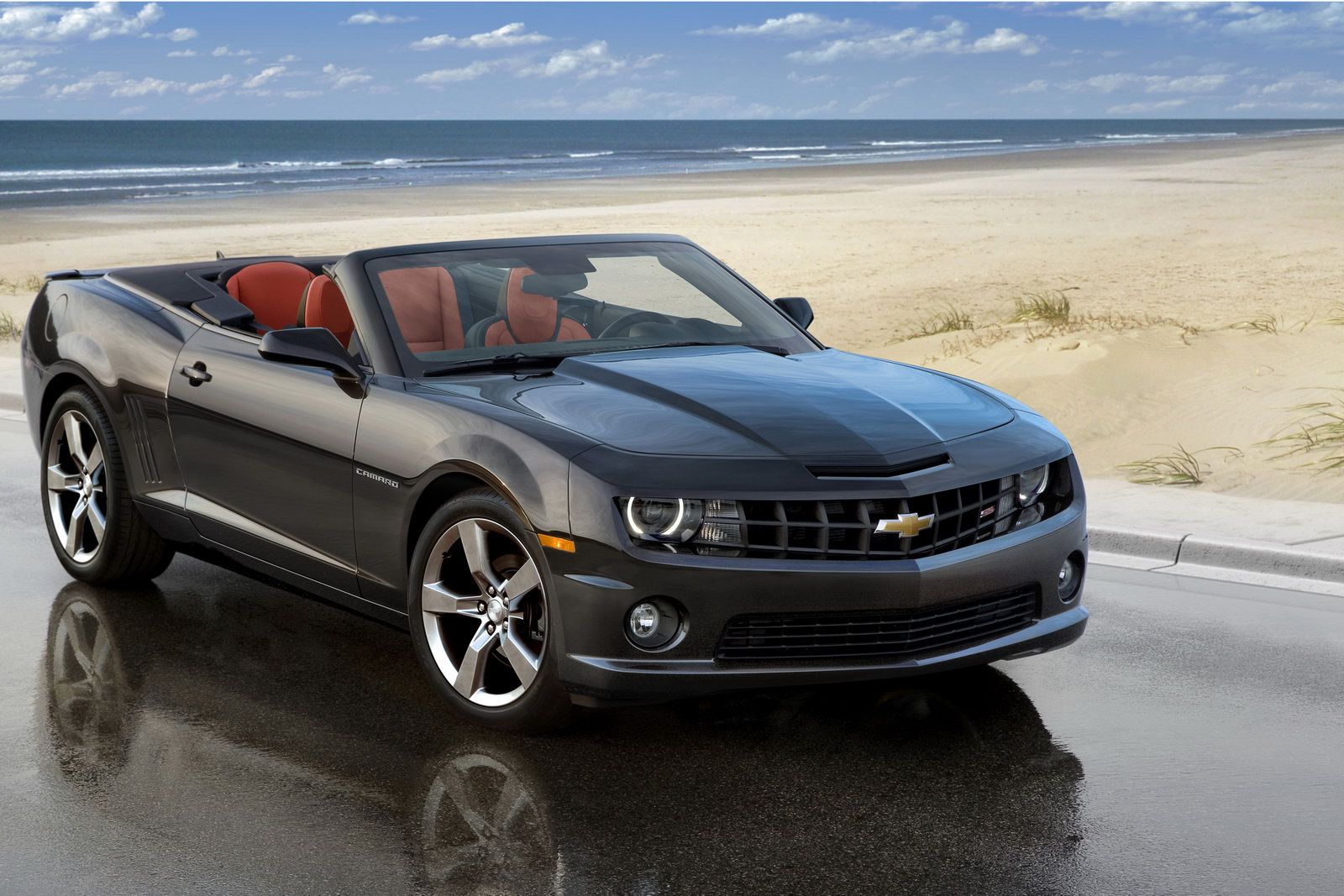 That phase has gone and we now have more pictures and more information on the future open top muscle car.

Possibly the most important bit of information some may want about this is related to pricing and availability. Well, according to GM the 2011 Chevrolet Camaro Convertible will go on sale some time in February with a sticker price somewhere around $30.000.
But what exactly do you get for your money? Well, you get a 2010 Chevrolet Camaro with a roof that can be knocked off and a bit more weight.
According to General Motors the Convertible Camaro should retain all of the Coupe's stance, safety and rigidity aspects. Naturally, in order to achieve this there's a lot of engineering going on in places you can't see.
That's all pretty boring, but to give you an idea of what Chevrolet pulled off you should know that they claim the 2011 Chevrolet Camaro Convertible has a better torsional stiffness than the current BMW 3 Series Convertible.
That's saying something. Other important convertible-ish information is the roof can come up or down in 20 seconds and you can chose tan or black for the color of the soft top.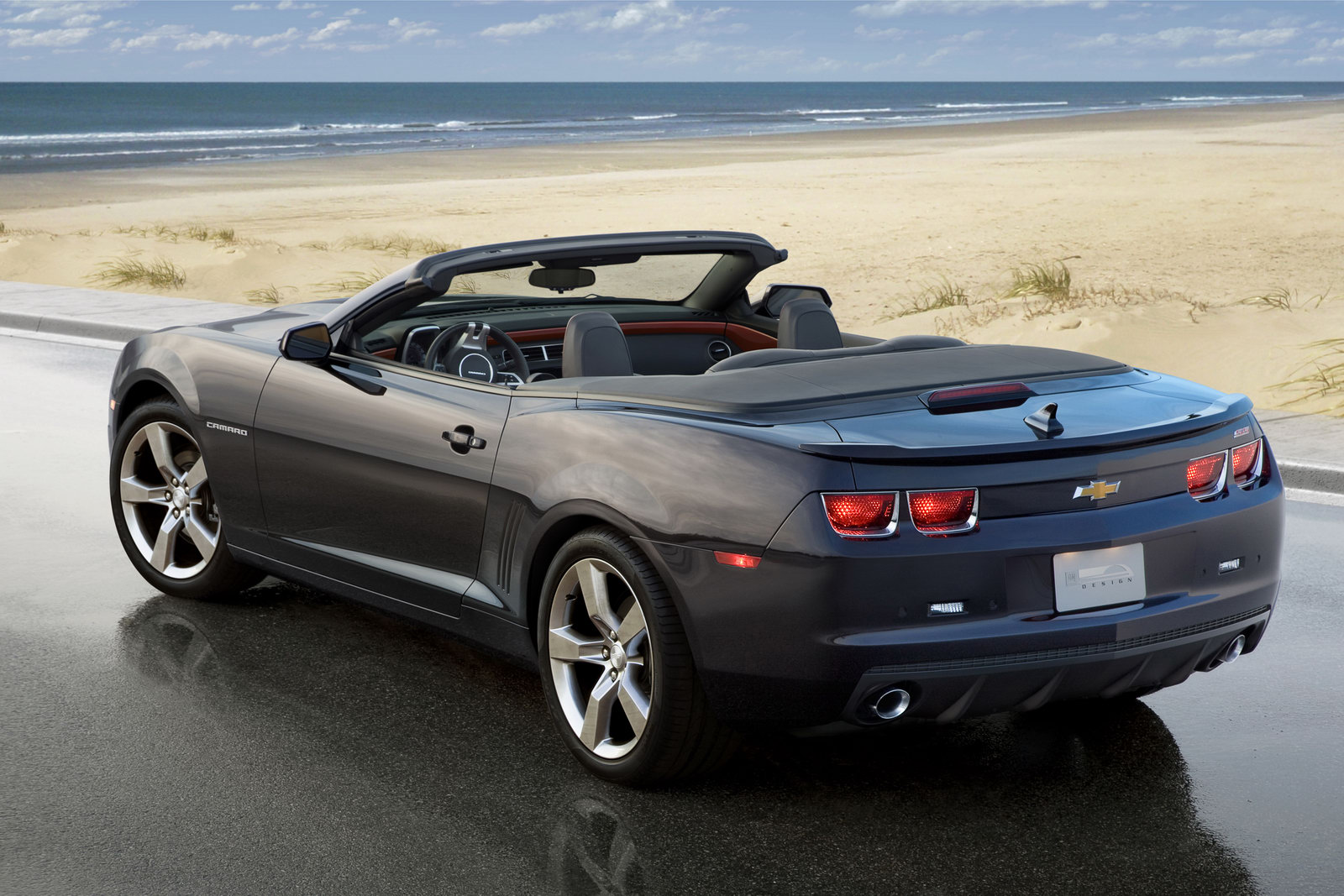 Apart from this, it's pretty much the 2011 Chevrolet Camaro Coupe with a bit of extra weight. I'd say it's a very good job on behalf of Chevrolet and GM.